Vettel on why he doesn't have a manager
Sebastian Vettel has said he values having a good support network over having a manager to handle his Formula 1 affairs.
The four-time World Champion is something of a rare breed in that he has absolutely zero social media presence and does not have an official manager to handle contracts and act as a buffer between himself and the media.
But Vettel says that public perception has never been of importance to him and is happy to do things his own way, even if his methods do differ from what is considered the norm.
Still not fully recovered from Seb's "Ok, here's the task for you…" line to his 'strategists'. #F1pic.twitter.com/nyOsXbWqhg

— Planet F1 (@Planet_F1) August 17, 2020
"That's a good question," Vettel acknowledged when asked by Sky Germany about why he doesn't have a manager.
"Maybe it helps here and there, but I think this is the way I always went with. I don't want to say I've been alone in that respect, of course you have people who stand by you.
"But I think what is more important than public opinion is that you know which people you can trust and which people you can build on.
"I think I have a good environment and I'm still very positive.
"I never was influenced by what the external perception is or what people think or say.
"Thank God that has never been so important to me.
"I don't follow everything but of course when things don't work, I am the first person who is annoyed by it the most and I am the first one who is interested in turning the tables."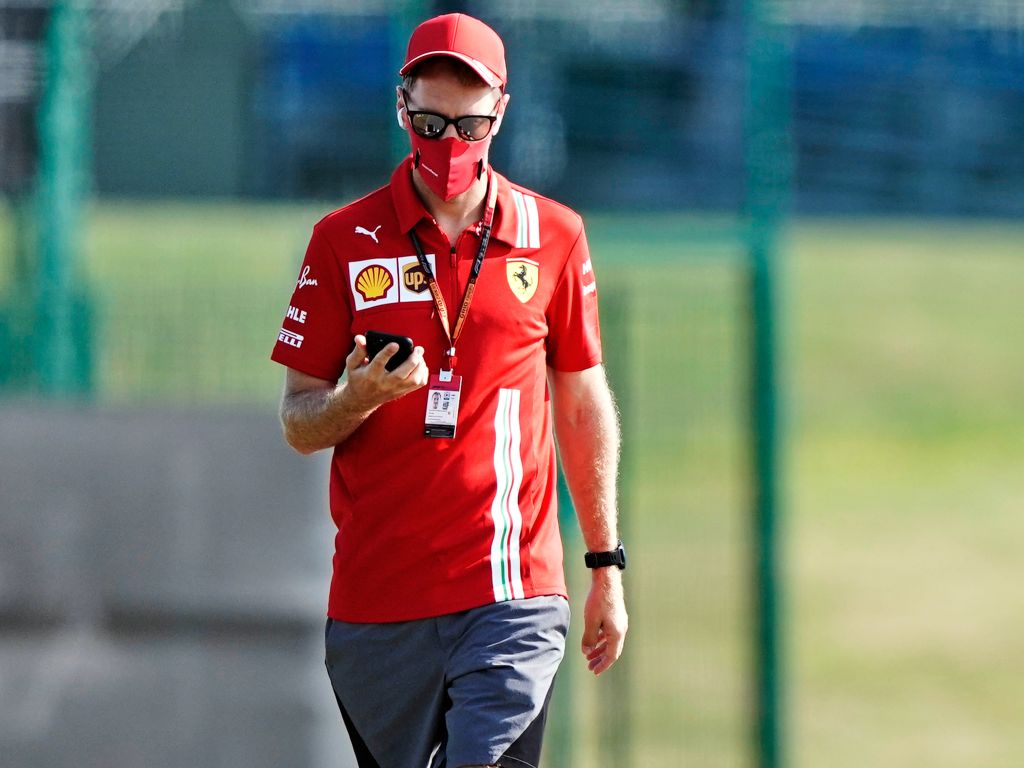 Vettel, still technically without a seat on the 2021 grid after being let go by Ferrari, is still in no rush to announce his next move – widely expected to be the rebranded Aston Martin team.
"At the moment there is nothing new, it could still take a while," he said.
"You don't have to be a genius nor a rumour specialist to know that there are not so many free seats left.
"I've been around for so long and at some point you've seen everything. A lot of good and some things that were not so good.
"I think that at least when you dedicate yourself to a new task, you should have the impression that it is something decent.
"If this is not the case, I am not the one who only drives in Formula 1, only to claim that I am a Formula 1 driver. That was never the goal.
"I'm here to race, to win races.
"I think we all have ambitions. That's still what drives me the most."
Follow us on Twitter @Planet_F1, like our Facebook page and join us on Instagram!