Webber: 'People think I enjoy watching Vettel suffer'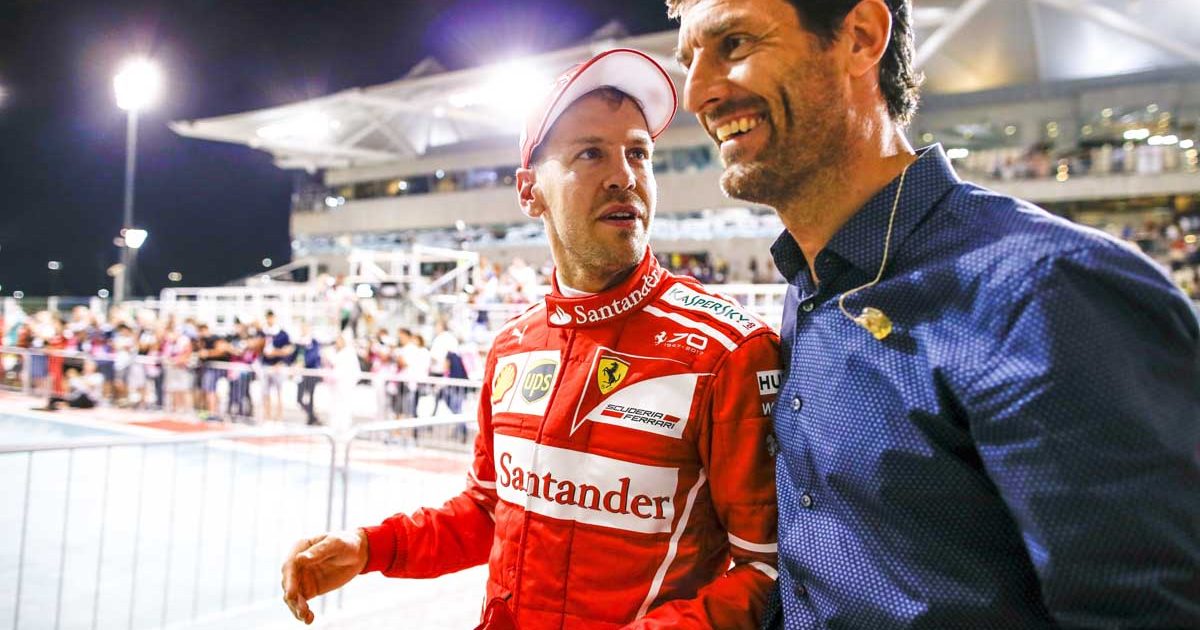 Mark Webber says he wants to see his former team-mate Sebastian Vettel perform well at Aston Martin, adding that "the stars have aligned against him" recently.
Vettel's final year at Ferrari saw him comprehensively out-performed by Charles Leclerc and the four-time World Champion has had a tough start to life at his new team, with Gerhard Berger saying he should have had a sabbatical to regroup.
The German has now gone 15 consecutive races without making it into Q3 in qualifying, and Webber believes the current technical regulations don't play to his former Red Bull partner's strengths.
"I think his confidence is incredibly low now," the Australian told Marca. "His time at Ferrari didn't work out for him. Sport puts men and women to the test sometimes, but in his case it was a very long period of time.
"I think the standards of these cars don't suit Sebastian very well, they are not his type of car. He likes cars with a lot of grip, a lot of downforce and he is a very delicate driver, with a lot of feeling with the car.
"Remember Monza in the rain with the Toro Rosso? It was unbelievable, he got away from everyone that day. But when there is less grip, with the Pirelli… the cars now give you less confidence and the rules don't suit him.
"That's a problem for him, but it's about being good with all the rules, look at Hamilton, he's strong all the time. I think the stars have aligned against him. And he's getting tired, he put a lot of effort into Ferrari."
The pair had a tense relationship when they were team-mates at Red Bull, with the two consistently fighting for race wins against each other and frustrations spilling over on occasion – particularly when Vettel defied team orders to overtake the Australian at the 2013 Malaysian Grand Prix.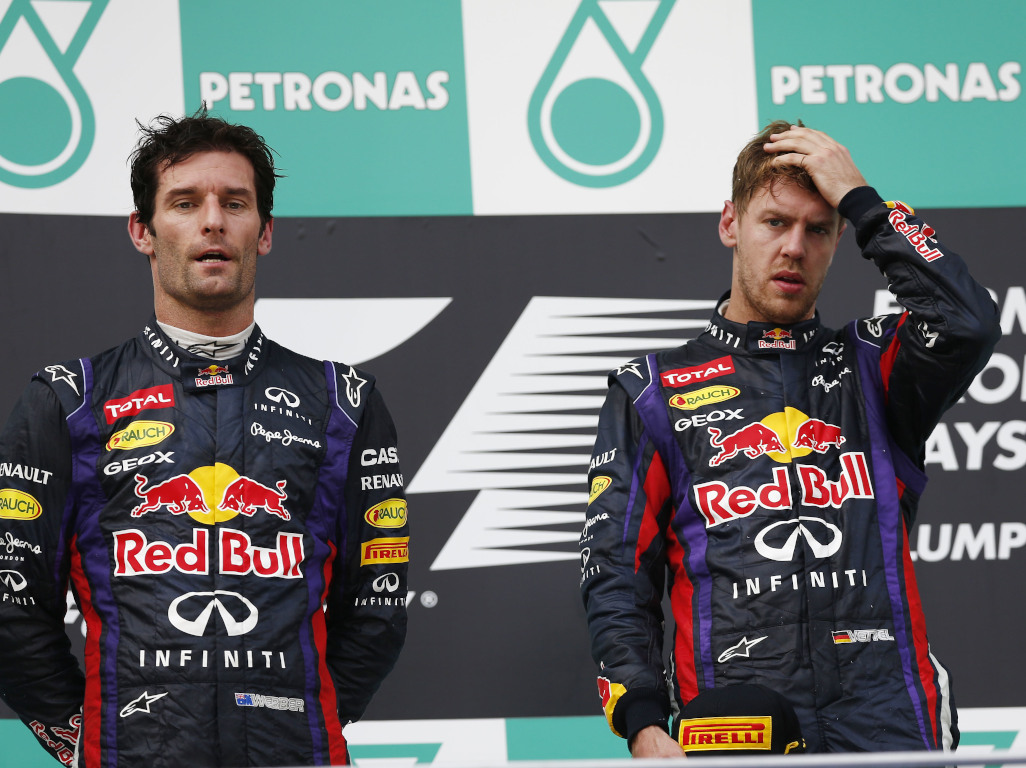 Deck yourself out in Aston Martin green via the official Formula 1 store
However, Webber wants to see the Vettel of old show himself at grand prix weekends moving forward, admitting it's "strange" to see such a stark contrast between the German in his current form and how dominant he has been previously.
"I don't like it. People think I enjoy watching him suffer and no, I'm not happy," Webber added. "I want to see him do well because it's very strange to see him so different from how he was.
"But this is F1, we can't not complain about the drivers who don't perform. It's the top, we have to celebrate drivers like Norris, Leclerc or Max performing well.
"If you are a driver who is at the end of his career, or who is suffering… you also have to talk about it."
Follow us on Twitter @Planet_F1, like our Facebook page and join us on Instagram!