Brundle clears up Vettel interview confusion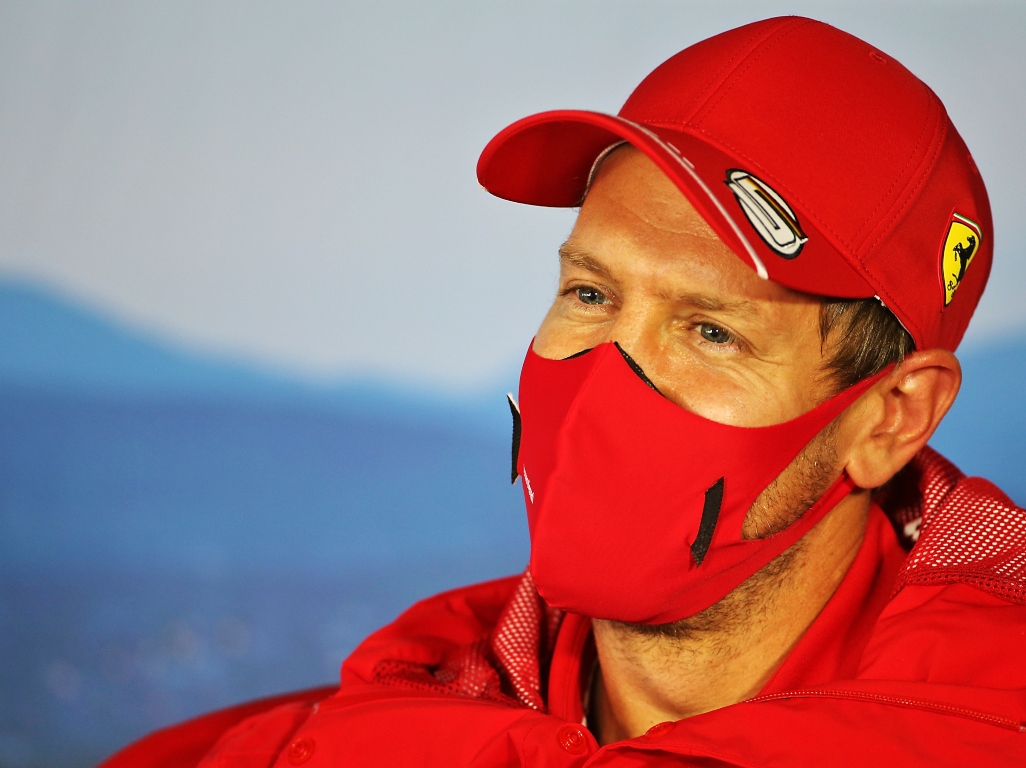 Martin Brundle has explained the commotion he inadvertently caused when mentioning on air that Sebastian Vettel had asked him for an interview.
Speculation about a reveal-all interview about his Ferrari split and Formula 1 retirement at the end of the season soon followed after Brundle teased the sit-down discussion during Sky Sports F1's live coverage of the Styrian Grand Prix.
The interview was broadcast ahead of the Hungarian Grand Prix but those looking for some juicy gossip were ultimately left disappointed.
"I met Seb on the corner of the TV compound [in Austria]," Brundle told Motorsport.com.
"He was heading off somewhere. We were in our masks, socially distanced, and he said 'Let's do an interview. Let's do an interview'. I said 'Okay. Let's do that. What do you want to talk about?'
"He said: 'You make it up. I said: 'Okay, I'll make it up. Let's do an interview.' And that was it.
"Then I stupidly mentioned that, because Crofty [David Croft] was supposed to throw to Ted [Kravitz] in the grandstand and he missed, as obviously we've got completely different systems to what we would normally have at a grand prix, and somehow Crofty thought he had to throw it to me.
"I was walking back out, and I just heard something about Vettel. And I said: "Oh, yeah, sorry, I didn't know you'd come to me Crofty. Vettel? Yeah. Actually he's asked me for an interview."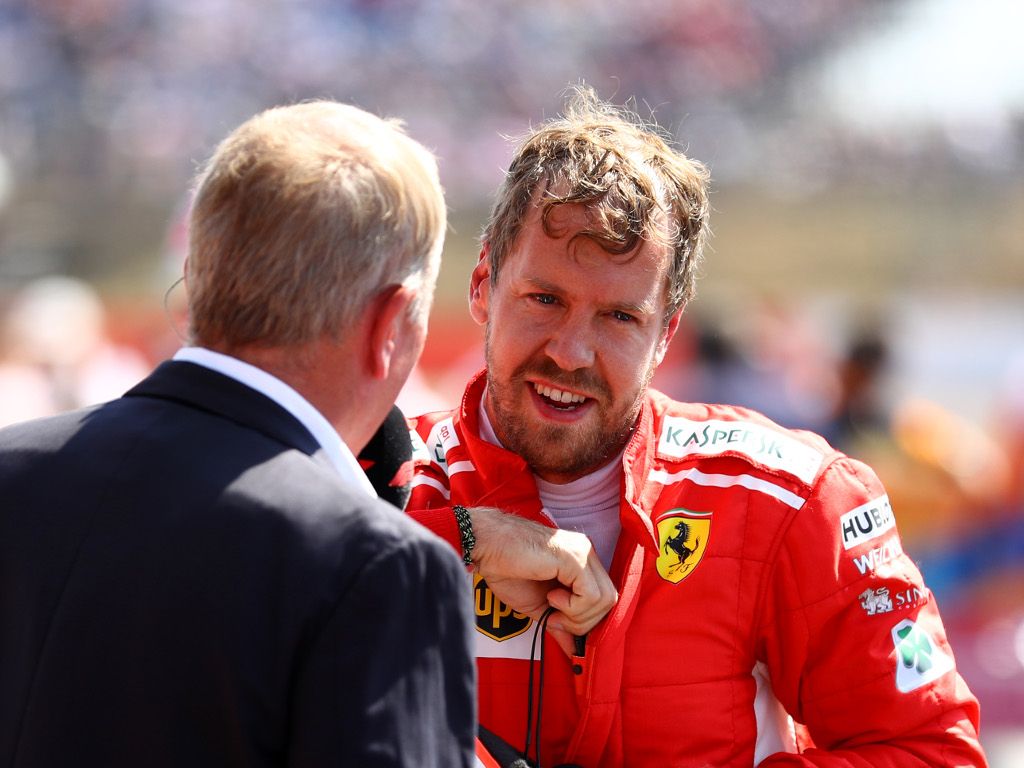 Head on over to the Formula 1 store for all your official Sebastian Vettel merchandise
He continued: "Of course that turned into 'Sebastian Vettel is going to retire, he's asked Brundle for an interview.'
"It was nothing more cunning than that. And it was my own stupidity because I suddenly was live on air and wasn't expecting to be.
"If that fills you in on how all that came about, there was nothing – as so often happens in these stories. There's nothing more exciting than that."
Vettel has been strongly linked with a move to Racing Point, who look poised to trigger a release clause in Sergio Perez's contract to pave the way for the four-time World Champion to join the team that will be known as Aston Martin from 2021.
Follow us on Twitter @Planet_F1, like our Facebook page and join us on Instagram!