Sebastian Vettel hopes Max Verstappen finishes season with 16 wins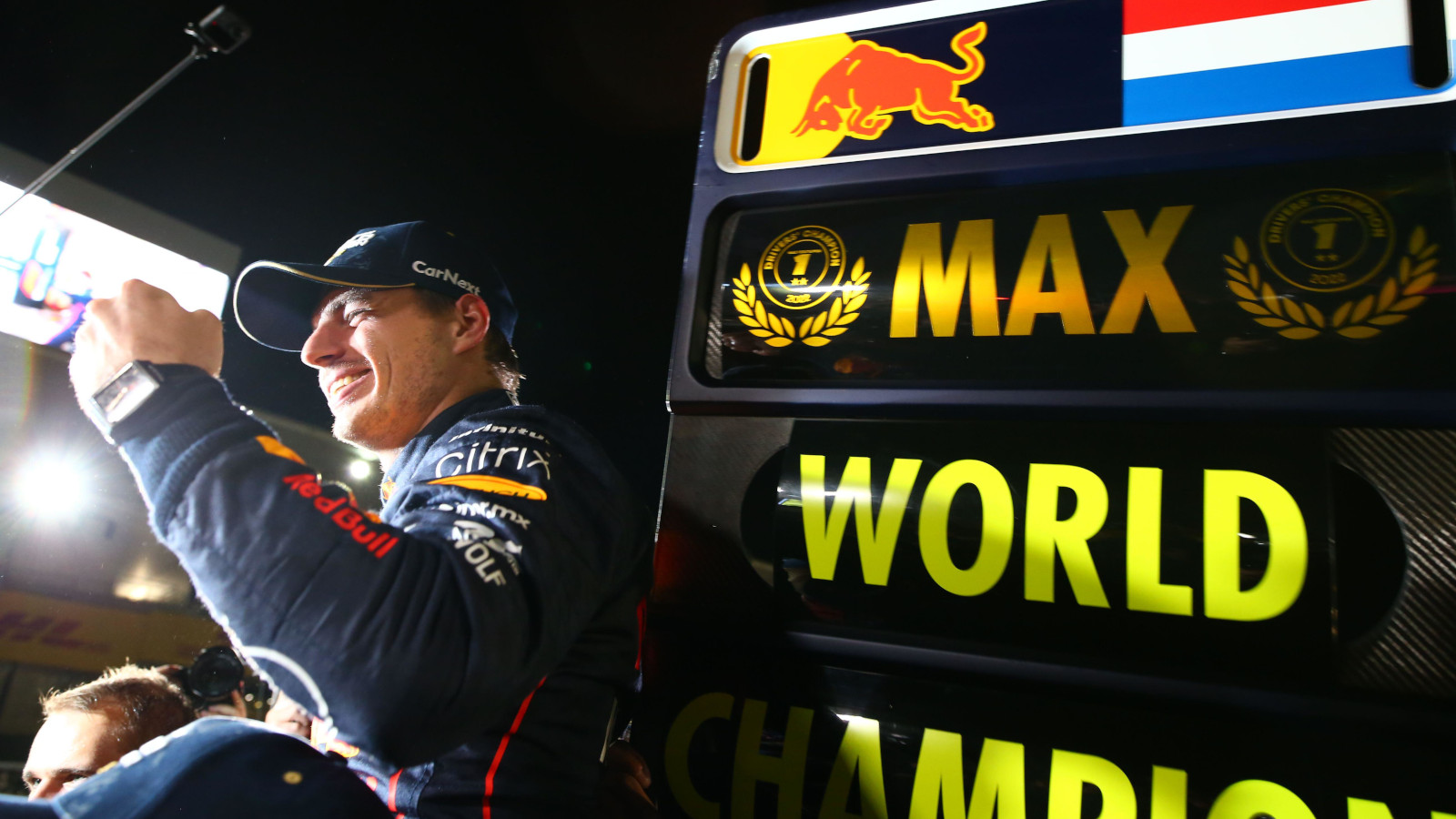 Max Verstappen has broken the record jointly held by Sebastian Vettel for most wins in a season – and Vettel hopes he adds more still.
Despite the best efforts of his title rival from last season, Mercedes' Lewis Hamilton, Verstappen was unstoppable at the Mexico City Grand Prix, taking the chequered flag with a margin of 15 seconds over the Briton.
With that, he secured his 14th victory of the season, surpassing the former record of 13 which was jointly held by Vettel and Michael Schumacher.
Vettel had achieved that tally in 2013 during his Red Bull days, that season producing the last of his four consecutive titles, while Schumacher won 13 of the 18 races in the 2004 campaign. Again, that was the last World Championship of Schumacher's dominant streak.
Verstappen has reached 14 wins when another two rounds of the season still remain, so Vettel hopes Verstappen now goes on to set the new benchmark at 16.
"Well done," said Vettel, quoted by RacingNews365.com in reference to Verstappen's achievement.
"I think he's had a hell of a season, so hopefully he goes on and gets 16 [wins] by the end of the year because anything else will be a disappointment.
"It's great for [Red Bull] and I still know some people there, so I'm really happy for them.
"Obviously they have a lot of momentum from last year and the car this year is incredible.
"They won races even though they were heavier than anyone else and I think now they have finally got the weight out.
"So the car is there, but Max is doing an amazing job as well."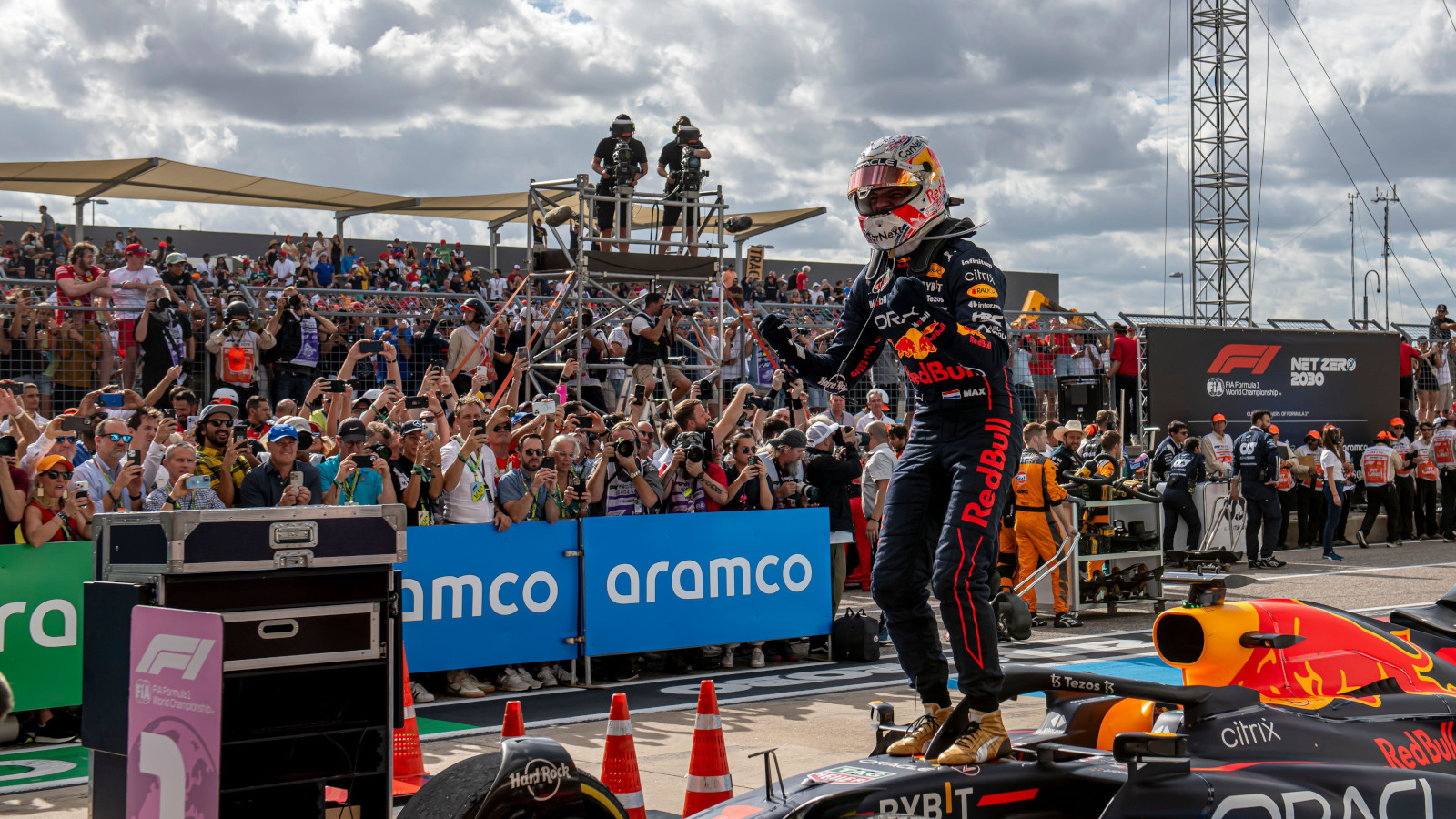 Inevitable that Max Verstappen would surpass Michael Schumacher
Michael's son, Mick Schumacher, currently driving for Haas, also weighed in on Verstappen breaking the record co-held by his dad.
Mick believed the record was on its way to falling simply due to the increase in grands prix on a calendar these days.
Verstappen has pulled this off after 20 rounds in a 22-race season, while as previously mentioned it was 18 in Schumacher's 2004 campaign, while Vettel won 13 of 19 races in 2013.
"We compare 22 races to a few less races, so obviously that record was always going to be broken," said Mick, quoted by RacingNews365.com.
"We are increasing [the number of] races, so I'm sure when we increase to 24 races things may look different again."
Read more: Stoffel Vandoorne to Aston Martin looks like bad news for Mick Schumacher