Vettel calls Mercedes' review an 'unnecessary' act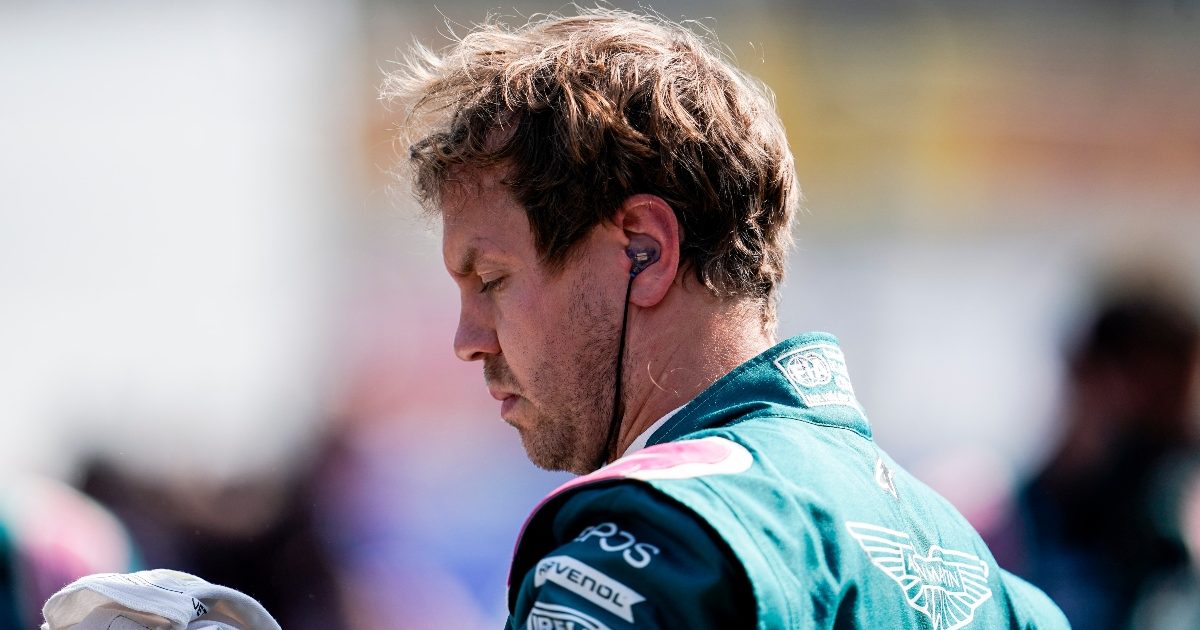 Ahead of Friday's ruling into Max Verstappen's antics in Brazil, Sebastian Vettel says he feels it is a "bit unnecessary" for Mercedes to ask for a review.
Verstappen and Lewis Hamilton were once again at it wheel-to-wheel at the Sao Paulo Grand Prix as Hamilton tried to pass the Red Bull driver for the lead.
Making a move on lap 48 by trying to go around the outside of his rival, Verstappen ran wide at Turn 4, resulting in both drivers going off the track.
Verstappen held onto the lead.
It wasn't long though before Hamilton again charged at the Dutchman, this time making it stick.
He raced his way to the win and the much-needed 25 points with Verstappen P2 on the day after the stewards opted not to investigate him for forcing another driver off the track.
Mercedes requested the right to review that with a ruling set to be handed down on Friday.
🚨 BREAKING: A decision surrounding Mercedes' right to appeal against Max Verstappen's defence against Lewis Hamilton in Brazil will now be ruled upon tomorrow.https://t.co/zh0Ex0xdNF #F1 pic.twitter.com/NqDhPDc3UO

— PlanetF1 (@Planet_F1) November 18, 2021
Speaking ahead of that verdict, Vettel said he felt it was all a bit unnecessary.
"They were fighting for the lead, so it's obviously the biggest fight going on in every race," he said of the tussle between Verstappen and Hamilton.
It is the second time this season that either Red Bull or Mercedes have reviewed a penalty, or lack thereof, with Red Bull doing the same after Hamilton was handed a 10-second penalty for colliding with Verstappen at Silverstone.
Red Bull felt there should have been a bigger punishment but did not produce any significant new information. Their review was denied.
Asked if he thought teams using the right to review was good for F1, Vettel replied: "I'm not involved. But I think it's a bit unnecessary.
"I think time goes one way, so what changes? I don't think anything changes. I think Lewis drove a great race. He won. He was faster. That's it."
The Aston Martin driver also touched on Verstappen's €50,000 for touching Hamilton's rear wing under parc ferme conditions at the Sao Paulo race.
Vettel, who joked about it later that weekend, feels it is a ridiculous rule.
"No, we can't touch cars," he said. "What's the point? We sit in them. Are we allowed to touch our cars?
"I think we need to relax a little bit."
Will Mercedes' review request be successful?
The on-board footage is out, Mercedes have requested a review, but will the FIA overturn their decision?