Binotto 'very happy' for Vettel to join Mercedes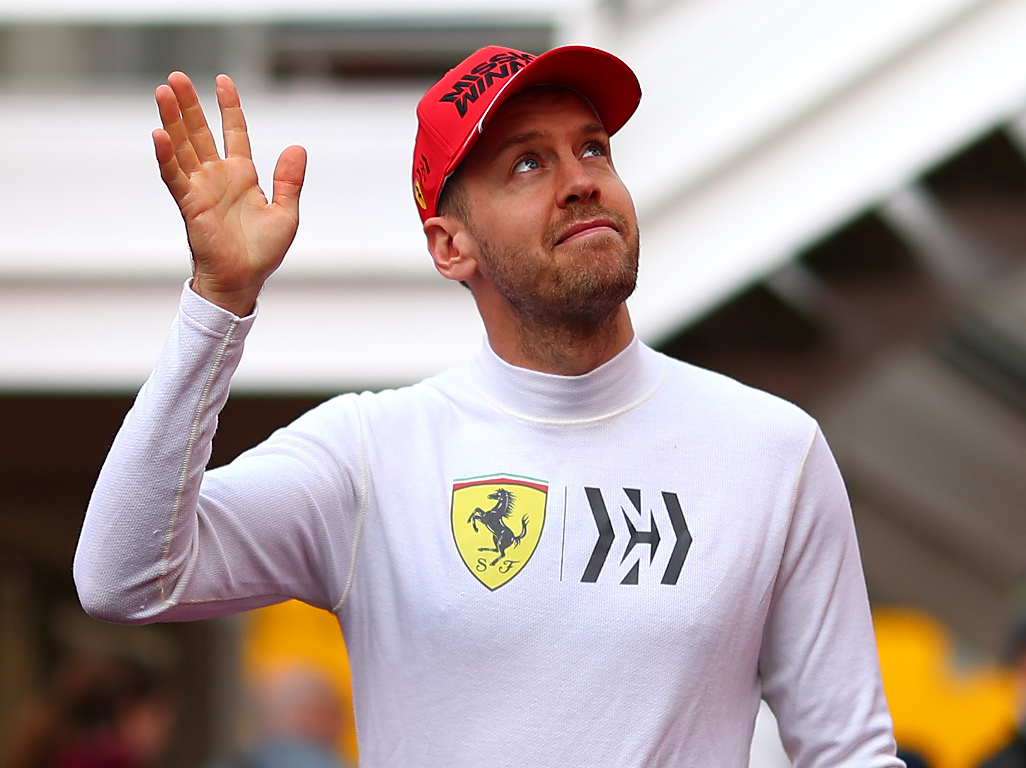 Ferrari principal Mattia Binotto says he would be "very happy" for Sebastian Vettel to join rivals Mercedes for 2021.
Vettel will be leaving Ferrari at the end of the year, and his future is not yet known.
Some believe he will retire from Formula 1, but there are strong rumours that he could join Ferrari's biggest rivals Mercedes, and the team have done little to silence those rumours.
And if that was to happen, Binotto says he would be "very happy" for Vettel.
"It would be a loss [if he retired], because we love and appreciate him, and it would be important for him to find a good seat next year," Binotto told Marca.
"I hear rumours that you can find him in Mercedes and I would be very happy for him, I really would be."
The real reasons for Vettel's upcoming Ferrari exit haven't been fully disclosed, but Binotto said it was not due to the length of the contract offered which previous reports had mentioned as a stumbling block.
"Ferrari loves Sebastian as a driver and as a person, he is part of our team, our project, so it is never an easy decision," he said.
"Seb was our first option and then the COVID-19 arrived, a situation that has changed many things, from the regulation to the budget ceiling, things that have changed the vision of the situation, looking ahead as with the new car, postponed to 2022. Internal reviews had to be done, difficult, and that's what we did.
"[It] is not true [Vettel left because of a short-term deal]. It is simply that things have changed and we are looking at a new cycle, and it seems that this vision, in terms of timing, did not coincide with his vision. It was not because of the type of offer or its duration."
Check out this brand new video from our friends at Racing Statistics. The 2000 Constructors' Championship as one race!
Follow us on Twitter @Planet_F1 and like our Facebook page.