Mercedes F1 boss Toto Wolff said there were "never" any talks between him and Sebastian Vettel over a drive with the team.
When Vettel became available for 2021 before the current season began, many linked the four-time World Champion with the German Mercedes team for obvious reasons.
Wolff also said that Vettel and Mercedes would be great for marketing, meaning the doors were left open on those rumours.
But Wolff said he would have never opened talks with Vettel before knowing whether or not current drivers Lewis Hamilton and Valtteri Bottas wanted to continue with the team.
Asked as part of the Beyond The Grid podcast if any talks took place, Wolff said: "Sebastian and I are friends, we've known each other for quite some time, but we've never spoken to each other about what happens on-track.
"But when Ferrari decided to end his contract, obviously the thought came up of 'would Sebastian be a driver for us?'
"But I'm so loyal to Valtteri and Lewis that I needed to see first how our future would go, I would never have been able to commit to Sebastian before knowing that our two drivers would want to continue.
"And that's why there was never actually any conversation, apart from socialising that went anywhere, and Sebastian very much respected that."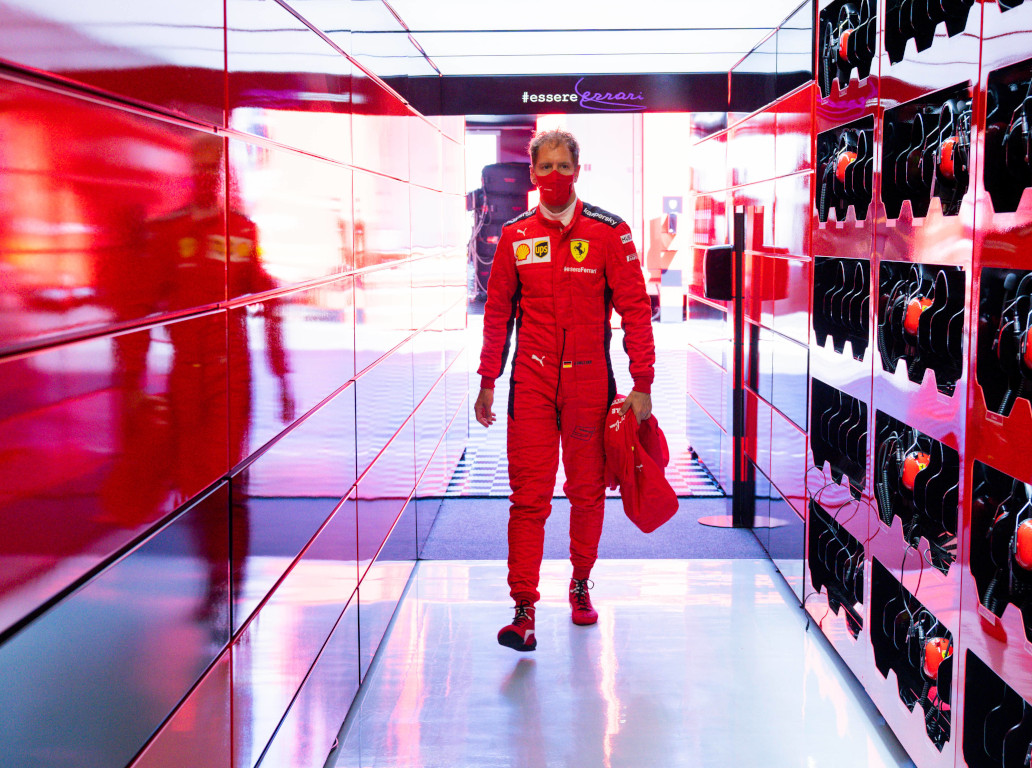 Vettel has secured a seat for 2021 with another iconic car brand in the form of Aston Martin.
His performances in the final year of his Ferrari contract have been underwhelming though, and Wolff agreed that the German racer is in a "downward spiral".
But, he expects him to thrive at Aston Martin as he returns to a smaller Formula 1 team compared to Ferrari.
Asked if he thinks Vettel will be more competitive at Aston Martin, Wolff replied: "I'm certain about that.
"A driver needs to feel well within an environment, needs to be supported, and needs to be looked after.
"And I believe that changing teams will give him a fresh motivation. He hasn't forgotten about how to drive a car, he's a four-time World Champion and I think just the momentum went against him.
"And obviously once you're in a downward spiral that becomes very difficult to actually escape.
"I think Aston Martin is a fantastic brand and I think he's going to thrive on it."
Follow us on Twitter @Planet_F1, like our Facebook page and join us on Instagram!