Vettel had Schumacher levels of professionalism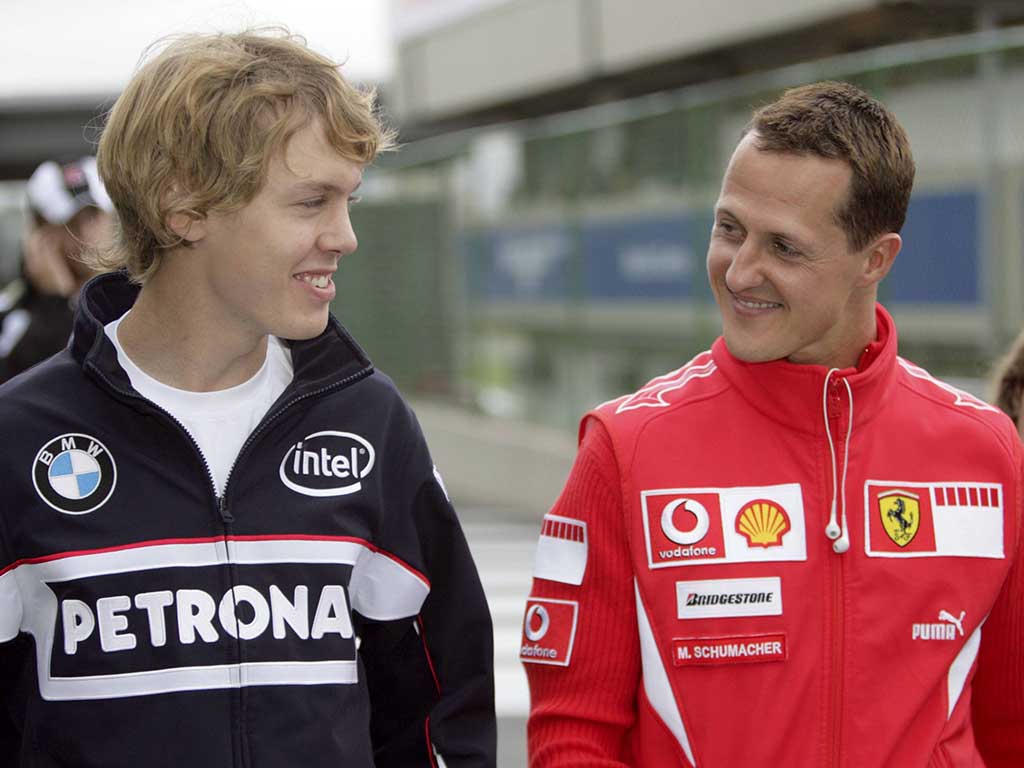 Former BMW boss, Mario Theissen, has given an insight into what it was like working with Sebastian Vettel in the early stages of the four-time World Champion's career.
Theissen was in charge when Vettel got his first break into the pinnacle of motorsport, deputising for Robert Kubica at the 2007 United States Grand Prix after the Pole was involved in a serious crash in Canada.
That would be Vettel's one and only appearance for BMW Sauber as he was released to Red Bull junior team, Toro Rosso, for a full-time seat, but Theissen was able to get a great sense of Vettel's character as he worked his way up within the BMW programme.
"As young as he was then, he was extremely mature. He was clearly ahead of the others in terms of professionalism and focus," Theissen told the Starting Grid podcast.
"He prepared himself, did other sport and his fitness programme was also above all others. He wasn't interested in anything else, he put his heart and soul into it and that was absolutely impressive."
Theissen and Vettel obviously do not have a close working relationship as they once had, but Theissen doubts that Vettel's character has changed that much over the years.
Vettel's professionalism and attention to detail when it came to preparation reminded him of the same traits which Michael Schumacher displayed.
He added: "I'm not as close to him now as I used to be.
"But a person's character doesn't change. I'm sure the professionalism with which he approaches people hasn't changed either.
"He has much of what you saw a generation before in Michael Schumacher."
Theissen also revealed that Vettel would get up super early before the start of junior races and, in testing appearances, always carried a notebook with him.
"So that the next time he came round the track, he knew exactly what he had to do," Theissen said.
Follow us on Twitter @Planet_F1 and like our Facebook page.