Vettel plays down amount of Schumacher crashes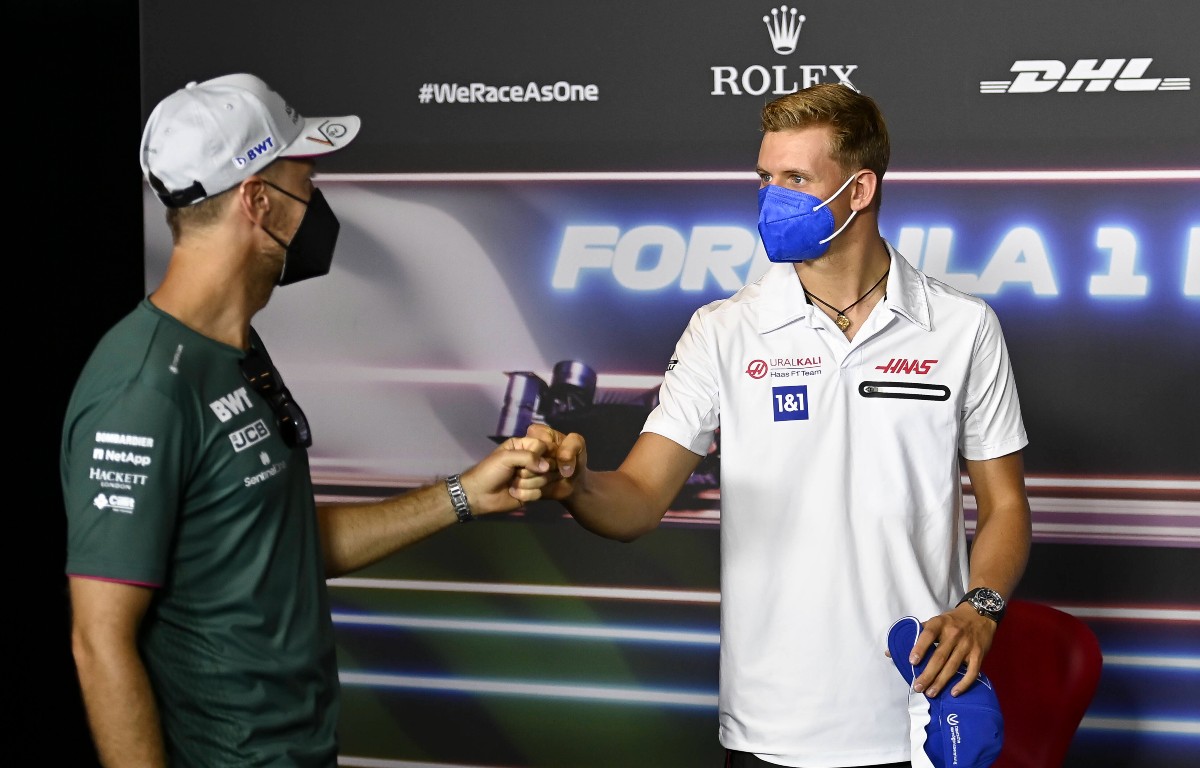 As Mick Schumacher was very much on a learning curve, Sebastian Vettel is not particularly concerned by his number of crashes in 2021.
With Haas deciding to bypass all development of their VF-21 and focus on 2022, it was always expected to be a difficult season for Schumacher as he joined the team alongside Nikita Mazepin, forming an all-rookie driver line-up.
It would be Mazepin who earned the nickname 'Mazespin' after some early-season crashes, but overall it was Schumacher who caused the most damage with several heavy shunts across the season.
In fact, Schumacher's accidents resulted in damage of 4,212,500 Euros for Haas, making him the most expensive driver on the 2021 grid in that regard.
Vettel has become a mentor and friend to Schumacher in Formula 1, and while recognising that the 22-year-old has "broke seven cars", there is no big drama as long as these mistakes dry up.
And as for the inter-team battle, Vettel is satisfied that Schumacher established dominance over Mazepin.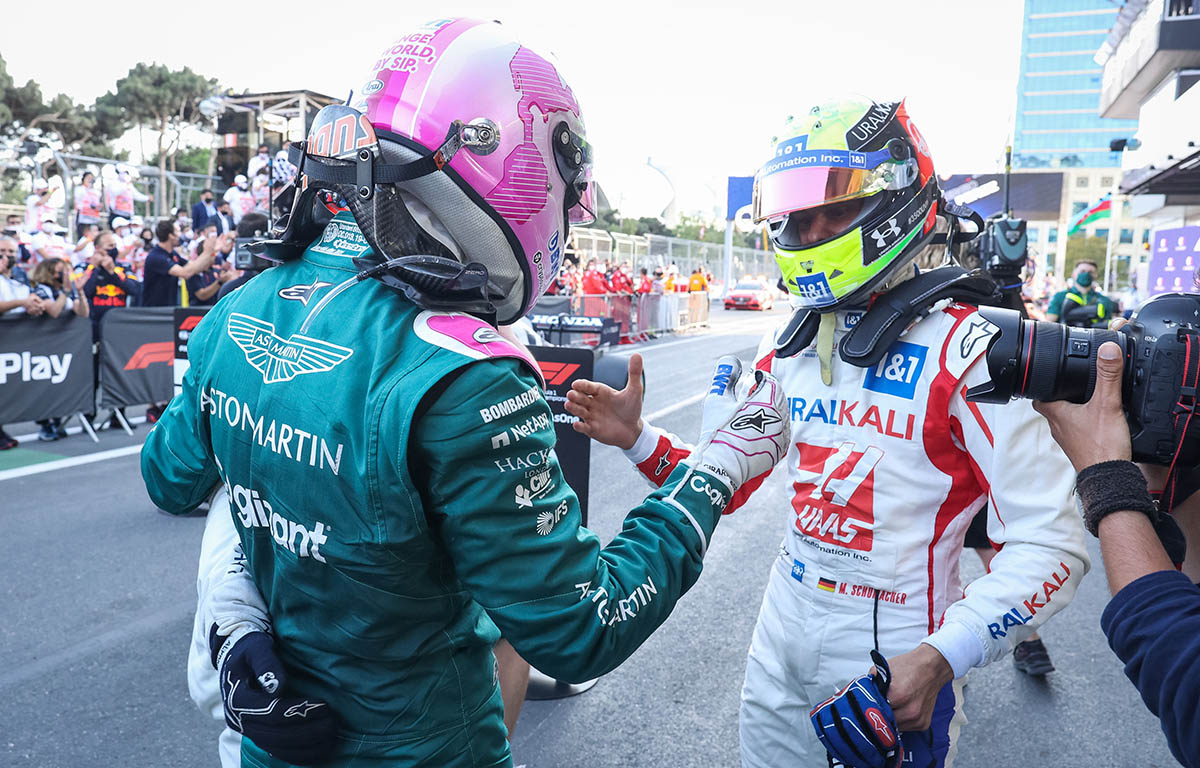 "He did well in the worst car in the field," said Vettel in an interview with Blick.
"And his main task, to leave his team-mate Mazepin behind him, he also solved with aplomb.
"But Mick also broke seven cars, more than any other driver.
"In the first year you still have to learn a lot. And when you are no longer allowed to do this process, it becomes difficult."
Neither Haas driver scored a point in 2021, though it was Schumacher who more regularly extracted performance from the VF-21, ending the season strong as he troubled the back of the midfield pack in Qatar, Saudi Arabia and Abu Dhabi.
His personal highlights of the season were battling with Max Verstappen at the Hungarian Grand Prix, along with the Turkish GP where he made it through to Q2 on merit, ultimately qualifying P14.
The goal for Haas and Schumacher is now to fight for consistent points under the new 2022 regulations, so Vettel hopes that his compatriot will have a stronger car for the upcoming season.
"I wish him a better car in 2022 that lives up to his talent," Vettel stated.