Vettel: Aston Martin can't expect Abu Dhabi 'miracles'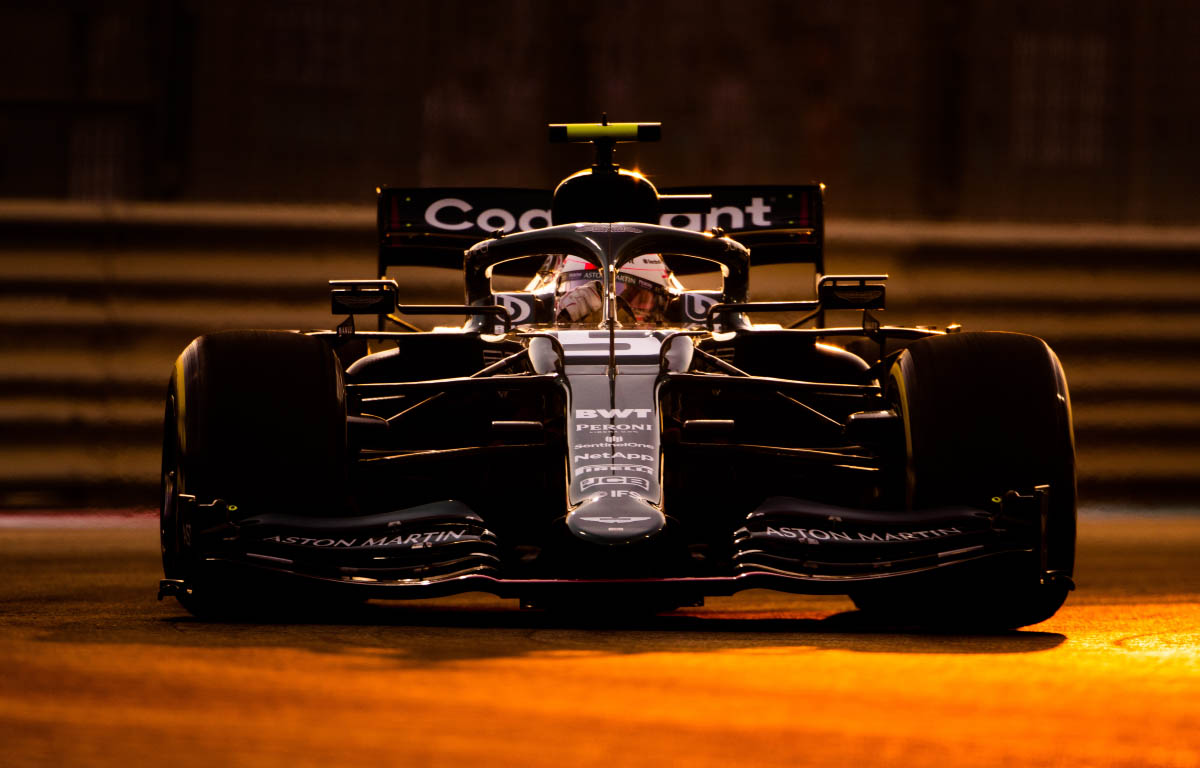 Sebastian Vettel has lowered any expectations surrounding Aston Martin this weekend, but they will still give all they have in the season finale.
It has been an extremely difficult season overall for the Silverstone team, with Vettel personally on a run of only 18 points in the last 14 races overall, with their car having been mostly left behind by the rest of the midfield in the second half of the season in particular.
Vettel was in the wars in Saudi Arabia last weekend, having tangled with Yuki Tsunoda and former Ferrari team-mate Kimi Raikkonen in the race.
While he hopes to finish on a high, he has tried to temper expectations around any miraculous late flourish from Aston Martin.
"Well, we'll see," Vettel told Formula1.com when asked about the weekend's prospects. "No miracles that we can expect unfortunately, but we'll see. It's going to be a tough weekend for us.
"I think we were 10th and 14th in the afternoon, I think the truth is probably somewhere in the middle.
"So we'll take it from there and hopefully we'll have a better day tomorrow and manage to finish on a good qualifying."
The teams took to the heavily reprofiled Yas Marina Circuit for the first time on Friday, with lap times in practice being around 11 seconds faster than they had been on the previous layout.
Vettel said he was pleased to see some of the "strange" corners disappear, with two chicanes making way and more open corner entries enabling higher apex speeds, and added that he enjoyed driving it.
"I think it's good, I like it. I think it makes the track a lot faster, so it's exciting," the four-time World Champion said.
"I think some of the strange corners have disappeared, and we have some new ones – especially the banked corner around Turn 9 is quite good fun.
"So still learning a little bit, but it seems like good fun."
Lance Stroll is celebrating his 100th start in Formula 1 this weekend, and he also enjoyed the challenge of trying to maximise his car's potential around the new track configuration.
"It was good to experience the new Yas Marina Circuit layout today," he said in his team's Friday report. "It is definitely faster and has more flow to it, which makes it cool and fun to drive. We were able to complete our programme today and put in some good laps.
"We have learned a lot across the two sessions, so now it is about reviewing the data and trying to extract some more performance ahead of qualifying tomorrow."