Brundle: 'A good chance Vettel will step away'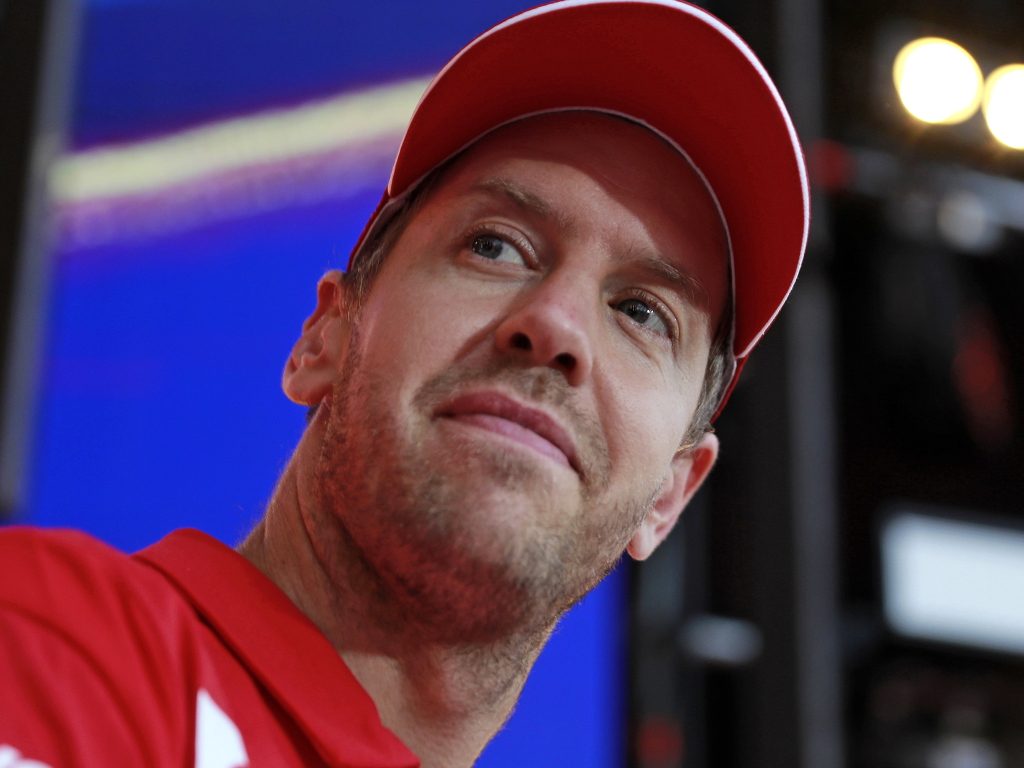 Martin Brundle has said he does not "necessarily see a home" for Sebastian Vettel in the wake of his Ferrari exit announcement.
Vettel will be leaving the Scuderia at the end of the year, throwing up a number of potential scenarios for 2021.
Brundle has already predicted Vettel or Fernando Alonso could move to Renault, with Daniel Ricciardo switching to McLaren and Carlos Sainz joining Charles Leclerc at Ferrari.
But the Sky Sports pundit also suspects the option of Renault may not particular tempt Vettel and he could actually walk away, potentially for good.
"I don't necessarily see a home for Sebastian Vettel," Brundle told Sky Sports News.
"We know he's talking to other teams and he's got such a great turn of speed. But I wonder if it's the end of the road for Seb, or whether he'll take a midfield situation with promise.
"I think there's a good chance Sebastian will step away from Formula 1. Whether it's for good or not, as we've seen with other drivers, remains to be seen.
Brundle does not see a swap happening between Vettel and Hamilton, and once again highlighted Sainz as the likelier option.
"I'm not entirely sure Hamilton is available," he added.
"I think he's made it quite clear that Mercedes is his future, both in the cockpit and outside of it in the distant future.
"I think they're more likely to go for Sainz.
"This is a really strange time in that driver contracts are coming to their end and teams are having to make decisions based on the future with no current season as an indicator. They're working blind at the moment.
"This plays into the hands, to an extent, of young but well-experienced drivers. The new kids in town haven't had a chance to prove themselves as a Leclerc or Max Verstappen of the future, for example."
Follow us on Twitter @Planet_F1 and like our Facebook page.