Got €250,000? Sebastian Vettel's Nissan GT-R Black Edition is up for sale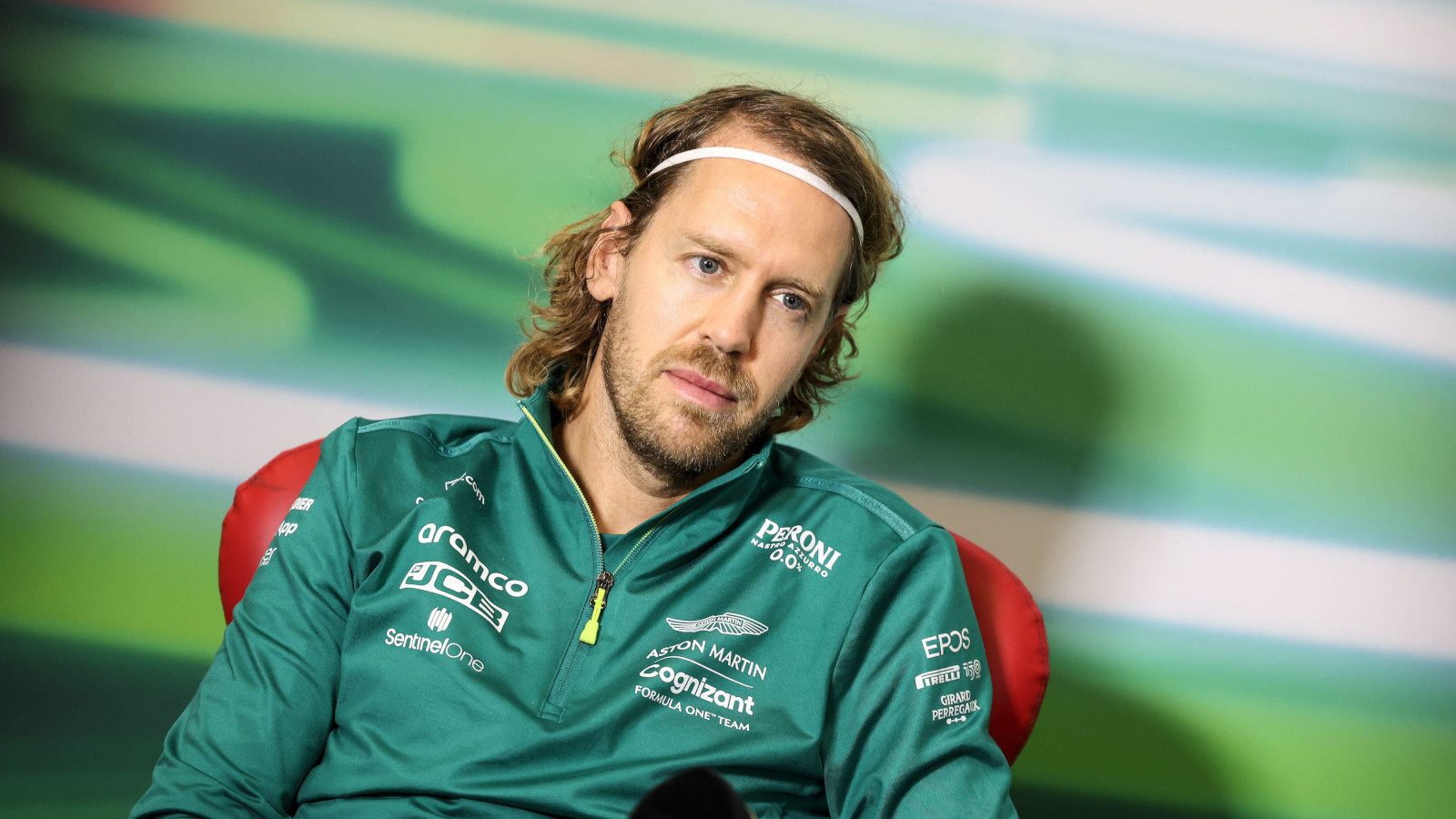 You could soon take over ownership of a Nissan GT-R Black Edition from Sebastian Vettel, but be warned, it will cost you.
The car had been kept in the four-time World Champion's private collection before being put up for sale, but had not been used – and only has 90 miles on the clock, despite the car being 10 years old.
According to the GT-R's online listing, with the car priced at €250,000 [£220,000], the fact it has been unused means it is "visually as well as technically an absolutely new vehicle, which represents a unique opportunity for collectors, especially because of the holder history."
The Black Edition goes beyond a standard R35 Nissan GT-R of the time through a number of additional extras on the car, including smart red-on-black Recaro racing seats, a carbon fibre spoiler and 20-inch alloy wheels from Rays – as well as this particular version having been owned by a multiple Formula 1 World Champion, which will add a certain gravitas (and hefty price tag) to the car.
Sebastian Vettel is selling his 2012 Nissan GT-R Black Edition with only 150 kms on the clock pic.twitter.com/5raZXWoxMK

— Aston Martin F1 updates (@startonpole) January 4, 2023
Under the bonnet, the GT-R boasts a 3.8-litre, twin-turbocharged V6 engine which pumps out 545bhp and is able to get from 0-60 in only 2.7 seconds.
This is not the first time Vettel has sold one of his cars in recent years, having previously put eight cars from his private collection up for sale at the beginning of 2021 – including several Ferrari models such as a 2016 LaFerrari, a 2004 Enzo, a 1996 F50 and a 2015 458, among others to go under the hammer.
A keen Formula 1 historian, he also bought a Williams FW14B chassis run by Nigel Mansell during his dominant 1992 title-winning season, with the iconic 'Red 5' on its nose, and he even took his personal car around Silverstone for a demo run at the British Grand Prix weekend in 2022.
Read more: F1 records: The drivers with the longest points-scoring streaks in history