Sebastian Vettel is feeling no regret on Formula 1 retirement call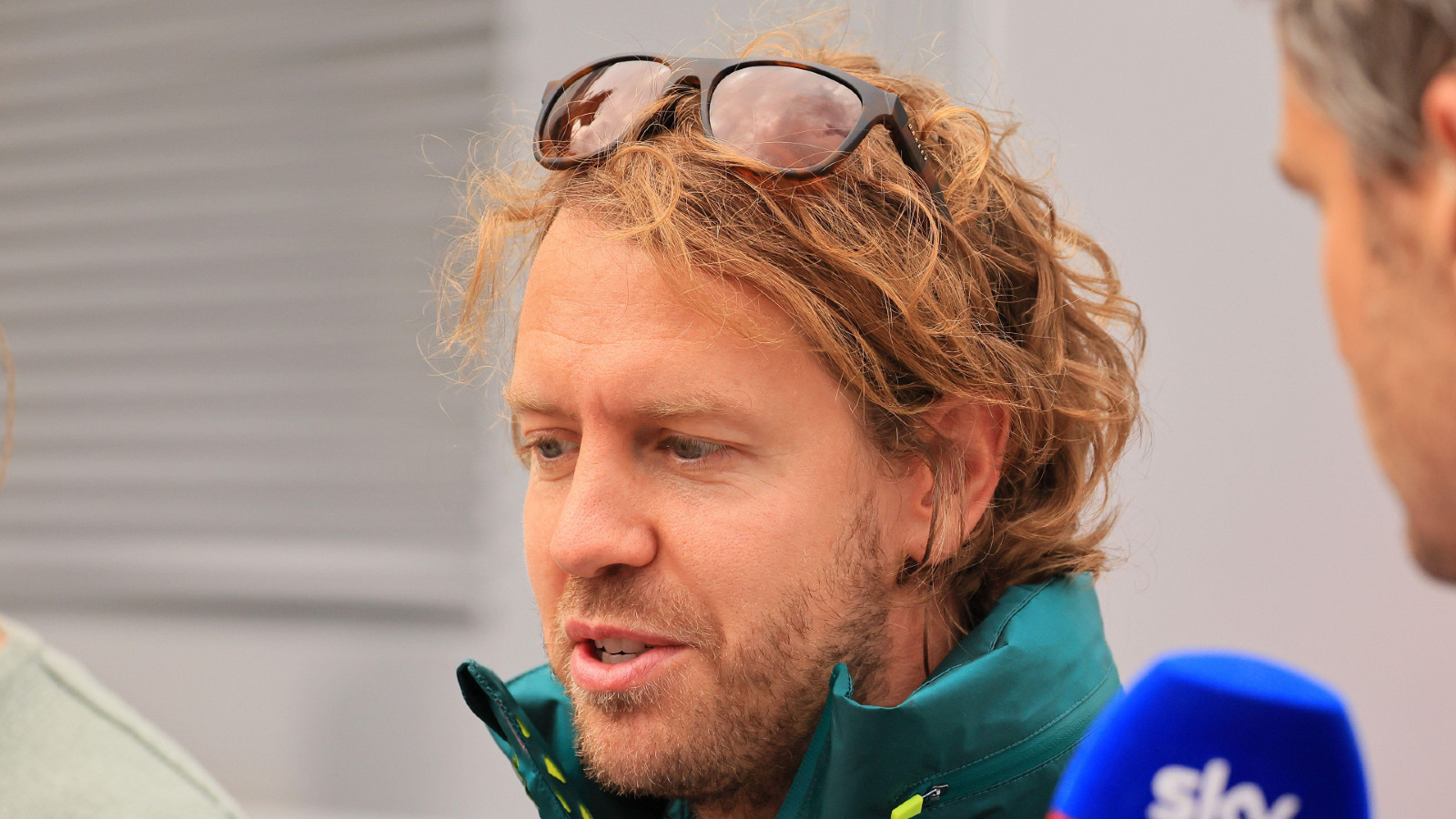 Despite a recent upturn in form for he and Aston Martin, Sebastian Vettel is not planning on reversing his decision to retire.
It was ahead of the Hungarian Grand Prix that Vettel confirmed 2022 as his final season in Formula 1, at that stage having scored points only once in his last four outings as Aston Martin struggled to turn their heavy investment into clear progress.
Vettel though has really been finding form in recent rounds, currently on a streak of three points-scoring finishes in a row, P8 in Singapore, P6 in Japan and P7 in the United States GP.
The highlight of those was without doubt the US GP, Vettel at one stage leading as Aston Martin looked the best they had all season at the Circuit of The Americas.
Sadly a slow pit stop would prove a major setback for Vettel, taking away the opportunity of a very strong points haul.
Nonetheless, he fought back valiantly into the points, clinching P7 with a last-lap pass on Kevin Magnussen which Jenson Button described as one of the best overtakes he has seen.
As the season, and Vettel's Formula 1 career, moves towards a respective conclusion, Vettel is now looking much more like the four-time World Champion again, so he was asked by Bild if the decision to retire is one which he is regretting, Fernando Alonso already confirmed by Aston Martin as his replacement.
Vettel confirmed though that this is not the case.
"No. Of course," said Vettel following the US GP, after briefly hesitating, when asked if he is regretting his retirement call. "I will miss such moments, that's no secret.
"But I thought about the decision for a long time and also about such moments and the adrenaline that I will miss.
"Part of me will miss it, but another part of me is looking forward to what's coming."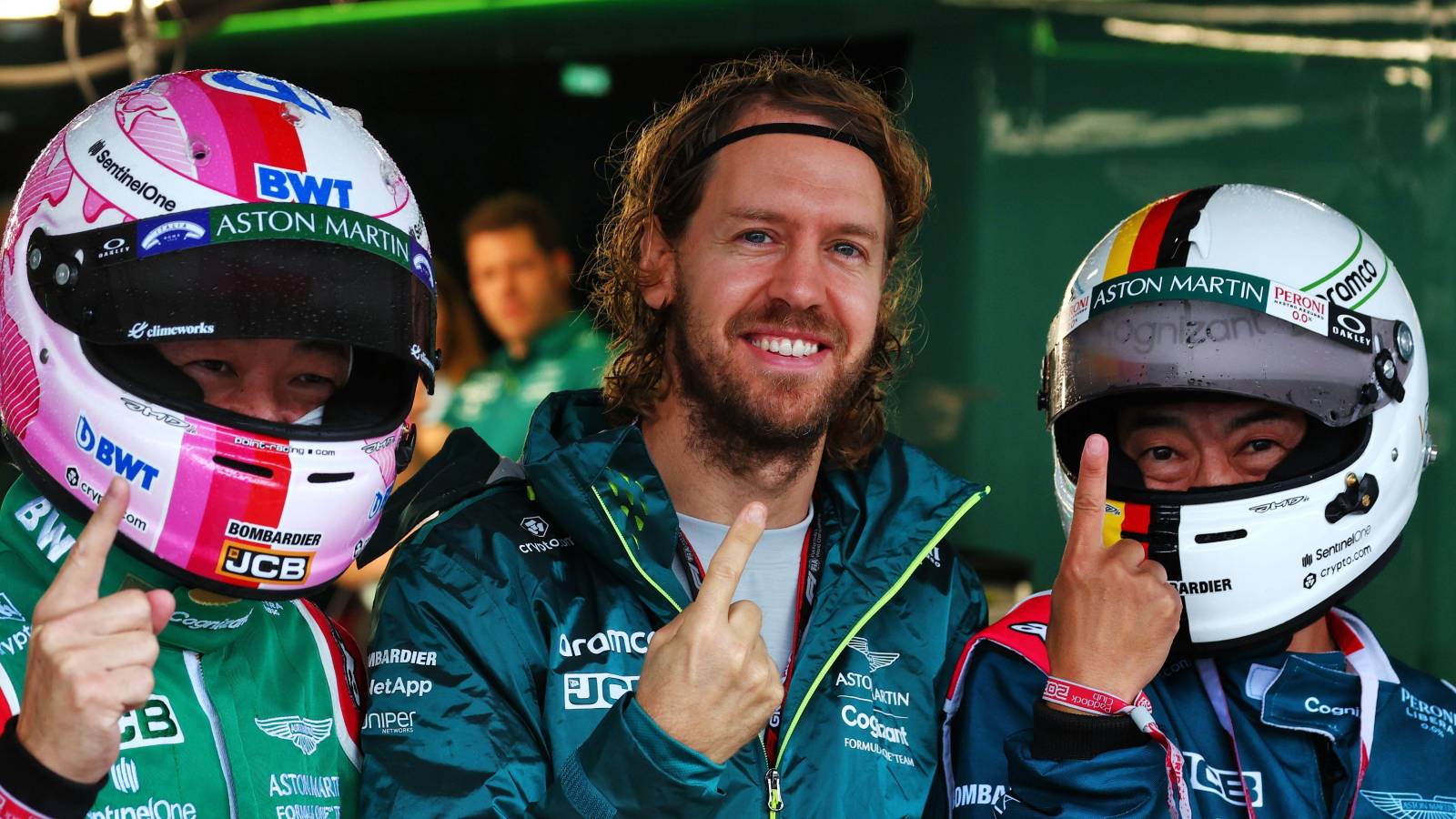 The real Sebastian Vettel has returned, to be gone so soon
Vettel refinding his form has something of a bittersweet feel to it.
Not since 2019 have we seen Vettel anywhere near the kind of form which took him to four consecutive Drivers' titles, his last season at Ferrari a painful watch, while the switch to Aston Martin had failed to bring the real Vettel back.
But it seems what was needed was an improving Aston Martin and a Vettel driving without pressure, only pleasure, to reignite that spark.
Austin was much more like the Vettel we all remembered, putting his experience and racecraft to full use as he sniffed for an opportunity behind the leaders. Even at the round before in Japan, it was great to see and hear the pure enjoyment for Vettel as he raced around the iconic Suzuka track one more time in Formula 1.
So for that reason, we are happy, yet also sad as this version of Vettel, which we have waited years to see again, will call it quits in less than a month from now.
Let's just enjoy it while we can then, since Vettel clearly is not having second thoughts.
Read more: Jacques Villeneuve calls for Lance Stroll race ban after 'unacceptable' crash