Sebastian Vettel says there is no point in playing the blame game after Aston Martin's testing troubles, instead "it's only important it gets fixed".
Vettel managed only 117 laps as he took part in his first pre-season with the Mercedes-powered Aston Martin team.
Second last on the lap count and second last for pace as well – ahead only of Williams test driver Roy Nissany on both charts – it was not a great start to the German's time with the team.
Transmission issues on the first two days and what Aston Martin called a "loss of boost pressure" meant Vettel spent more time in the garage than out on track.
The German is refusing to point fingers at Mercedes, adamant what is important is that the problems are resolved before the season begins in Bahrain on March 28.
"The components are in our car and mix with our own components," he told Auto Motor und Sport. "In the end, the fault is always a little more on one side or the other.
"But that is not important. It's only important that it gets fixed."
He added: "I've been here for so long now. The whole thing doesn't bother you so much anymore.
"Ten years ago, panic would probably be the order of the day. But that doesn't help. We have to stay calm, give us time and do our work. After all, we have a few runs to analyse.
"It could be better, but it could have been worse."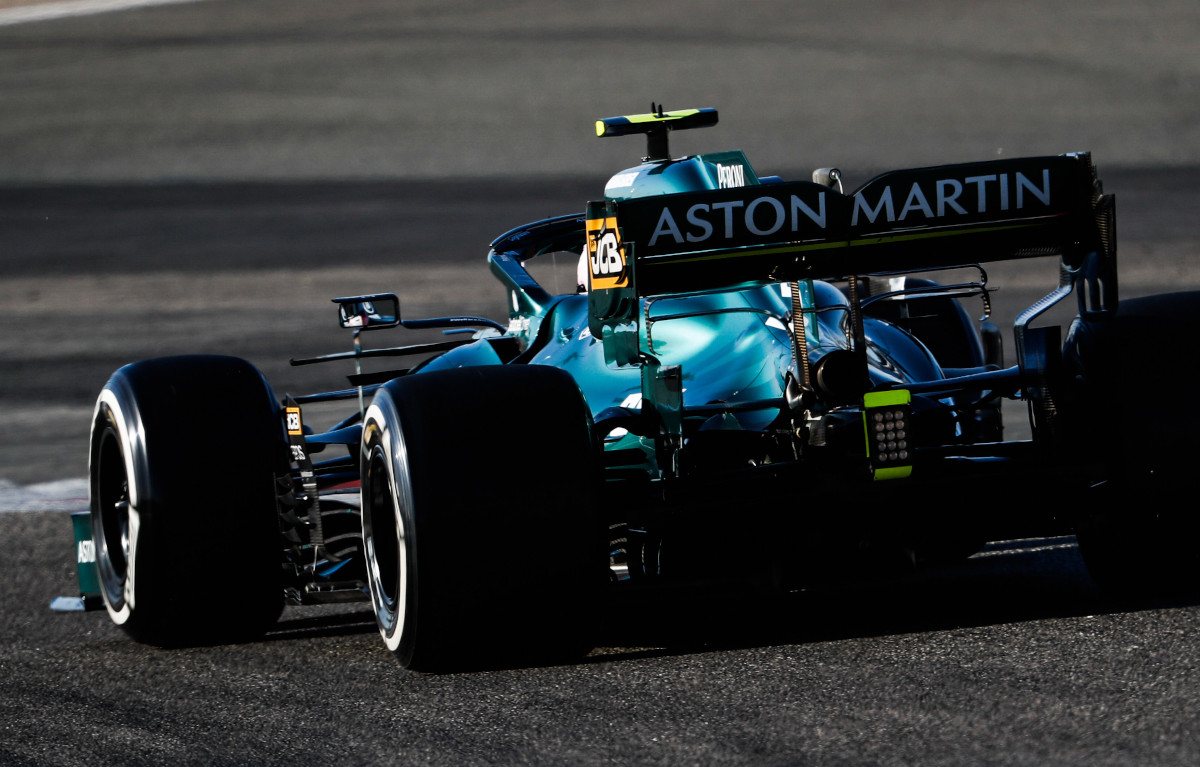 Check out the brand new Puma range on the official Formula 1 store!
Losing track time was not ideal for the four-time World Champion as he adjusts to his new home with Aston Martin.
"I still have to understand how the car wants to be driven," he said. "I have to find out practically the differences between my past and my future.
"The car has a different steering system. The pedals and the seat feel different. The car is built according to a different philosophy. It wants to be driven differently. We have a different engine. You have to get used to that.
"It's everything – only small things but the sum of the details makes it all. I now expect a steep learning curve in the first races."
Follow us on Twitter @Planet_F1 and like our Facebook page