Davidson agrees with Brundle on Vettel decline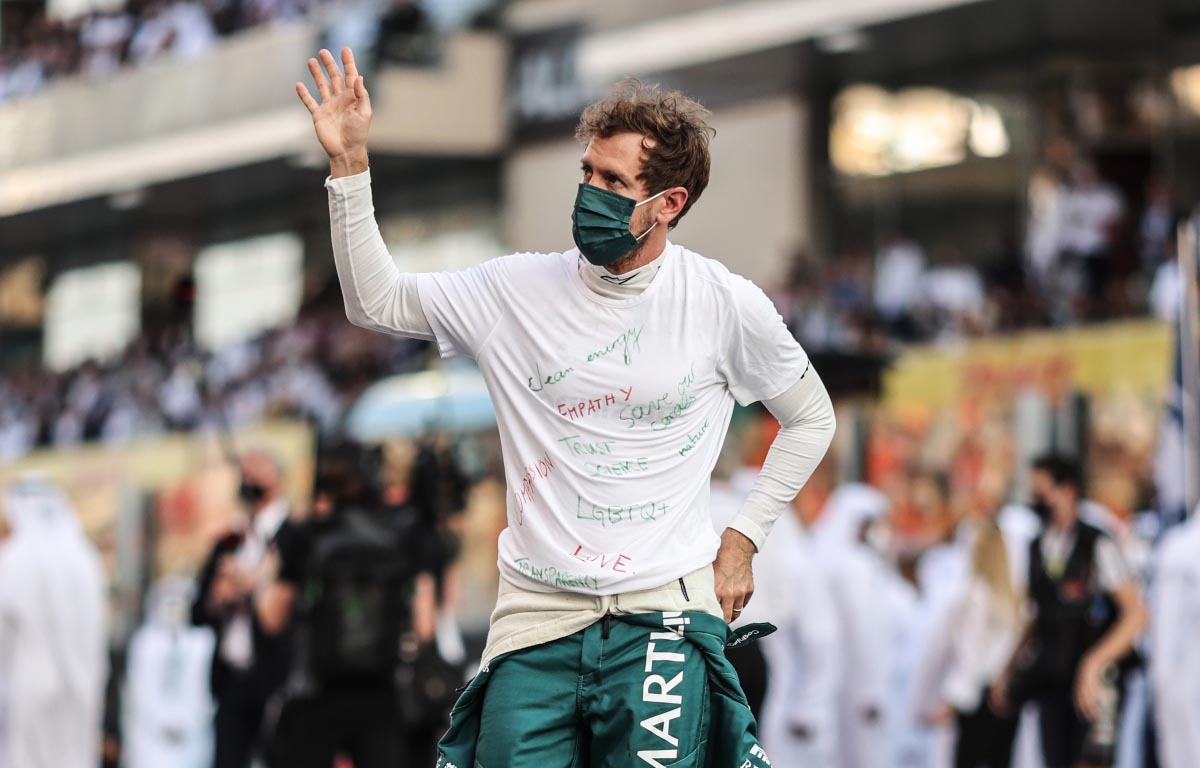 Anthony Davidson has agreed with Sky colleague Martin Brundle that he would not rank Sebastian Vettel in his current top five best Formula 1 drivers on the grid.
Brundle said last season that others would rank above the four-time World Champion in his estimations, and that his "best time is behind him" in Formula 1.
The German had been mostly dominant in the sport in his title-winning years from 2010 to 2013, but while he has added to his tally of race victories, he did not mount another season-long title challenge at Red Bull or Ferrari, and now at Aston Martin.
His car in 2021 had not been up to race-winning standards in 2021 and, while Davidson said that is a significant factor, he too does not put Vettel in his own top five talents currently.
"It's always difficult to judge because the equipment you drive has a huge influence in this sport," Davidson told Motorsport.com when asked about his current top five.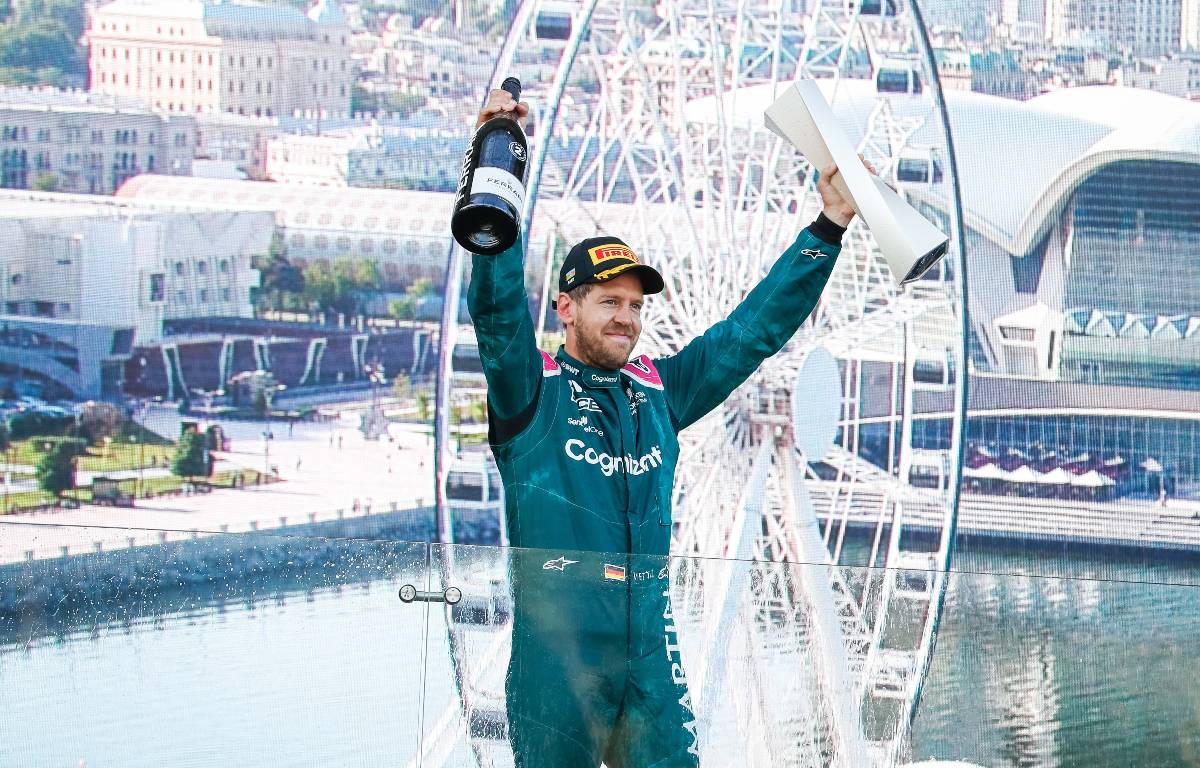 "But if you are talking about the best five drivers, then of course Max Verstappen and Lewis Hamilton are among them, and I would also put Charles Leclerc among the best.
"If you then mention Carlos Sainz, you already have four. And then we have Lando Norris. That makes five. So yes, I do agree with Martin."
Vettel struggled to adapt to his new machinery in the early part of 2021 after leaving Ferrari, but Davidson said that he seems to appear more like his old self on a personal level after a tough departure from the Scuderia.
"It went a bit up and down," said Davidson of Vettel's season. "Some circuits suited him better than others, but across the board I saw a driver who is better in his skin. And that usually results in better performance."
A solitary podium in Azerbaijan was the peak of Vettel's season – although a fuel infringement saw him disqualified after another top-three finish in Hungary.
Now that the cars are radically changing again, it is not yet known who will adjust well to the new regulations – neither drivers nor teams.
Regardless though, the cars will be getting even heavier than their predecessors, and Davidson feels that Vettel was at his absolute best in the more nimble machinery at the start of the 2010s.
"Maybe the new car being driven from this year will suit his style a little better," said the former Super Aguri and BAR driver.
"I have the impression that he never quite felt at home in the bigger and heavier car that came into Formula 1 in 2014. He hasn't been the same driver in my eyes as he was before.
"He did have the speed in his early days at Ferrari, but I saw a difference in the way he drove compared to those fantastic years at Red Bull.
I think the lighter and more agile car that was being driven back then suited his driving style much better. So I am very curious to see how he will do in next year's car."
Schumacher suggests Vettel as Hamilton replacement
Ralf Schumacher suggests Sebastian Vettel would be a good replacement for Lewis Hamilton if he were to leave F1.