Vettel on team orders: Ask maybe Lewis
Irked by questions about whether team orders are the best way to win a title, Sebastian Vettel replied: "I don't know, ask maybe Lewis [Hamilton]".
Not for the first time this season Vettel was inundated with questions about Ferrari's use of team orders after the Scuderia once again issued them in Shanghai.
Having lost a position to Charles Leclerc on the opening lap of the Chinese Grand Prix, Vettel was stuck behind his team-mate despite believing he had the better pace.
This led to Ferrari ordering Leclerc to move over for Vettel with the German racing on to third place while the Monaco driver finished P5.
Bagging the extra points, Vettel is now fourth in the championship on 37 points while Leclerc is a further point off the pace.
Asked by Motorsport.com whether team orders were the best way to win a title, Vettel said: "I don't know, ask maybe Lewis. Mercedes has been in a very different situation.
"It's not the first time we've seen something like that. As Mattia [Binotto] said we tried to do everything as a team.
"Two weeks ago [in Bahrain], Charles was faster. And it was quite straightforward and maybe a bit easier to pass.
"I think the upsetting thing after the race is we didn't manage to finish third and fourth.
"I want to be ahead of Charles, he wants to be ahead of me.
"Not keen to expand much further because it's always a bit difficult, especially what you [the media] make out of the answer."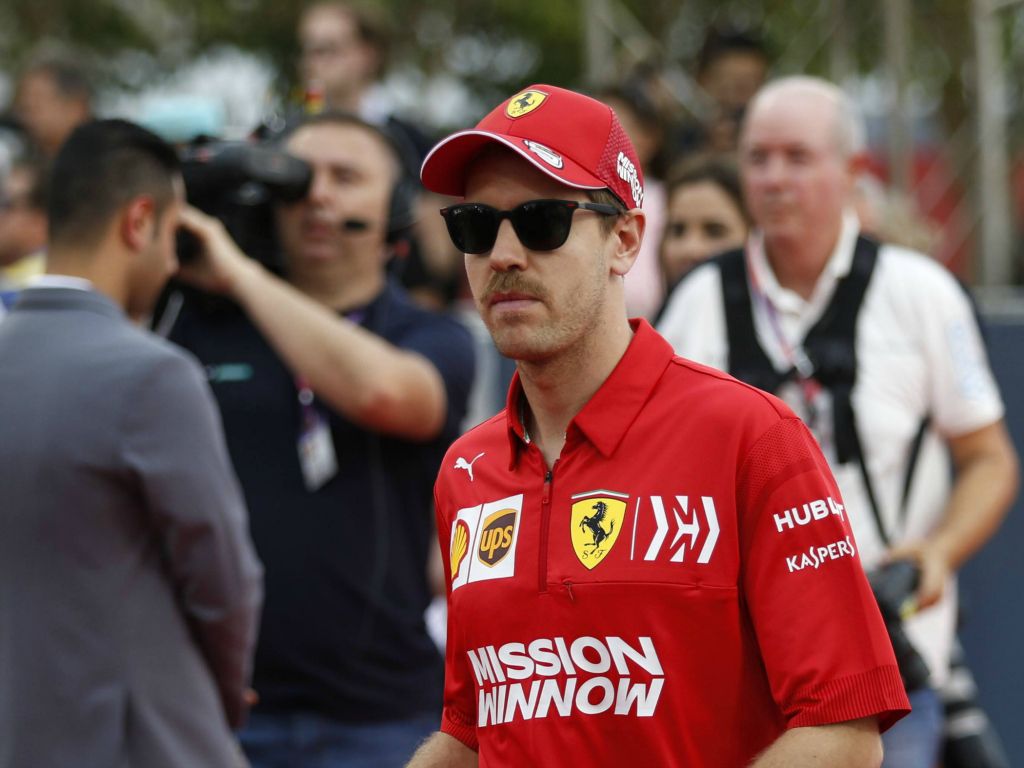 Hamilton was helped by team orders in last year's championship when Valtteri Bottas was told to move over for the Brit at the Russian Grand Prix.
Hamilton claimed the win while Bottas was second, however, at the end of the season the extra seven points made no difference as Hamilton won the title by 88 points ahead of Vettel.
Vettel went onto having another pop at F1's journalists, who he feels are not being fair to Ferrari regarding the team order stories.
"It's just poor journalism, from my point of view," he said.
"But I'm not a journalist to judge. So you shouldn't take my judgement personally."
Follow us on Twitter @Planet_F1 and like our Facebook page.