'Vettel would be fighting for P2 in pink Mercedes'
Gerhard Berger has urged Racing Point to sign Sebastian Vettel, saying he'd be fighting for P2 if he was in the pink Mercedes this season.
Earlier this year Ferrari announced that it would not continue with Vettel after this year's championship, instead signing Carlos Sainz as Charles Leclerc's 2021 team-mate.
The decision came as a shock to many, especially Vettel, who had been told more than once that he was Ferrari's first choice.
However, when it came down to it, Ferrari declared that finances and the pandemic had dictated terms and it would re-sign the German.
That, Berger says, has given Vettel free rein.
Although Ferrari is experiencing arguably its worst start to a season in years, Vettel at least got the better of his team-mate at the Hungarian Grand Prix.
In a race in which the Ferrari team-mates were lapped by race winner Lewis Hamilton, Vettel finished P6 to Leclerc's 11th.
Berger told F1-Insider.com: "Sebastian seems to be completely free in his head again, as if he wanted to prove to Ferrari that they are not extending his Contract made a huge mistake.
"In addition, with this bad car, he no longer has the pressure to absolutely win. In Hungary he was the old man again.
"Leclerc didn't stand a chance."
But while Ferrari is struggling, Vettel's potential 2021 team-mate, Racing Point, is not.
Racing Point has shown itself to be the most improved team this season, racing what is effectively a year-old Mercedes F1 car.
The team, though, has yet to reach the podium with Lance Stroll's fourth place at the Hungarian Grand Prix Racing Point's best showing.
Berger believes Vettel was in the car, he'd be fighting for second place in the Drivers' Championship.
"Nothing against Racing Point drivers Sergio Perez and Lance Stroll," said the former driver, "but a Sebastian Vettel would be fighting for runner-up in the World Championship this season in the season-old Mercedes car."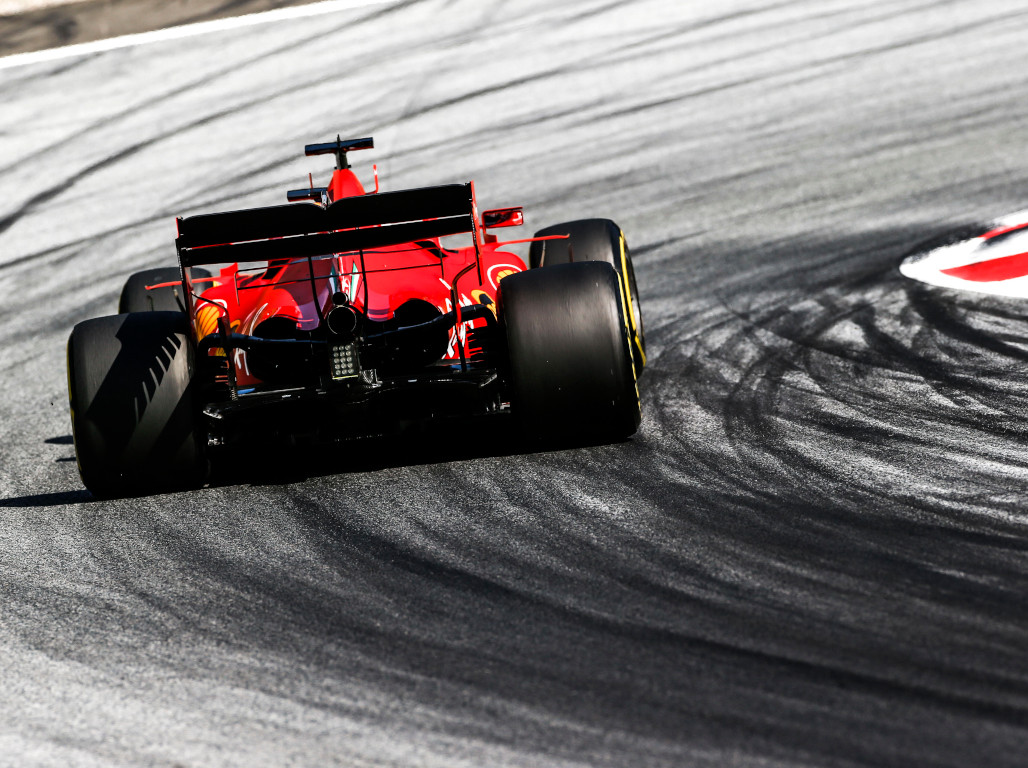 Vettel is mulling over his options for next season but admits he is wary of jumping at the Racing Point/Aston Martin offer.
"It sounds exciting from the outside," Vettel told Sky F1.
"I'm not part of that team and I don't know the inside, the exact plans and so on.
"F1 moves so fast, the world moves so fast these days. People have opinions quick, they change opinions quickly.
"At the moment you look and it looks probably great. But you know, I've been around for such a long time that you try to look beyond that in terms of seeing what might form up and what might not form up along the grid."
Follow us on Twitter @Planet_F1 and like our Facebook page.