Vettel recalls visit to Diniz's farm before Brazilian GP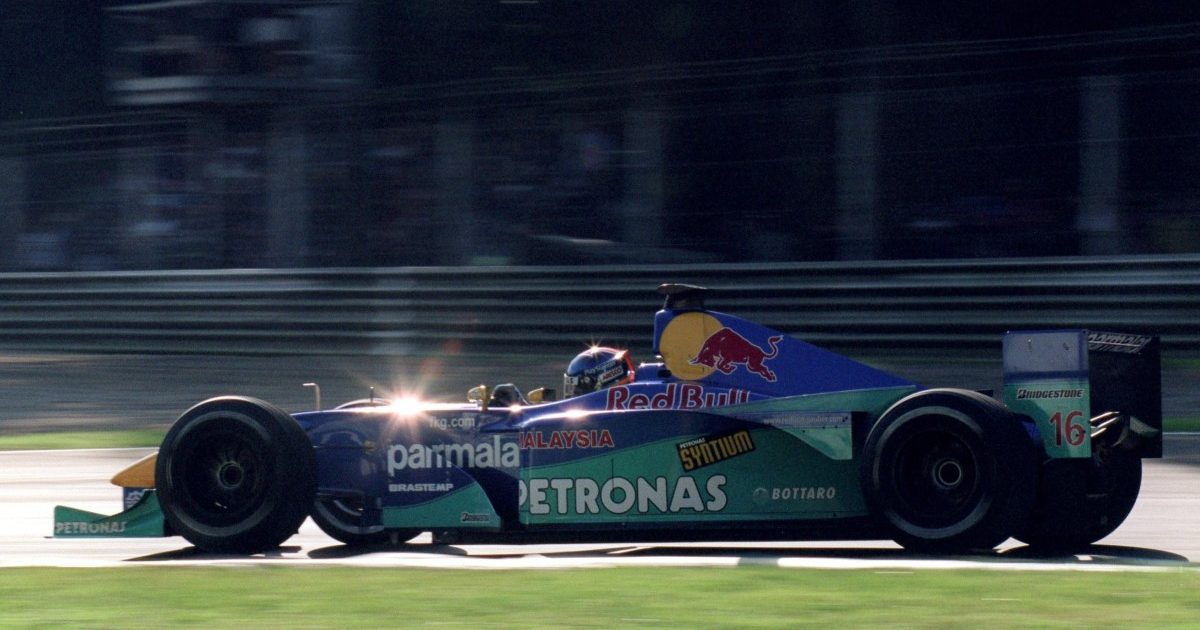 Sebastian Vettel praised the environmental work of ex-F1 driver Pedro Diniz after visiting his farm in Brazil.
Vettel in recent seasons has become increasingly vocal about environmental issues in Formula 1, spending the first lockdown in 2020 as a bio farm intern, while his 2021 projects included building a bee hotel in Austria and organising a litter pick at the British Grand Prix.
And while he was in Brazil this year for the F1 race weekend, Vettel visited an organic farm run by Diniz, a former competitor in the series.
Vettel was keen to learn more about the work he was doing there, and ultimately was impressed with what he saw.
"It's about avoiding substances and chemicals and growing them in a natural way," Vettel told Motorsport-Magazin.com of Diniz's farm.
"I visited his farm to learn about his path, his idea, the goal and his intention, which is very good. That's something the world needs."
Vettel has also visited the farm of another ex-F1 driver in the past, that one belonging to Jody Scheckter and based in England.
"I was on his farm and talked to him. It was very fascinating," said Vettel.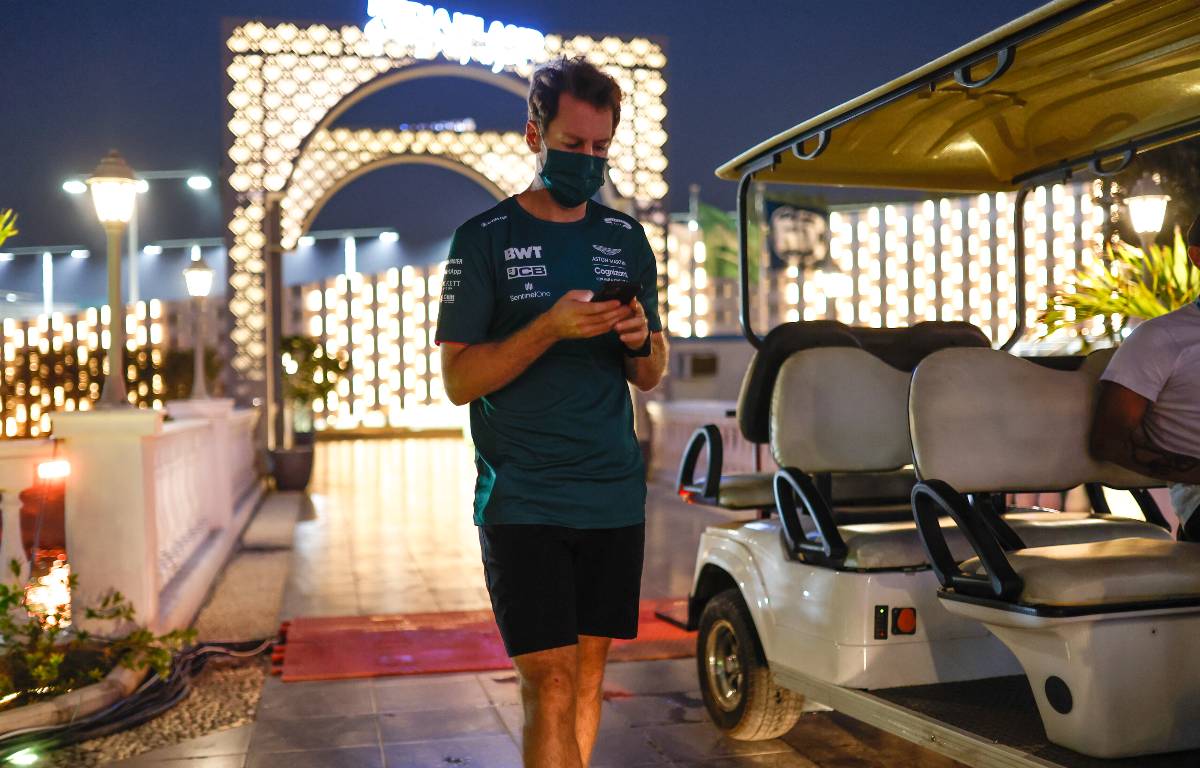 Interestingly Vettel found information about the farm run by Diniz in a book, which did not focus on his time in Formula 1, but rather what he is doing in life now.
"It mentioned Pedro Diniz. But not because of his history as a racing driver, but because of what he is doing now," said Vettel as he explained the book he read.
"It's a really honourable job to provide food to the world and to do it in a responsible way. It's a great approach."
Vettel also takes pleasure in seeing how both of these ex-racers found something away from the race track which gives them joy and a purpose.
"For me, it's a great inspiration to see that you find something off the track that gives you so much joy, passion and also a purpose," he said.
Vettel stressed though that these efforts must not be isolated examples, instead everyone needs to play their part, "otherwise the future doesn't look good".
In fact, Vettel sees the current environmental challenges as the "biggest challenge humanity has faced".
"I think this is the biggest challenge humanity has faced since its existence. It's also something that no one can run away from," said the four-time F1 World Champion.
"We all have different ideas and things we like. I think this is a great way to go and it gives me a lot of hope that so many people are getting involved."