Sebastian Vettel as prepared as he can be to say 'it's gone, it will not be there'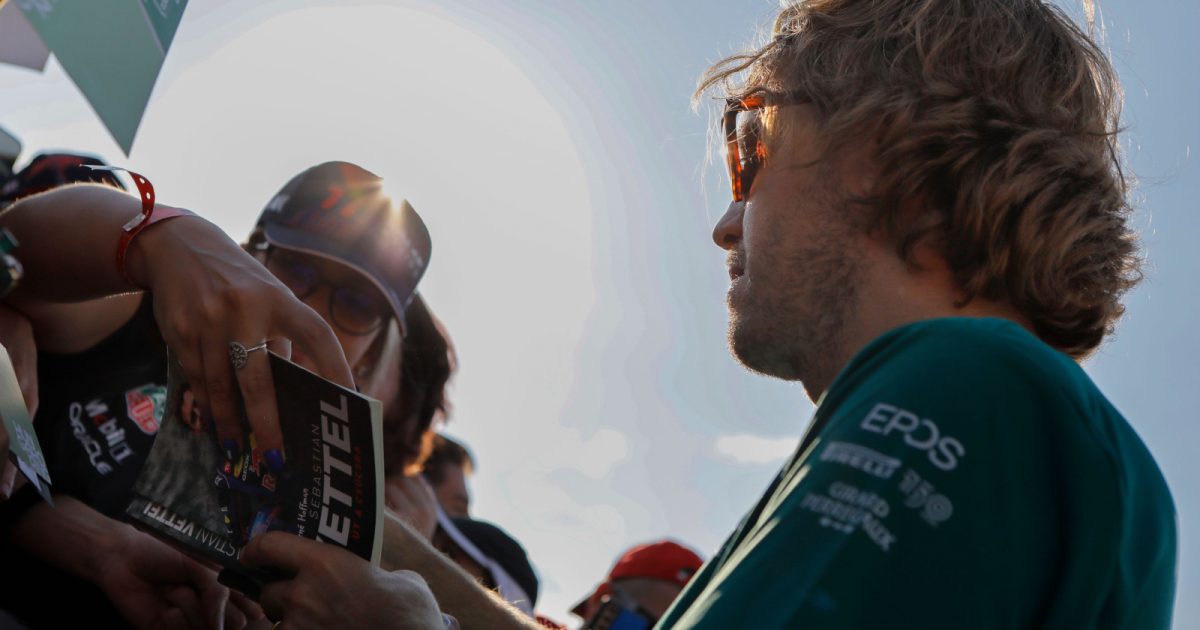 Sebastian Vettel is prepared to accept that "it's gone, it will not be there", the German said of the thrill of racing a F1 car as he counts down to his retirement.
There are just six Formula 1 grands prix remaining in Vettel's future, the driver having announced earlier this year that it will be his last on the grid.
He concedes life in 2023 will be very different to what he is used to having spent the past 15 years competing in Formula 1.
The 35-year-old has been asked on many occasions what comes next and whether he's open to swapping series with DTM and Formula E already issuing invites.

Vettel, however, says he would not have announced his retirement from F1 if he still wanted to race.
"I feel I'm prepared to be as much as I can to say that 'it's gone, it will not be there'," he said of thrill of racing.
"If I want to race something, I'm sure I'll be able to think of something.
"But I think it would be wrong to step away knowing you still want to race."
He has, however, already announced he'll line up at the next Race of Champions in January, having won the Nations Cup on six occasions while also being crowned Champion of the Champions in 2015.
But there is no "list" of events he wants to tick off.
"No, I don't have a list," he said as per The Race.
"Certainly, if I think about it there's a couple of things come into mind but for now, maybe it sounds boring, but I'm quite looking forward to having the time to think about everything, and having time to slow down.
"This is the rhythm I've known since I can remember. And I'm looking forward to a bit of space and time.
"But then I know myself as well, I know that I'm driven and usually not managing to sit still for long. So I'm sure that something will come up. But we'll see what it is.
"I'll have the Race of Champions in January. So, a similar start and then a different year afterwards."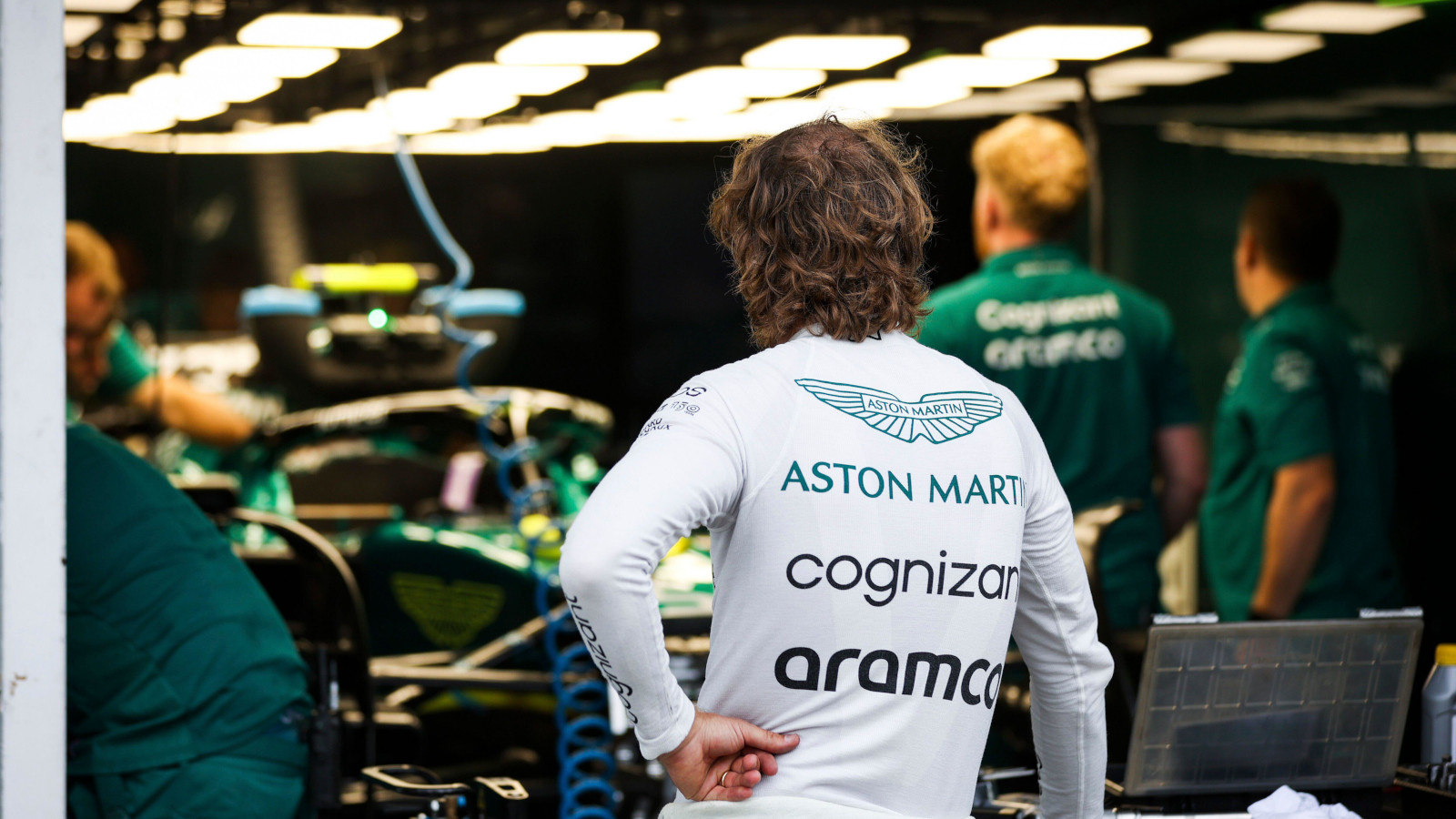 He added: "Maybe there might be more of this nature [the Race of Champions], maybe I'll figure something else out completely different away from the track.
"Maybe I'll be back in one form or another. I don't know.
"I have seen too many other routes others have taken. I would be ignorant if I was not looking at other people's choices and thinking that I'm all different – I come from the very same world."
Two returnees on the 2022 grid but both wanted to continue racing
This season Formula 1 has two drivers who once stepped away from the sport on the grid, Fernando Alonso and Kevin Magnussen.
Unlike Vettel, though, both wanted to continue racing and tried their hand at different series before returning to the F1 grid.
Alonso quit the sport after the 2018 season, the then-McLaren driver disillusioned with Formula 1's lack of competition.
From Le Mans to IndyCar to the Dakar Rally, the double World Champion dipped his toes in before following his heart back to Formula 1.
As for Magnussen, he was dropped when Haas went with an all-rookie line-up for 2021 but was recalled by the team at the start of this season when Nikita Mazepin lost his ride.
Magnussen also went the endurance route and added a one-off appearance in the IndyCar series.
Vettel, though, has to date given no indication that he wants to race, in fact what he wants most of all is family time.
"My goals have shifted from winning races and fighting for championships to seeing my children grow," he said when he announced his retirement.
"Passing on my values: helping them up when they fall, listening to them when they need me, not having to say goodbye and most importantly being able to learn from them and let them inspire me.
"Children are our future. Further I feel there is so much to explore and learn about life, and about myself."