Vettel: 'I'm ready to give it my all'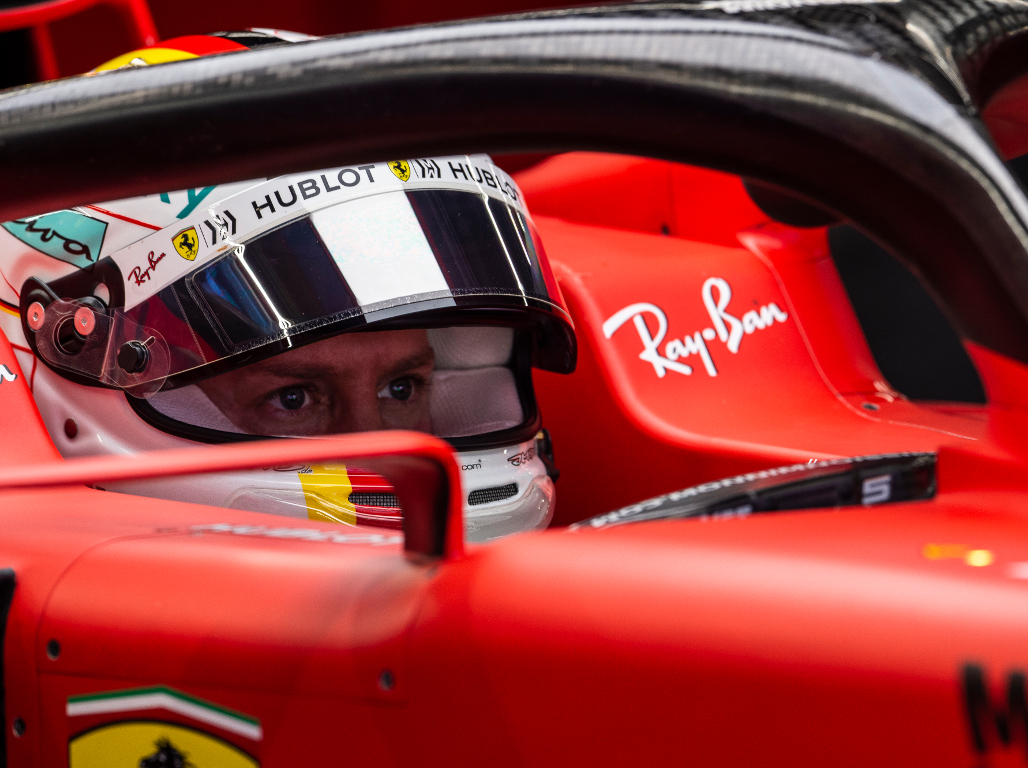 Sebastian Vettel has said he will "give his all" in what will be his final year in Ferrari colours after first joining the team back in 2015.
Vettel and Ferrari failed to reach an agreement on a new contract during the extended off-season despite initial confidence from both parties that the partnership would continue for at least another campaign.
Instead, Vettel is facing the likely prospect of leaving the Formula 1 grid with his 2021 options seemingly thin on the ground.
With that in mind and his time with Ferrari coming an end, there are question marks over Vettel's motivation. However, he has  vowed to give everything when the season gets underway.
The new F1 2020 game is out on July 10! Pre-order now for PS4, Xbox One and PC
"It's no secret that we're all really keen to get back on track, as it's been such a long time now," Vettel said in Ferrari's Austrian Grand Prix preview.
"At the start, the break was enjoyable, as usually we are always travelling around the world and we have little time to spend with family and friends, but the time has come to get back on track.
"I'm ready to give it my all, even if it won't be the same without the fans there supporting us.
"The Austrian track is like a carousel that goes round really quickly but I like it a lot, especially as it is high in the mountains which I love."
Ferrari are stuck with their Barcelona-spec SF1000 for the first two races of the season until they can introduce a revamped car at the third round in Hungary.
But Vettel said the team are not downhearted heading into what could be a difficult start to the campaign for the Scuderia.
"We have to be realistic when it comes to the pecking order seen at the tests, but we are not downhearted," he added.
"It will also be unusual doing two races in a row here as for the second one we will have a lot of data to work with.
"What we do in the first weekend will have an important effect on the second."
Vettel's Ferrari team-mate, Charles Leclerc, also cannot wait to get started.
He said: "I like the Spielberg circuit very much, because of all its changes of gradient and its high speeds. It's nice to be starting again there, even if we won't be able to see the support of our fans at the track.
"During the long lockdown, I spent time working on my physical training and also doing quite a lot of virtual racing on my simulator, having fun with other drivers and I hope it was also entertaining for those watching from home.
"But now it's time to get back in the cockpit of a real car.
"Last week in Mugello, we were able to get into a Formula 1 car again and I have to say it was really enjoyable to be back behind the wheel."
Formula 1 is almost back! Check out our preview video for the season opener in Austria:
Follow us on Twitter @Planet_F1 and like our Facebook page.