Vettel denies playing role in poaching Red Bull staff
Sebastian Vettel has denied that he has played a part in a number of Red Bull personnel joining him at Aston Martin.
It was announced last week that Red Bull's aerodynamics boss, Dan Fallows, will be joining the British outfit as their new technical director as a part of a restructuring of the key staff roles there.
That signing was followed up by another one soon after, with fellow Red Bull aerodynamicist Andrew Alessi appointed the new head of technical operations.
Given that the moves have happened shortly after former Red Bull driver Vettel, who worked alongside both of them in the early 2010s, joined the team, many feel the German played a part in bringing them to Aston Martin, but he denies having any involvement.
"I'm part of the team, but my job is to drive the car and provide feedback to the engineers, not to recruit personnel," he said.
"Since I joined Aston Martin, the team has been steadily increasing its resources and it's nice to see new people come to us.
"I worked with both Andrew and Dan, but it was a long time ago – it's amazing how much time has passed since then.
"We have also invited and got a lot of other people whose names are maybe not so well known. But with each new employee, Aston Martin becomes stronger."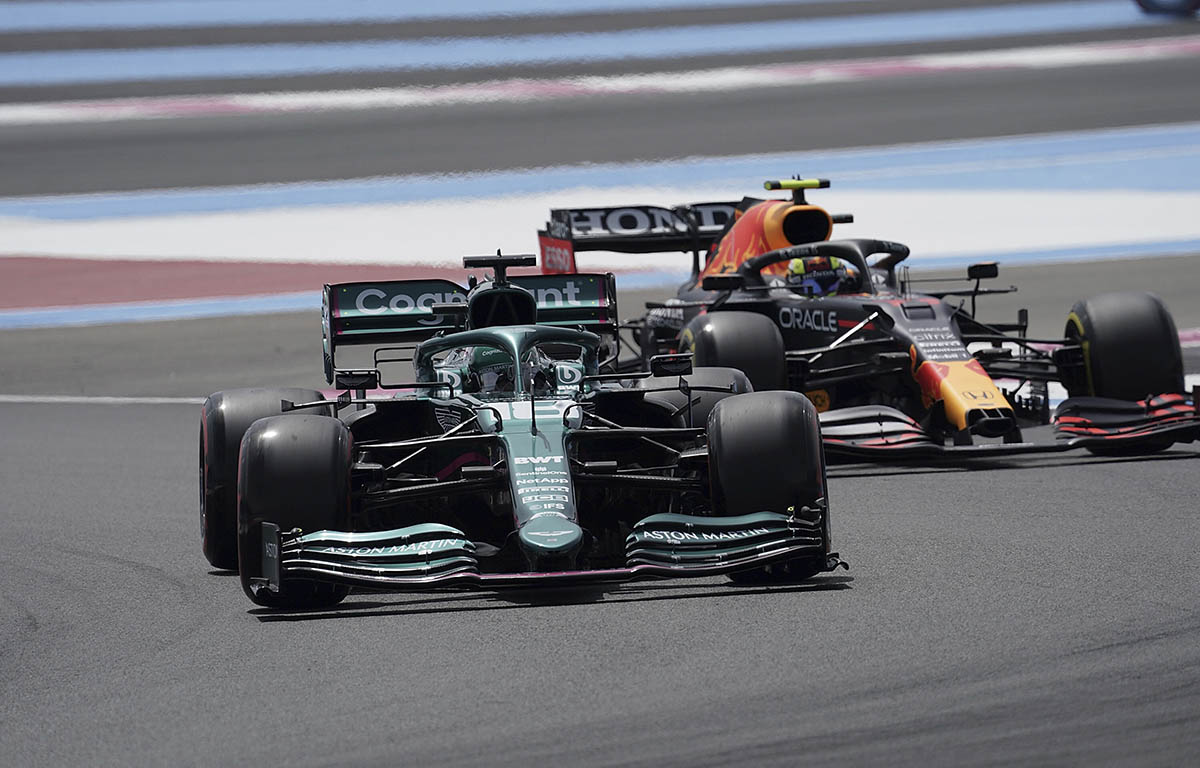 Check out all the latest Sebastian Vettel/Aston Martin merchandise via the official Formula 1 store
Vettel may not have played a direct role in the signings, but his presence alone at the team could have made the move more appealing for the two Red Bull staff members.
He doesn't think that's the case though, pointing to the fact that the same thing never happened when he was at Ferrari, and feels geographical factors played a bigger part.
"I don't think they came here because of me. After all, I was at Ferrari for several years after I was with Red Bull," the four-time World Champion added.
"For Andrew and Dan, the transition should be quite nice because they're changing from one British team to another. They don't have to leave the country they live in.
"Moving to a new job in the same region is always easier than leaving for a whole new country."
Follow us on Twitter @Planet_F1, like our Facebook page and join us on Instagram!