Vettel 'would probably say yes' to Red Bull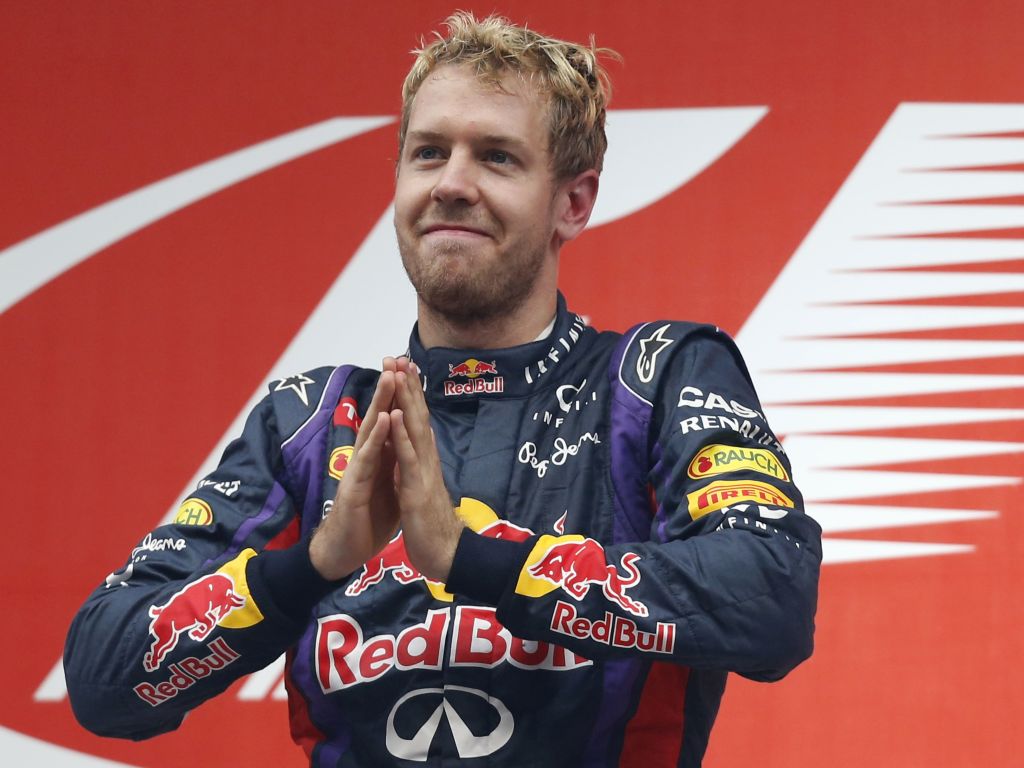 Sebastian Vettel has revealed he "would probably say yes" to a Red Bull return as he seeks a competitive F1 drive for 2021.
The German enjoyed a dominant spell when he drove for Red Bull from 2009-14, winning the World Championship in each of the middle four of those six years before joining Ferrari.
Vettel will also complete six years with the Italian giants by the end of 2020, but then part ways with the team as Ferrari announced in May that they are not extending the 33-year-old's contract.
Although unlikely to be short of offers, Vettel will not want to sign for any old team just for the sake of extending his illustrious career. But Red Bull would provide the opportunity to win races – even though the head of their driver development program, Dr Helmut Marko, has said there is no room for Vettel.
Asked at the press conference ahead of the Styrian Grand Prix how he would feel about the possibility of returning to Red Bull, Vettel, in quotes carried by Crash.net, said: "Red Bull is a winning car so probably the answer would be yes.
"It would be interesting. I know this team from the past very well and of course I still have contact with many people – Christian (Horner), Helmut (Marko) etc. They have a strong car and they are a strong team, that's what I know from the past."
Of course, if Vettel was to be shoehorned into the Red Bull set-up, the chances are it would be as the team-mate of Max Verstappen – although Alex Albon would have plenty to say about that if he maintained his upward curve this year.
"I wouldn't be afraid to be next to Max," said Vettel. "If you want to win, you have to take on everyone."
Vettel revealed he had preliminary discussions with Renault before they confirmed Fernando Alonso as Daniel Ricciardo's replacement for next year – "not fundamental talks or real talks", he said – and insisted he remains in no rush to finalise his future plans, whether that is to continue in F1, take a sabbatical or retire.
"I haven't at this stage made a decision yet," he said. "I'm not taking any pressure. We've all seen that Fernando (Alonso) is coming back and I think that's good for F1. We'll see how he gets on.
"But independent of that, looking at myself, I'll take the time I need to take a decision for myself. He (Alonso) doesn't put pressure on me. I need time to make my own decision – find an option, take a year off or retire. I would like to achieve more, not just participate in races."
Follow us on Twitter @Planet_F1 and like our Facebook page.