'An absolute disaster if Vettel retires'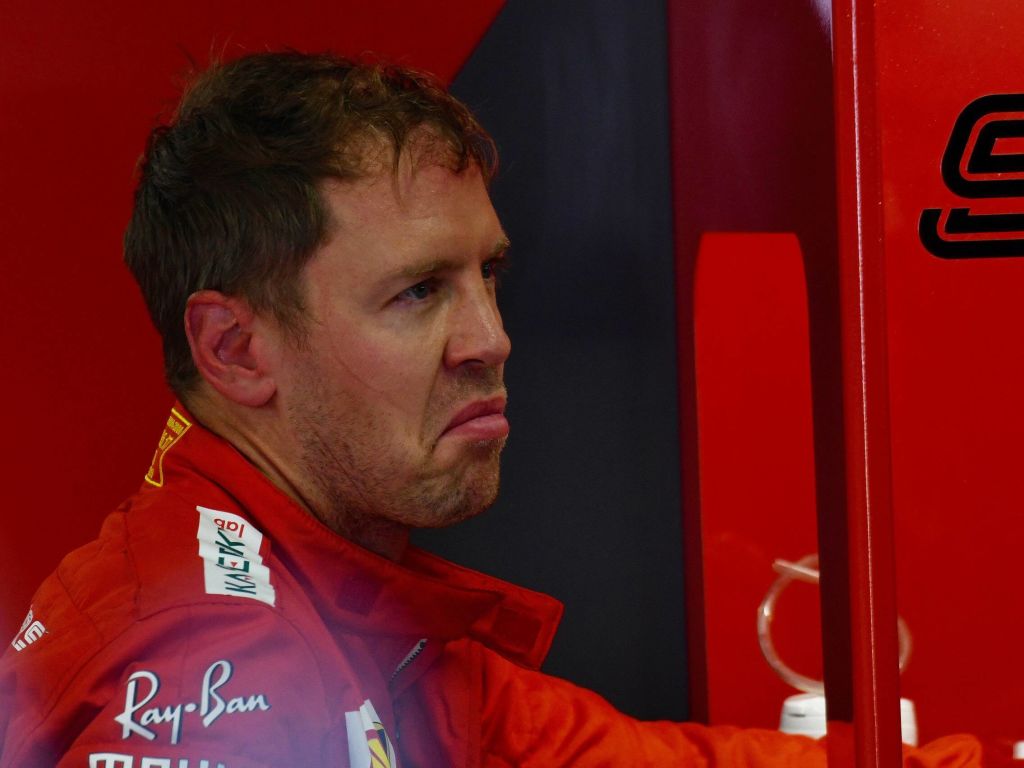 Former F1 driver Hans-Joachim Stuck feels it would be an "absolute disaster" if Sebastian Vettel quit Formula 1.
He, however, fears it could happen.
Last week Vettel announced that 2020 would be his final season racing in red after the German and Ferrari realised they no longer wanted to stay together.
"My relationship with Scuderia Ferrari will finish at the end of 2020," said the four-time World Champion.
"In order to get the best possible results in this sport, it's vital for all parties to work in perfect harmony.
"The team and I have realised that there is no longer a common desire to stay together beyond the end of this season."
Walking away from Ferrari, Vettel has few very options for a top drive in Formula 1.
Red Bull and Mercedes have both said no while McLaren has signed Daniel Ricciardo, leaving just Renault from last year's top five.
"Ultimately, only he knows whether and how things will go on," Autoweek quotes Stuck as having told ServusTV. "But he will not sit in a second-class car.
"He certainly doesn't need that.
"Then again, there are not so many options."
Despite Toto Wolff saying signing Vettel would be nothing but a "marketing" ploy and one he won't jump up, Mercedes' parent company Daimler is said to be keen on the German.
Asked about those rumours, Stuck replied: "Changing to Mercedes? Nobody knows what's going on there.
"I can imagine that Vettel has really enjoyed this break at home with his family. He's not a character like (Fernando) Alonso who does absolutely everything.
"If Vettel doesn't see a good alternative, then I consider the chance that he will stop to be relatively high. That would be an absolute disaster."
Check out this brand new video from our friends at Racing Statistics: the 2012 Constructors' Championship as one race:
Follow us on Twitter @Planet_F1 and like our Facebook page.