Vettel to boycott Russian GP if it goes ahead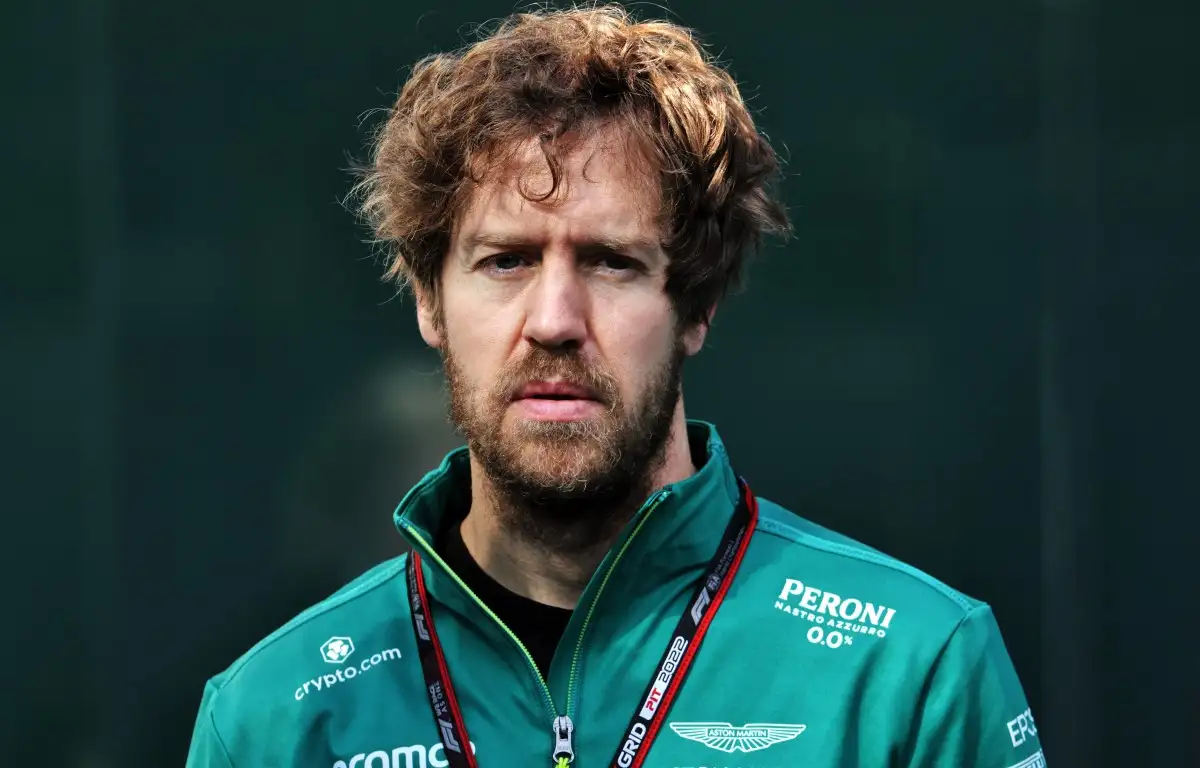 Sebastian Vettel says he will not take part in the Russian Grand Prix, if it takes place, due to the escalating situation with Ukraine.
Vettel over the years has become one of Formula 1's most vocal drivers on environmental and social issues, now extending to political matters too.
The Russian Grand Prix is currently scheduled to take place on September 25, round 17 of the 2022 season, but the event has to be far from secure following Russia's invasion of Ukraine.
Formula 1 has said it is monitoring the concerning situation, but if that does not result in a cancellation of the Russian Grand Prix then Vettel says he will not be there.
Speaking to reporters at the Barcelona pre-season shakedown, Vettel said: "In my personal opinion, obviously I woke up shocked after this morning's news.
"I think it's horrible to see what is happening. Obviously if you look at the calendar, we have a race scheduled in Russia.
"For myself, my own opinion is I should not go, I will not go. I think it's wrong to race in that country. I'm sorry for the people, innocent people who are losing their lives, getting killed for stupid reasons under a very strange and mad leadership."
Vettel is a director of the Grand Prix Drivers' Association, so can bring the drivers together to discuss the matter which potentially could lead to wider opposition to the Russian Grand Prix.
The four-time former World Champion expects it to be a topic of discussion when the GPDA next meet.
"I'm sure that is something we [drivers] will talk about," he stated.
Verstappen: "When a country is at war, it is not right to race there."

— Andrew Benson (@andrewbensonf1) February 24, 2022
Although reigning World Champion Max Verstappen did not talk of a boycott, he stated that, to his mind, racing in a country that is at war would be wrong.
"When a country is at war it is not right to race there," he said.
Formula 1 has been contesting the Russian Grand Prix at the Sochi Autodrom every year since the event was first included on the World Championship calendar in 2014.