Vettel: Losing Spa would be 'wrong on so many levels'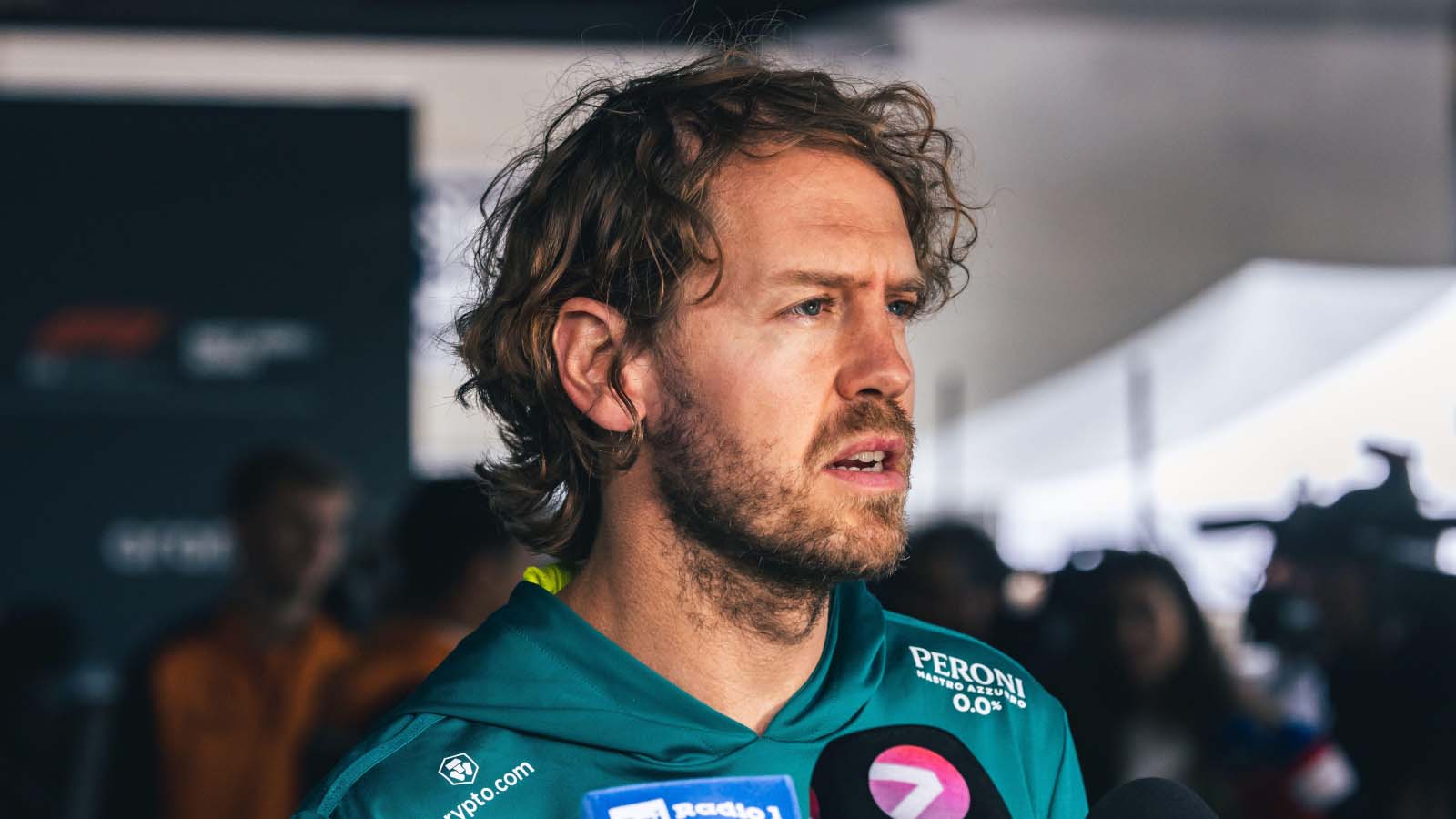 Sebastian Vettel made a fervent defence of having a Belgian Grand Prix on the Formula 1 calendar and, should Spa-Francorchamps lose its place, it would be "wrong on so many levels".
Vettel, three times a winner around Spa in the past, compared the uniqueness of the high-speed circuit to the newer tracks on the Formula 1 calendar, which he says certain drivers do not enjoy in the same way due to the similarity of their characteristics.
The future of Spa on the calendar is currently under the microscope, with its contract to host Formula 1 set to expire and no new deal having yet been agreed.
There is the prospect of rotating its place on the calendar with the also-under-threat French Grand Prix, but keeping Spa would be a significant priority for the four-time World Champion.
"Spa is a great circuit. I don't know any driver who doesn't like Spa," Vettel said, per the German edition of Motorsport.com.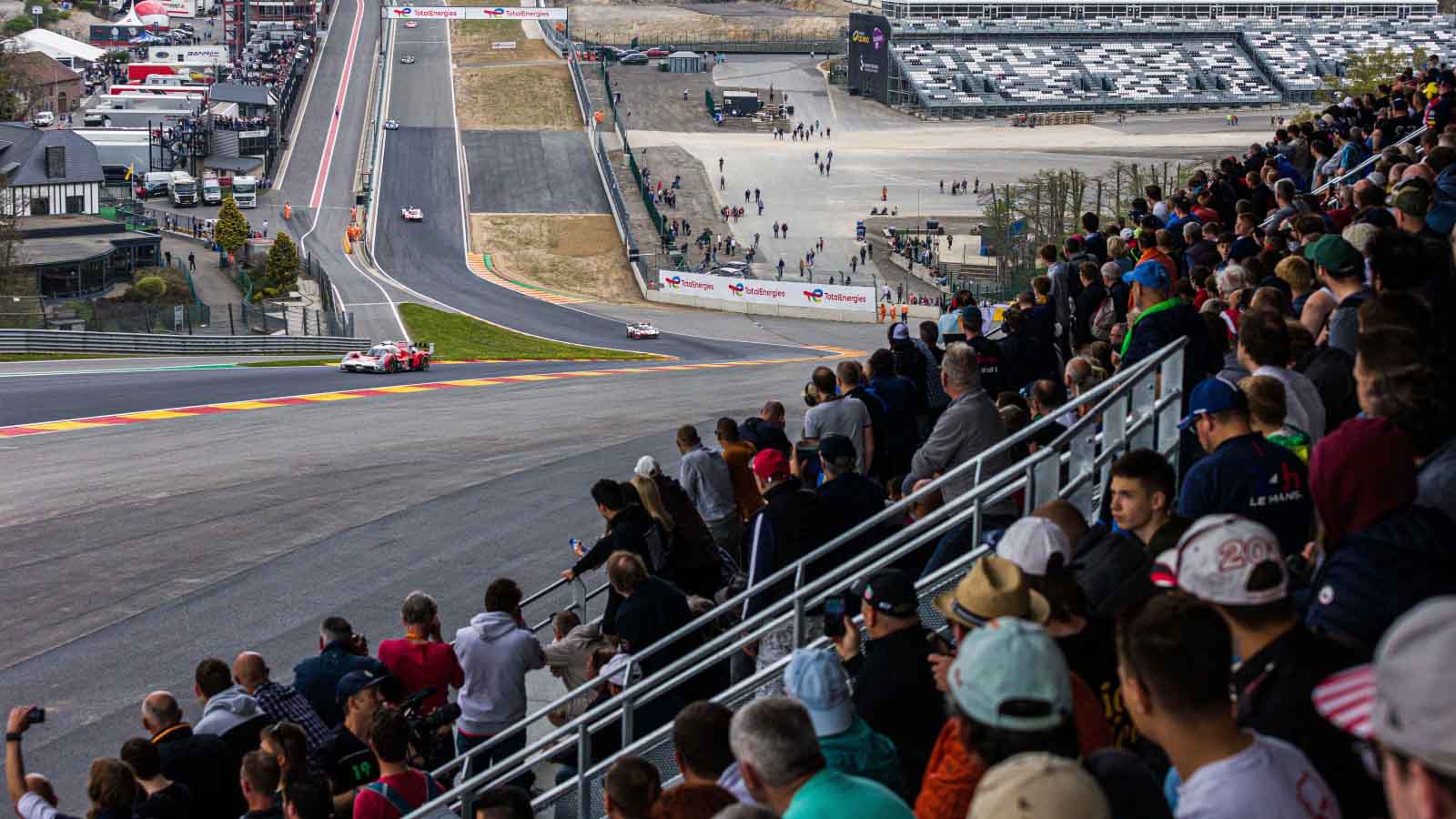 "On the other hand, I know drivers who don't like the circuit in Russia. Not because it's Russia, but because the tracks are all similar. I don't have a say here, but Spa would have my vote. It would be wrong on so many levels to lose Spa."
Max Verstappen agreed separately with Vettel's sentiment, previously saying that the circuit should stay on the calendar "forever", and with significant changes having been made at Eau Rouge and Raidillon to make the track safer, that improves the cause further for it to stay on the schedule.
He admitted that the expansion of the calendar into farther-flung parts of the world, including two new races in America through Miami and Las Vegas, makes it trickier to fit some of the classics in every year, and it may not be realistic to do so.
"It would be a big shame to lose Spa," he said. "It's my favourite track in the world and also with the recent changes they did to the run-off and stuff.
"Yeah, I think it's just an amazing track in a Formula 1 car, any car to be honest, with all the high-speed corners and the flow it has in general. And yeah, there are so many tracks out there in the world where I think it will be nice to have a Formula 1 race, but somehow just simply not really realistic."