Vettel doubts 'official' purpose of sprint qualy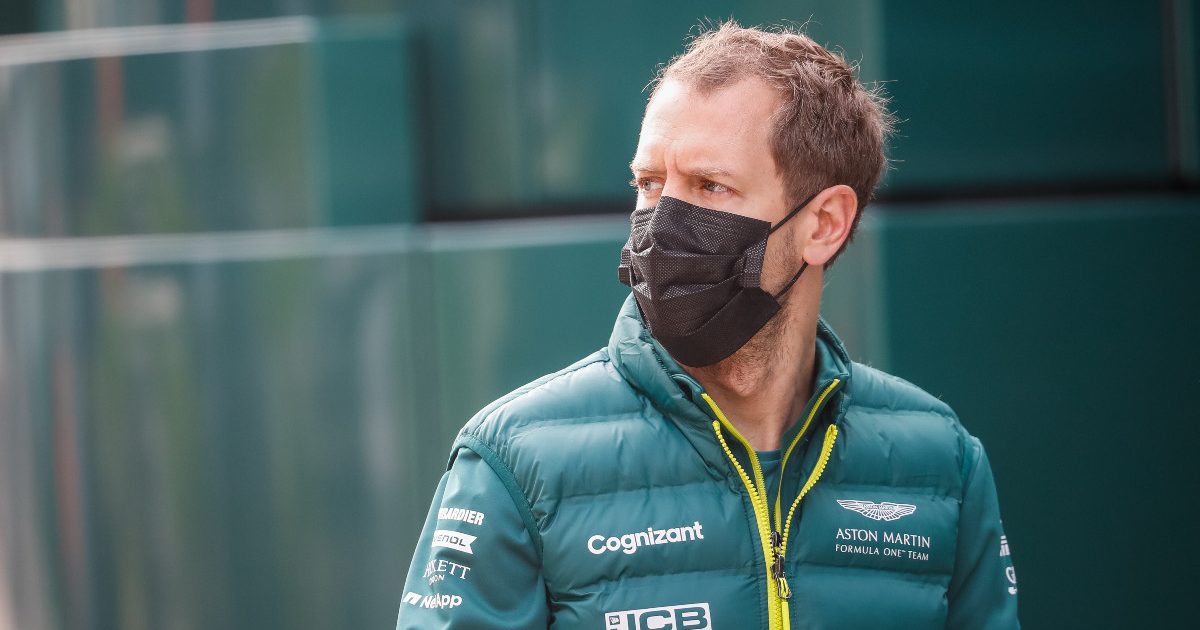 Sebastian Vettel said he will remain open to the sprint qualifying concept as a way of creating excitement, as the "official" reasoning goes.

Adding sprint races to the Formula 1 race weekend was far from a new idea, but at last now they have been given the green light to replace Saturday qualifying at certain rounds of the 2021 season. Silverstone has been confirmed as the first host of sprint qualifying.
It is a concept which has never proven popular with Vettel, though now that it is a reality, the four-time World Champion is prepared to give it a try.
That being said, he hinted at a different motive behind the "official" reason for their introduction.
"Obviously it's decided so we'll give it a go," he told media personnel ahead of the Portuguese Grand Prix.
"The reasoning behind this, there's probably two ways to explain it but the official one is that it should be more exciting. We'll see if it's more exciting. I hope it is."
Vettel hopes though that sprint qualifying will be scrapped if the trials are not positive for the fans or drivers, especially since he has always been against "creating a mess on purpose".
"If it turns out to be more exciting and the people like it, then maybe we'll all have to sort of reset and adapt. If they don't like it and we don't like it then we should go back," he explained.
"I'm generally against creating a mess on purpose, otherwise you just might roll the dice.
"But we'll see. Hopefully the cars get closer and closer to each other so we don't need to think about more of these things. But as I said, now I'm pretty open and we'll see how it turns out."
The Torquing Point Show - Sprint Races Confirmed
Finley and Henry from www.planetf1.com discuss the announcement of Sprint Races coming to Formula One.
Check out all the latest Sebastian Vettel/Aston Martin merchandise via the official Formula 1 store
Alpine's Fernando Alonso meanwhile has praised the "fresh" sprint qualifying initiative, and Vettel's ex-Ferrari team-mate Charles Leclerc also is "quite happy" to be trying it.
But, his concern is consistent with that of many. He does not want the main event on Sunday to be "devalued".
"I'm quite happy that we are trying this, I think it's good that we have three grands prix where we'll try this," he explained.
"The main important thing is that it doesn't devalue the Sunday event, which is the main race, and this should remain the main race. But to have a sprint race might be interesting.
"We'll see also the cars be pushed to the max from the first lap to the last lap, which which will be nice for us drivers."
Follow us on Twitter @Planet_F1, like our Facebook page and join us on Instagram!