Vettel has bag stolen in Barcelona after Spanish GP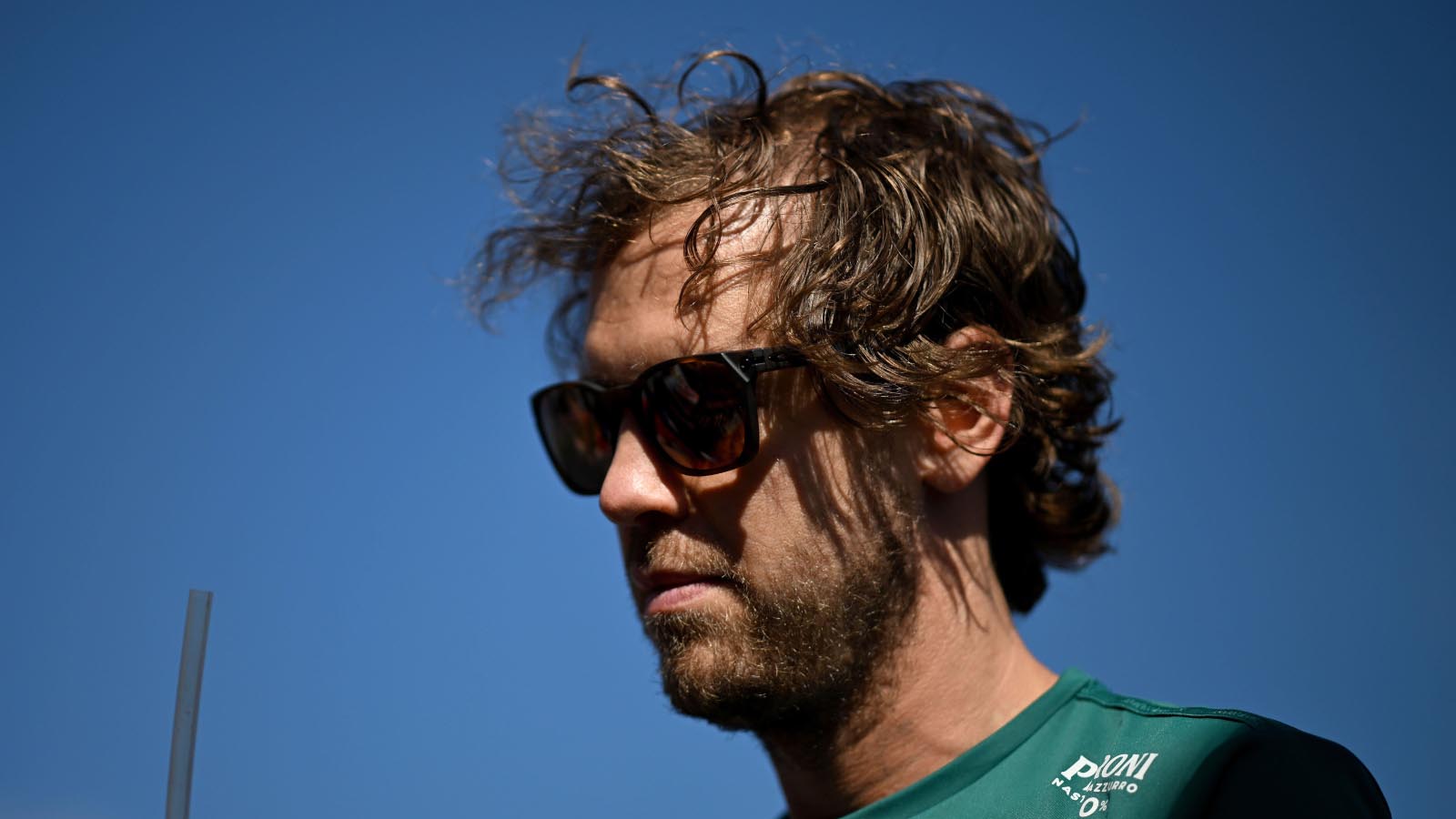 Aston Martin's Sebastian Vettel had his bag stolen in Barcelona during the Spanish Grand Prix race weekend.
As reported by Catalan media outlet El Periodico, a bag belonging to the four-time World Champion Vettel was stolen from outside his hotel on Monday morning, the day after he had finished P11 at the Spanish Grand Prix, narrowly missing out on the points-paying positions.
Thieves reportedly stole the bag through a car window, though Vettel had a plan to try and track down his belongings.
Vettel was said to have set off on scooter, using his 'Find my iPhone' app to follow a signal that was being put out by his AirPods headphones that were in the bag.
Unfortunately, only the headphones were found and not the bag or any of the items inside.
An investigation has reportedly been launched by local authorities.
An Aston Martin spokesperson would confirm to Motorsport.com that the incident had indeed occurred.
"A bag belonging to Sebastian Vettel was stolen in Barcelona this morning," the statement read.
"He tried to find it by using his iPhone to track his earphones which were in his bag; but when he located his earphones he found them abandoned and was therefore unable to locate his stolen bag."
Sadly there has been a few recent incidents where Formula 1 drivers have been robbed of their possessions.
Most recently Charles Leclerc had a watch worth a reported $320,000 stolen in Milan, the culprit said to have removed it from his wrist when a crowd had gathered around him after Leclerc had stopped for fan pictures.
Lando Norris was also robbed of a watch back in the summer of 2021, mugged by two individuals in London as he returned to his car after the Euro 2020 final at Wembley.
Thankfully Vettel, Leclerc and Norris all escaped unhurt from their respective ordeals.