Vettel warns of 'stress' ahead of bumper calendar
Planning for a 23-race calendar in 2021, Sebastian Vettel has warned that will cause a lot of "stress" for F1 pit crews and support staff.
Next season Formula 1 is hoping to put on a 23-race show, starting in Australia on 21 March and ending in Abu Dhabi in early December.
The calendar will include new races for Vietnam and Saudi Arabia as well as the returning Netherlands.
There will be several back-to-back race weekends and up to three triple-headers.
Vettel says while this is okay for the drivers, it's the rest of the team that carries the "burden".
"To be honest with you as a driver, we are probably on the better side of things," the Ferrari driver told GPFans.
"It's even a lot harder and starts to be probably too hard for the working staff.
"All the mechanics, all the logistics squad and so on that come to the racetracks to set everything up, run the show, literally, and then have to dismount everything, I think the stress on those people is a lot higher.
"I think that's probably the bigger burden to take in terms of time."
Get your hands on the official Ferrari 2020 collection via the Formula 1 store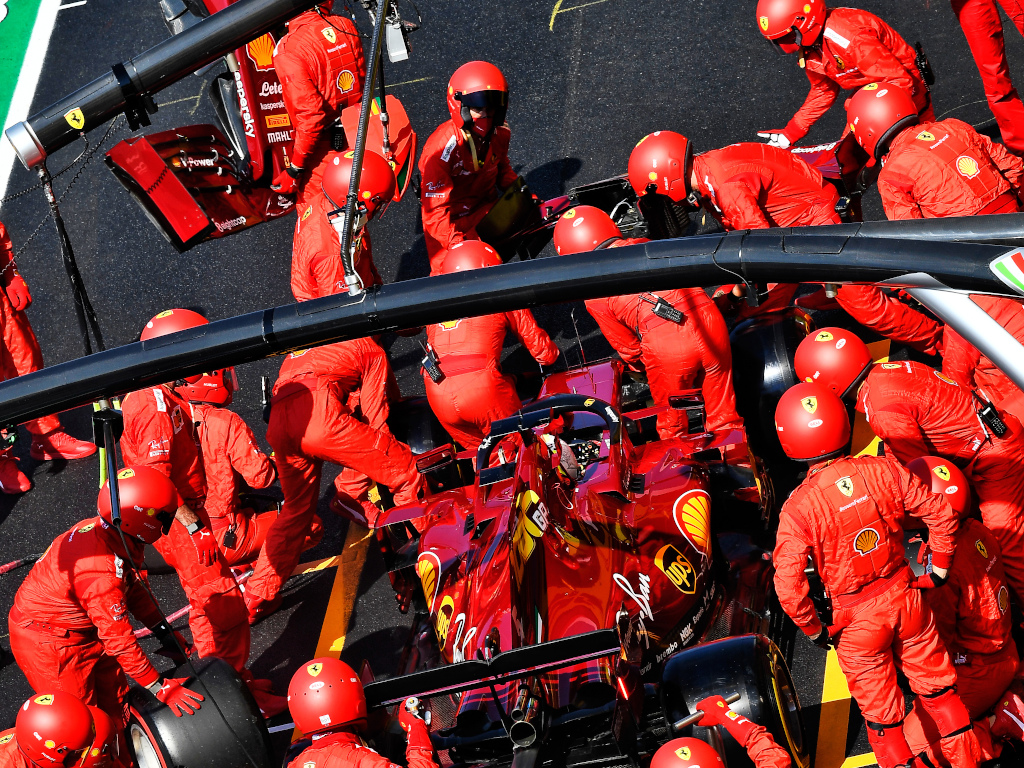 Ferrari team boss Mattia Binotto agrees with his driver's assessment.
He revealed that Ferrari would put in place rotational crews in order to cope with the heavy workload.
"As Seb said, the increasing amount of races, it's tougher and tougher, logistics, mechanics, engineers," he said.
"We will certainly plan a turnover for all the people that we can.
"I think that's the best way, to make sure that we are somehow going through the entire season doing the right level of efficiency, concentration and focus."
Follow us on Twitter @Planet_F1 and like our Facebook page.