Vettel's signing cost Stroll an estimated '$40m'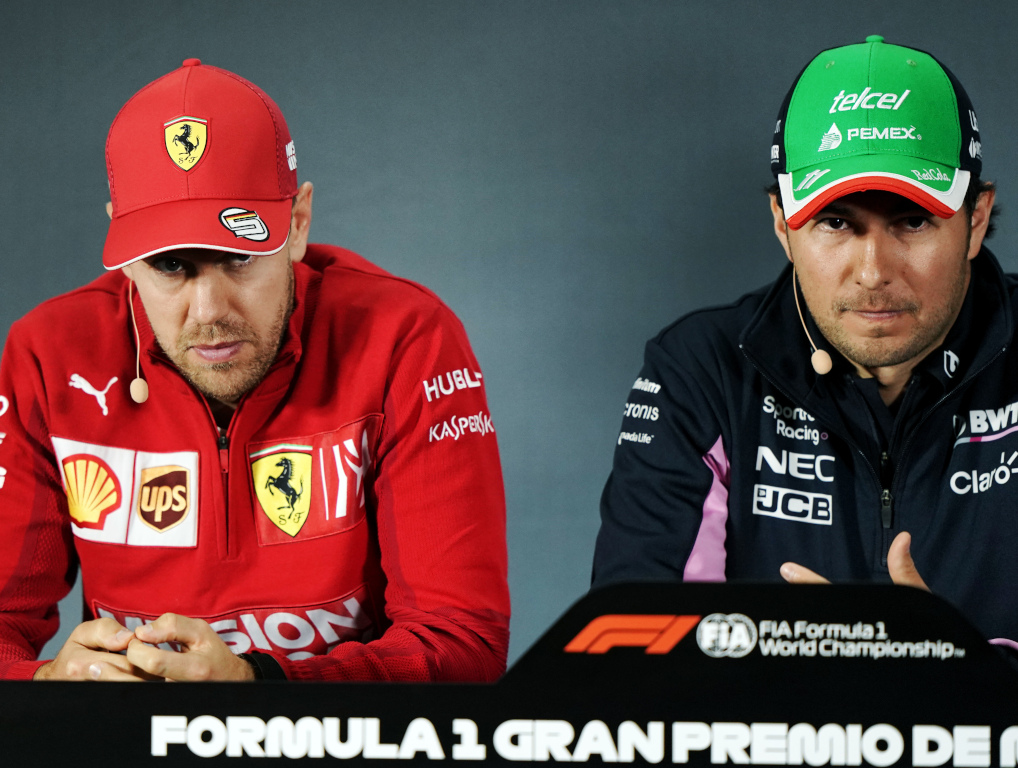 When all was said and done, signing Sebastian Vettel cost Lawrence Stroll an estimated "$40 million" in total.
After months of speculation, Racing Point, which will be rebranded Aston Martin, announced on Thursday that Vettel would join the team for "2021 and beyond".
He didn't come cheap.
In order to sign the four-time World Champion, the Silverstone-based team had to say goodbye to Sergio Perez, and goodbye to his sponsors.
Auto Motor und Sports reports that 'Aston Martin really wanted him [Vettel] and it will have cost the owners an estimated $40 million.'
That sum is made up of what Perez accepted to leave the team, said to be $9 million, what Aston Martin will pay Vettel, $15m, and also what losing Perez's sponsors has taken from the team's coffers.
'That shows,' adds the German publication, 'how important the transfer was for the team.'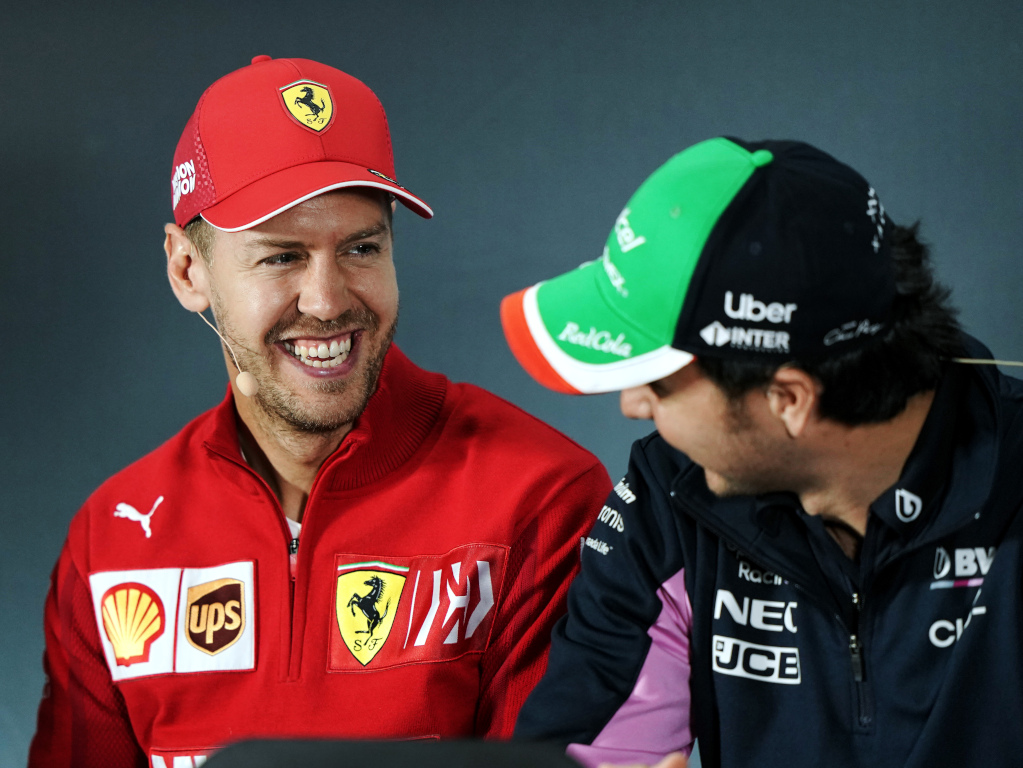 Get your hands on the official Sebastian Vettel 2020 collection via the Formula 1 store
Vettel's decision to head to Aston Martin is an interesting one as the four-time World Champion will most likely not be taking on Mercedes and Red Bull for the race wins but could be in the hunt for podiums.
But, as AMuS points out, he will be a 'part of the Mercedes family'.
'Aston Martin is definitely the best alternative after the top teams,' it added. 'Even one without great risk.
'The car will be based on the 2020 Mercedes in 2021 and will be even better than this year. The engine is the best in the field.
'By the end of the season, the team will have fully understood the new vehicle concept and also brought its racing strategy into shape.
'So next year Vettel will at least drive where Racing Point is currently driving. Behind two Mercedes and a Red Bull, with a good chance of a podium.
'And he's part of the Mercedes family. You never know what it can be for to have your foot in the door.'
Added to that the team is one of the outfits that will benefit from next year's budget cap.
While the likes of Mercedes, Ferrari and Red Bull will have to trim their budgets, Racing Point is used to operating on a small budget, often punching above its financial weight.
Follow all the action from the Tuscan Grand Prix with the PlanetF1 live centre