Vettel: In 'bigger picture', Masi has 'done really well'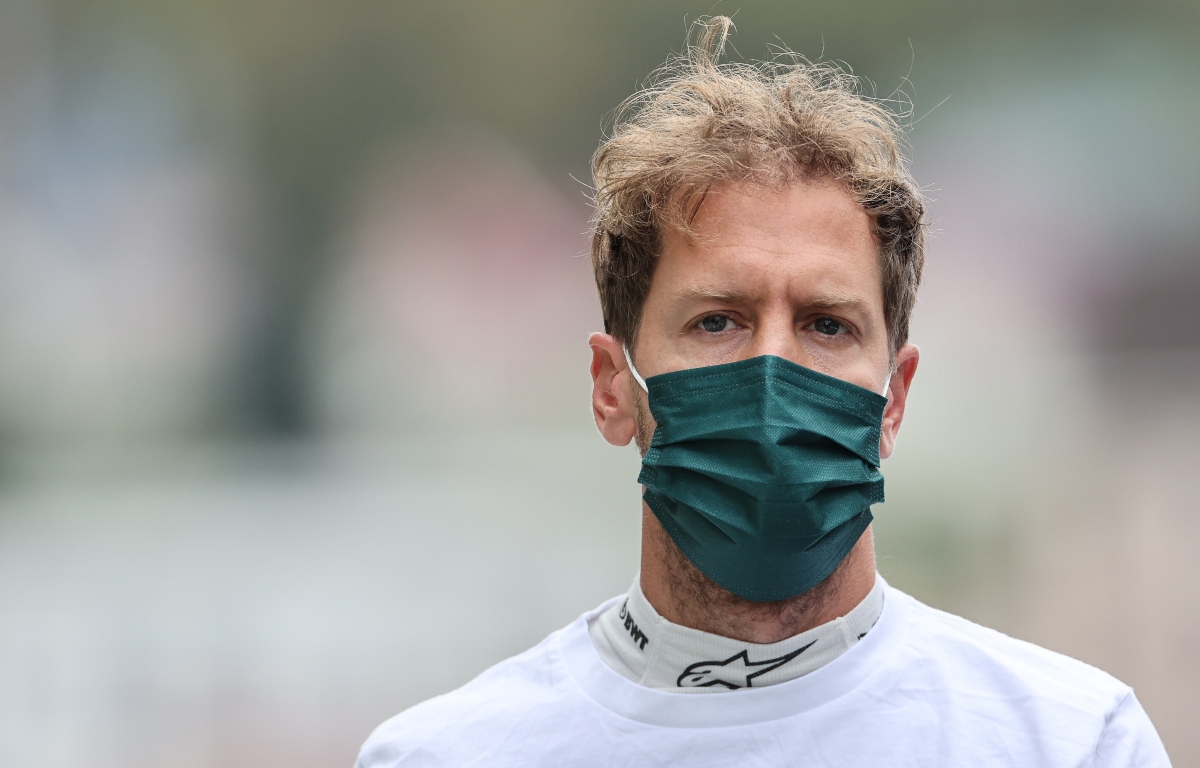 Sebastian Vettel feels under-fire race director Michael Masi has "done really well" in the role overall and hopes to see him continue in Formula 1 this season.
Masi's position has been a hot topic of conversation following the drama of the conclusion of the 2021 World Championship, as he allowed selected lapped cars – Vettel's included – to pass the Safety Car in the latter stages of the race.
The fallout after Max Verstappen had passed Lewis Hamilton on the final lap has rumbled on ever since, given the circumstances behind Masi and Race Control's call that appeared to go against FIA regulations.
Vettel said he hopes to see the sport prioritised over the "show" of Formula 1 this season and the German thinks the race director was put in a tough situation in Abu Dhabi.
"For Michael, I think it's just been a pity," Vettel told reporters, including PlanetF1, ahead of Aston Martin's car launch. "There are two interests clashing – one is the sport and the other is the show.
"For me, I don't care so much about the show because you're involved, you look at it as a sport from a competitive point of view."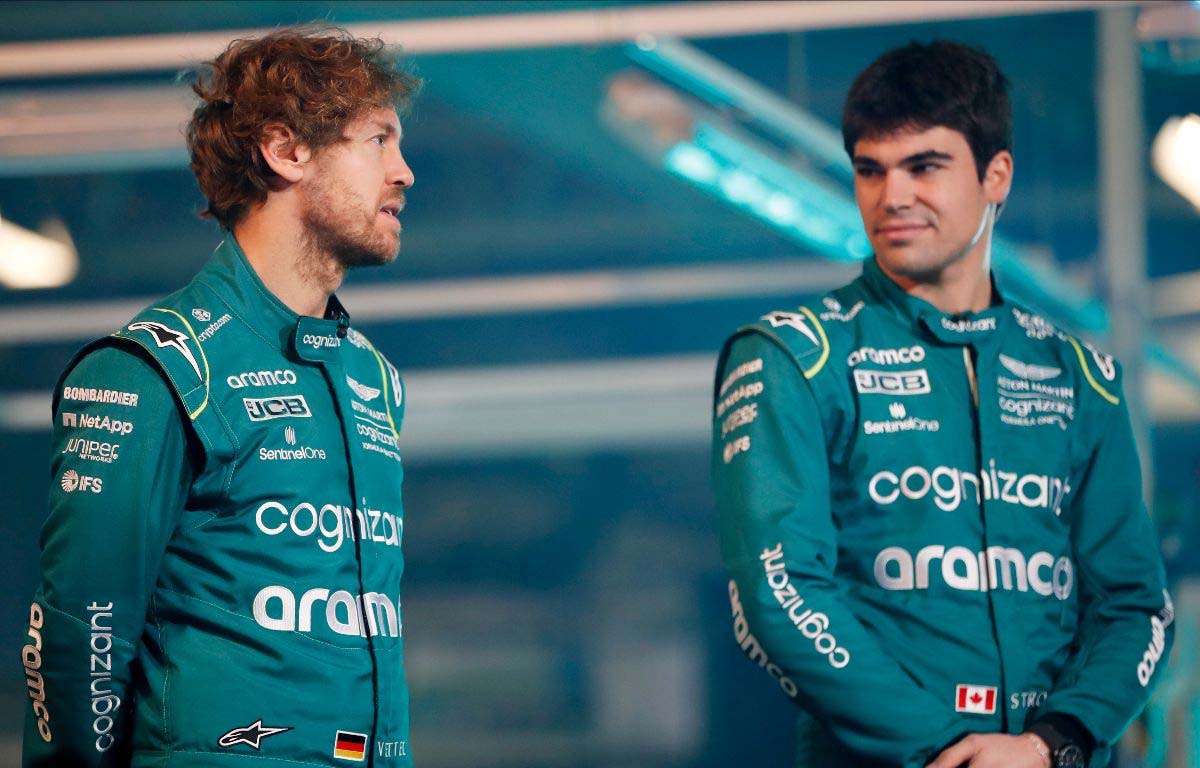 Masi stepped into the breach after long-time race director Charlie Whiting had sadly died just before the 2019 season began, having served as Whiting's deputy in Race Control beforehand.
Four-time former World Champion Vettel sympathised with Masi's position in the final race of the year, with the pressure on his shoulders as the season reached a dramatic conclusion.
The German added he feels Masi has done a "very good job" in the grand scheme of things and spoke of the Australian's desire to do the best job possible.
Masi's future in the sport is currently under the spotlight as the FIA investigate how events in Abu Dhabi unfolded, but the Aston Martin driver hopes to see the current race director retained for the year ahead.
"It's not the easiest sometimes to be in the shoes of the referee or Michael's shoes, but I think he's done a great job, especially after filling in after Charlie passed away so suddenly," Vettel said.
"He really has been very focused and determined to do a good job. I don't know either what is his future, but I hope he sticks around because I think overall he did a very good job.
"There's a lot of controversy for the last race, but there shouldn't be – I think if you look at the bigger picture, he's done really well."
PlanetF1 Verdict
Vettel wants Masi to stay in F1
Sebastian Vettel thinks Michael Masi has done a good job in the grand scheme of things.