At a time when it seems there's no love lost between Sebastian Vettel and Ferrari, Head of Race Strategy Inaki Rueda has praised the German's "talent".
2020 will be Vettel's final year with Ferrari and it is proving to a difficult one for the German the Scuderia.
Struggling for form, the relationship between the two seems to be breaking down a little more each weekend with pundits calling it "toxic" and saying the two should part ways now.
Vettel and Ferrari, though, are adamant that's not on the cards as they are still working well together.
Sunday's Spanish Grand Prix showed both sides of the picture.
While an in-race exchange between Vettel and the Ferrari pit wall seemed anything but friendly, the German raced his way to seventh on a one-stop strategy that earned him 'Driver of the Day'.
Sebastian finding out his fans voted for him to be the Driver Of The Day 😍 pic.twitter.com/qm9tdo4LxD

— The Vettels 🇧🇷 (@TVettels) August 16, 2020
The new F1 2020 game is out now! Order for PS4, Xbox One and PC
It also earned him praise from Rueda, who reckons Vettel did the impossible as he made his second set of times, softs, last almost 40 laps.
"The car handled better on the softs and Seb was able to push more," he explained to Motorsportweek.com.
"The aim was to get to lap 50, but despite a series of quick laps, we were unable to open the gap to [Daniel] Ricciardo.
"At this point, we could stick with two stops and risk finishing behind the Renault, or try to go all the way to the flag.
"We just had to talk to the driver and see if he thought it was on.
"At first, logically enough he was surprised and asked what pace was required to finish in a good position.
"Having evaluated the pros and cons, Seb gave it a go and, thanks to his talent, he managed to do something that had seemed impossible."
As for that tense exchange between Vettel and the pit wall, Rueda is the latest Ferrari team member to down play it.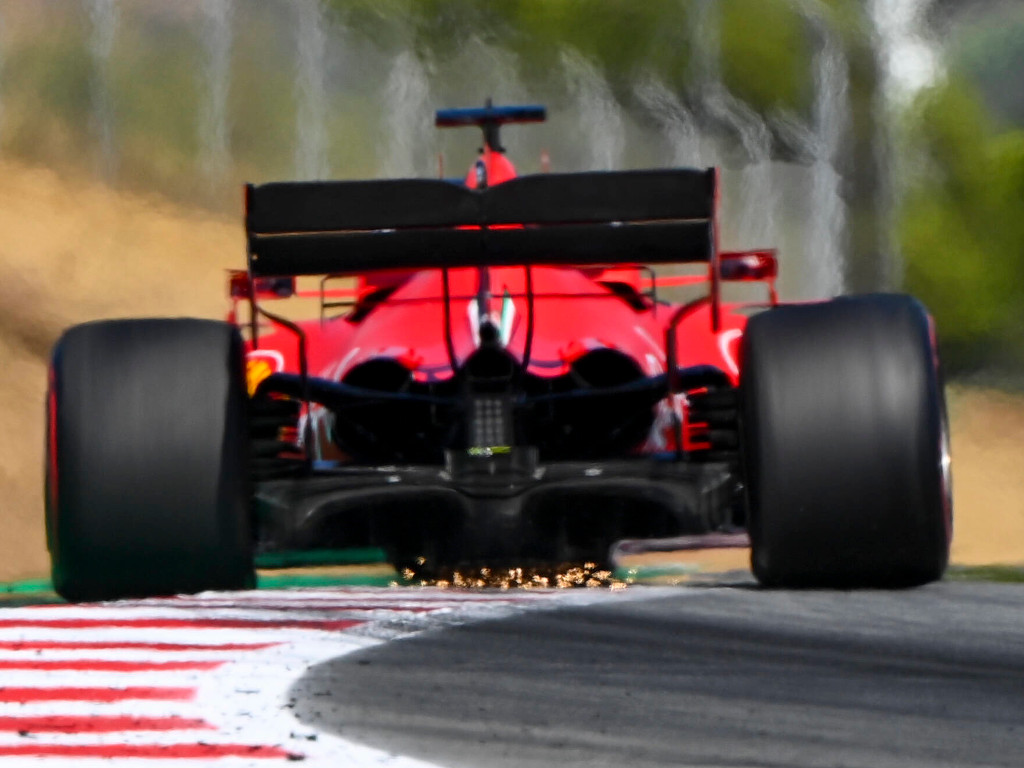 He says it was just talk about strategy, one that is ever-more important this year given that Ferrari is fighting in a very closely-contested midfield.
"Compared to the past, race management is much more complicated," Rueda said.
"It's a fact that this year we are fighting with a group of teams and drivers whose performance is all very close and so it's easy to find yourself having to manage scenarios that change lap after lap.
"Up to last year, the fight was only with a few teams and behind the top three there was an abyss, therefore there was hardly ever a problem with traffic.
"You just had to open a gap before the first stop and then everything followed on more or less to an equal model with few variables.
"That's not the case today and so the talk with the drivers is more frequent and intense and it's normal that you talk and change your mind, depending on what's happening on track."
Follow us on Twitter @Planet_F1 and like our Facebook page.