Vettel to drive 100-year-old Aston Martin at Paul Ricard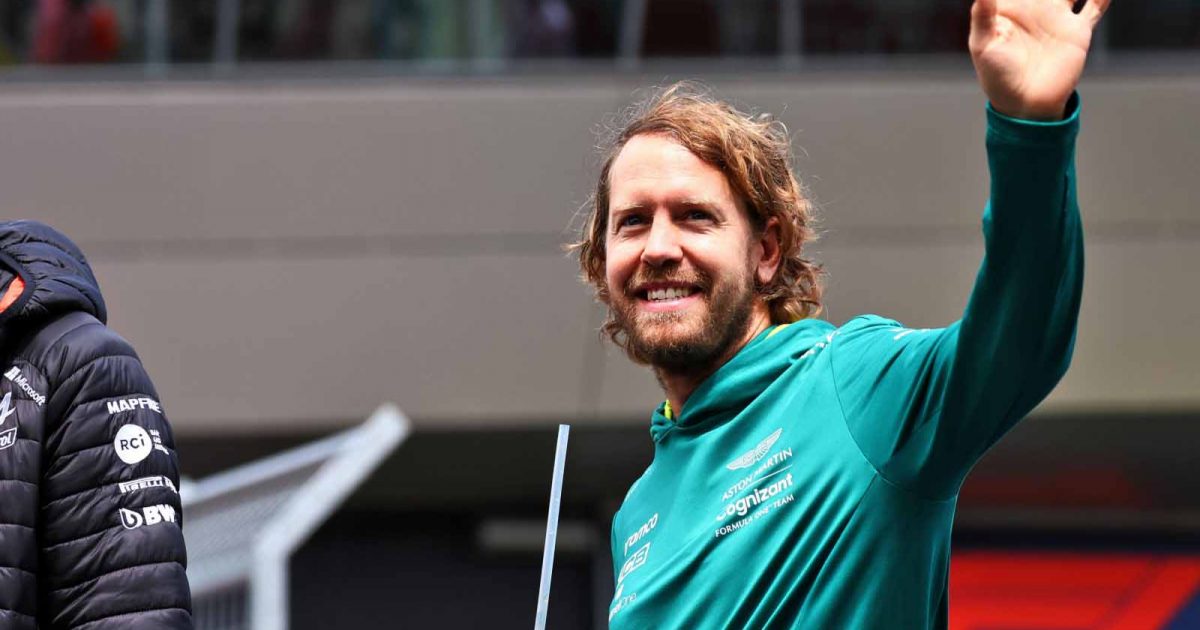 Sebastian Vettel will step inside the first Aston Martin car to ever compete in a grand prix this weekend at the French Grand Prix.
The four-time World Champion will be driving the Aston Martin GP, a car more than 100 years old that competed in the race on July 15, 1922.
It will be the second time this month that Vettel has driven an historic car with the German having driven Nigel Mansell's 1992 Williams, a car Vettel has owned since 2020, around the track at Silverstone.
Looking ahead to the run out at the Paul Ricard circuit, Vettel said the fact that a car with so much history even drives at all is great.
"I'm really looking forward to it, it's a very old car and it will definitely be very different to drive than what I usually drive or what I know. In a way it has so much history in it and the fact that it still exists, drives and is in such good condition is great," Vettel said, as reported by motorsport-magazin.com.
He did however have some concern that it may be hard to get the car going.
Celebrating our history and building momentum ahead of the summer break. 💪

Discover what else #SV5 is targeting at the #FrenchGP in our race preview, presented by @Cognizant.

— Aston Martin Aramco Cognizant F1 Team (@AstonMartinF1) July 20, 2022
"To have the opportunity to drive the car a little bit and do a little time travel is of course great. I think it will be a challenge to get going at all," he said.
Vettel has been enjoying some extra driving time around the tracks this month and said after driving Mansell's Williams at Silverstone that it was "very special" for him to do so on his 35th birthday.
"It was very special, also that he was there at the end waiting for me," said Vettel reflecting on the demonstration, as quoted by Motorsport.com.
"I felt like a five-year-old, the sound, everything threw me 30 years back in time. That we could do it this way with climate-neutral fuel, that you generate the same emotions, but that we can do it in a responsible way, that was very important to me.
"When I came up with this idea, 30 years ago Nigel won the Grand Prix here, I went back in my mind. I have that car, of course, but I didn't want to just do it. I had to find a way to do it in a good way. I am very proud that it succeeded and that I was given this opportunity.
"It was also on my birthday, I didn't even realise that at first!"
Could Vettel walk away from Aston Martin?
Aston Martin want to keep Sebastian Vettel, but if their performance does not pick up, it's difficult to see him sticking around.