Vettel buys Mansell's Williams FW14B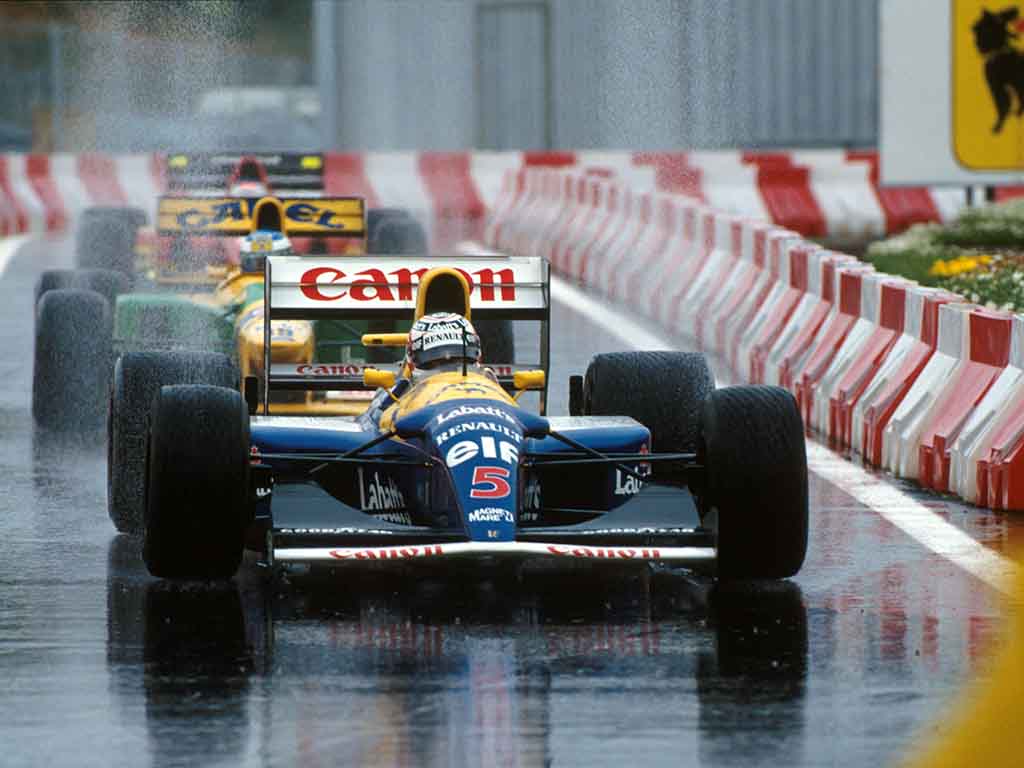 Sebastian Vettel has added one of the most iconic Formula 1 cars in history to his private collection, buying a Williams FW14B.
The FW14B is a car that is dear to many Formula 1 fans not just because of its striking blue, yellow and white livery but because of how technically innovative it was with its active suspension, vastly superior traction control and semi-automatic gearbox.
The car helped end Nigel Mansell's long wait for World Championship glory in 1992 in a season where the FW14B won 10 out of the 16 races and clinched 15 out of 16 pole positions.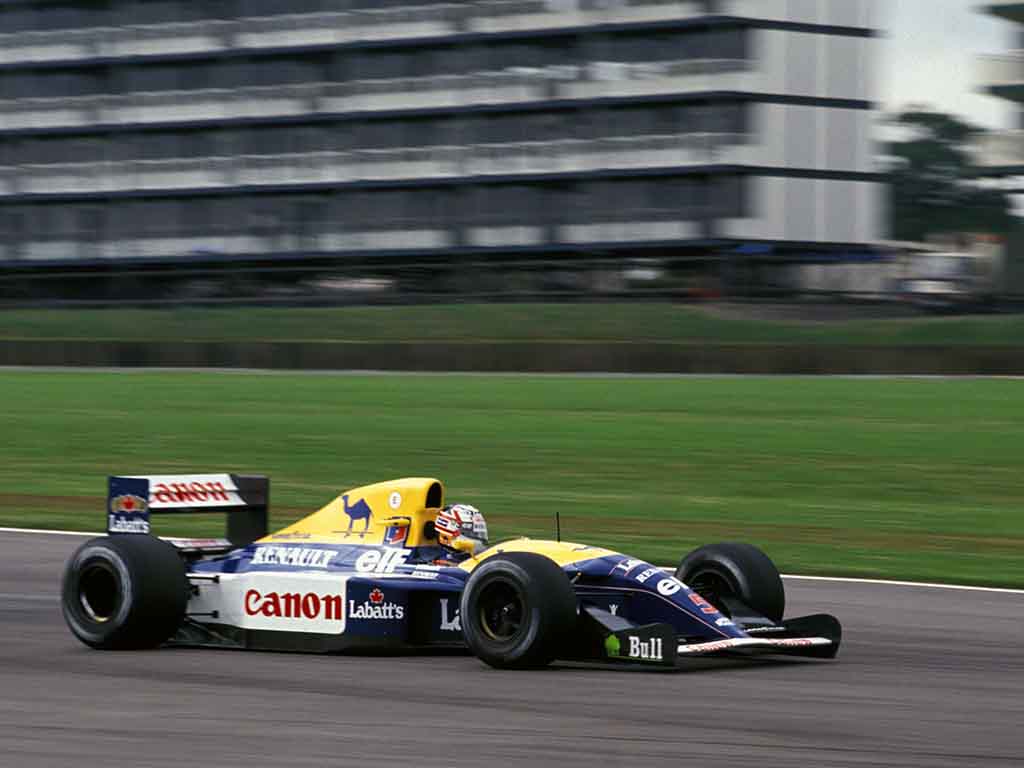 Now four-time World Champion Vettel, an avid car and motorbike enthusiast, has bought one according to German publication Bild.
"The Red 5 was very interesting for me. The car is absolutely iconic and, just like me, has the starting number 5," Vettel said.
It was not revealed just how much Vettel had paid for the legendary car but, at a Bonhams auction in 2019, another one of Mansell's FW14Bs (there are just six in total) was sold for three million Euros.
Patrick Head, Williams technical director in 1992, spoke to Autosport back in 2017 to explain why the FW14B was so special.
"We raced this for the first time in 1991 but it wasn't reliable at first and cost us a lot of points," Head said.
"But once we had solved those problems, it was a big advantage because you could change gear four or five times more quickly and it stopped engine over-revs.
"The main difference between the FW14 [used in 1991] and the FW14B was the active suspension. It's remarkable looking back on the programme now.
"In 2011, we were running the 12th model of the front wing by the end of the year, but on the FW14 the aerodynamic modifications were minimal.
"It was a good car from the word go with a lot of geometric relevance from the Leyton House cars because of Adrian's [Newey] presence."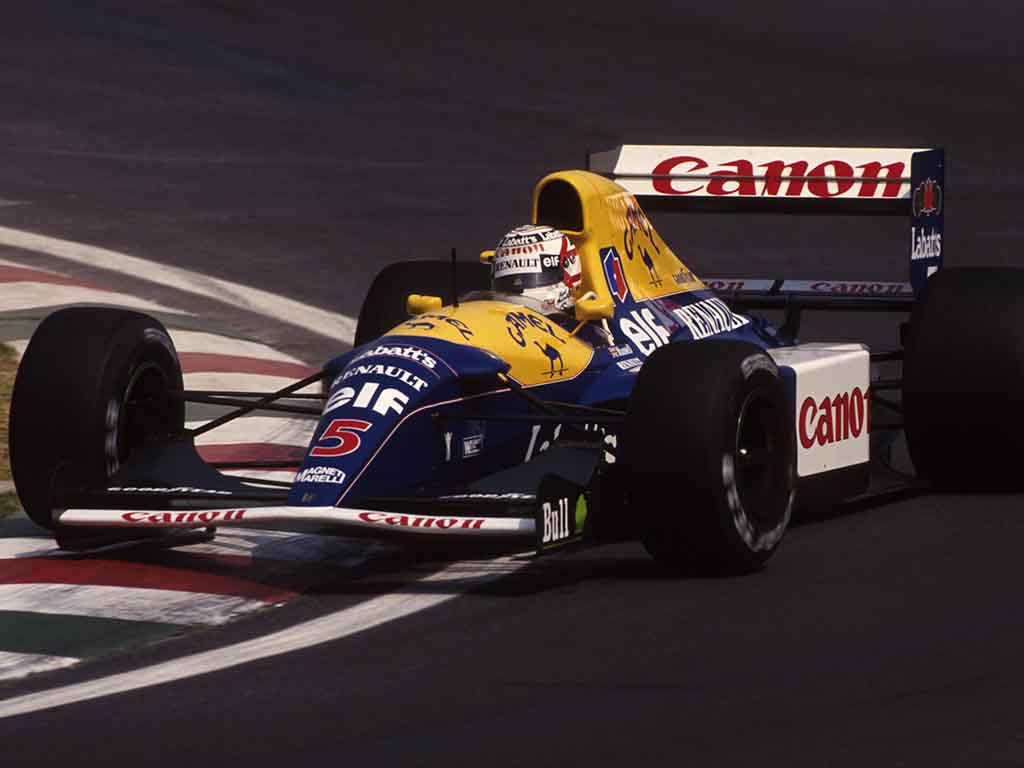 On the active suspension, Head added: "We had been developing active suspension since 1985, which started off by AP coming to us.
"They were developing a system for road vehicles, but they decided that they weren't going to continue with it and rather than bury it, they contacted us as we were using AP brakes at the time.
"At first, it was purely mechanical, but we needed it in digital form so that we could control it electronically.
"It was basically aiming for target mean ride-heights front and rear. As the programme went on, control became more sophisticated.
"We could alter the attitude of the car on track and if the driver complained of understeer here or oversteer there, we could overcome the problem."
Follow us on Twitter @Planet_F1, like our Facebook page and join us on Instagram!