More than five months after learning of his Ferrari axing, Sebastian Vettel is still not okay with it, saying the team chose a "different direction than I did".
Vettel was informed in early May that his services were no longer required by Ferrari with the team opting instead to sign Carlos Sainz for the 2021 season.
The German had hoped to leave Ferrari on a high note but 2020 has been anything but.
Instead of a season of accolades, it has been one marred with headlines stating 'Ferrari's worst this' and 'Ferrari's worst that'.
This past weekend's Italian Grand Prix was more of the same with the team recording its worst qualifying showing at Monza since 1984.
The weekend went from bad to worse when Vettel retired on lap 7, his SF1000 having suffered a brake failure, while later in the grand prix Charles Leclerc crashed at Parabolica.
The double DNF meant for the second race in a row Ferrari failed to score a single World Championship point.
Asked if he needs to 'find someone who is responsible for this situation', Vettel told RTL: "It's over and done.
"It will be difficult for us this year and next year in this respect it does not concern me anymore.
"The team has chosen a different direction than I did.
"As I said I will try to fulfill my task until the end of the year.
"Of course it is not easy when things go like this…"
Get your hands on the official Ferrari 2020 collection via the Formula 1 store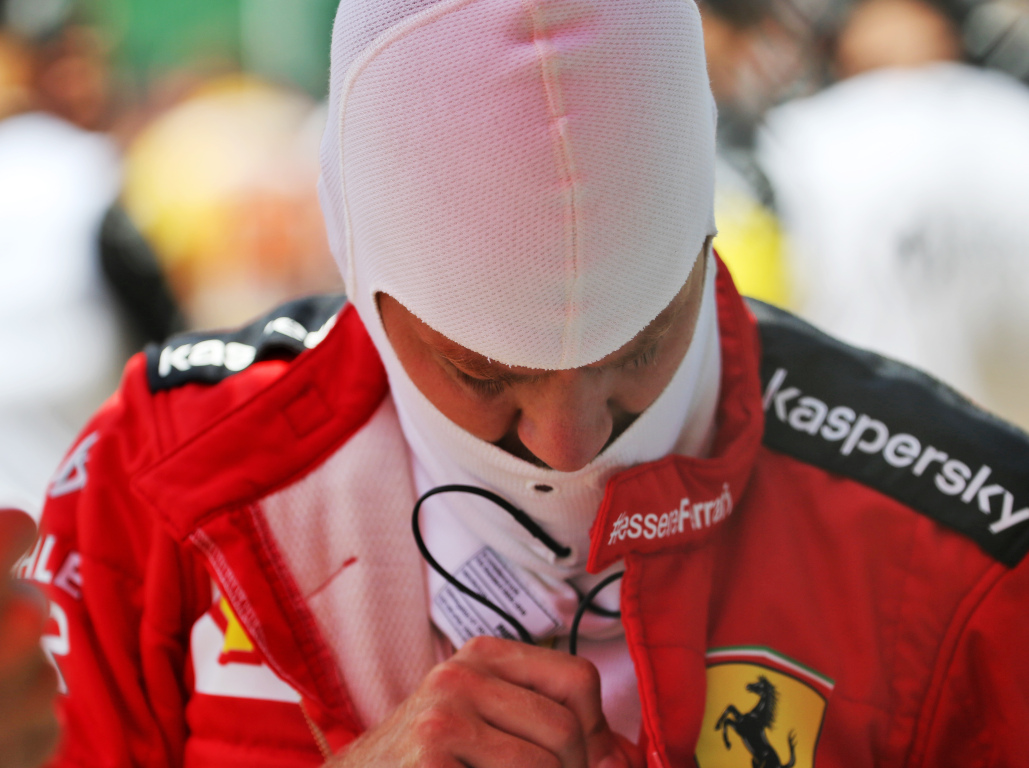 But while 2020 is proving to be a horrendous year with Vettel, the German's sympathy lies with the rest of the Ferrari team and especially the mechanics who spend hours working on his car each weekend.
"I am not the only one who has to fight his way through, the boys as well, they might have it worse," he said.
"At the moment we are getting beaten pretty properly, and rightly so, but we have to get through it."
Vettel has dropped to 13th in the Drivers' Championship as a result of Sunday's Italian Grand Prix classification while Ferrari has fallen to sixth.
Follow us on Twitter @Planet_F1 and like our Facebook page.