Sebastian Vettel's brother joins Mercedes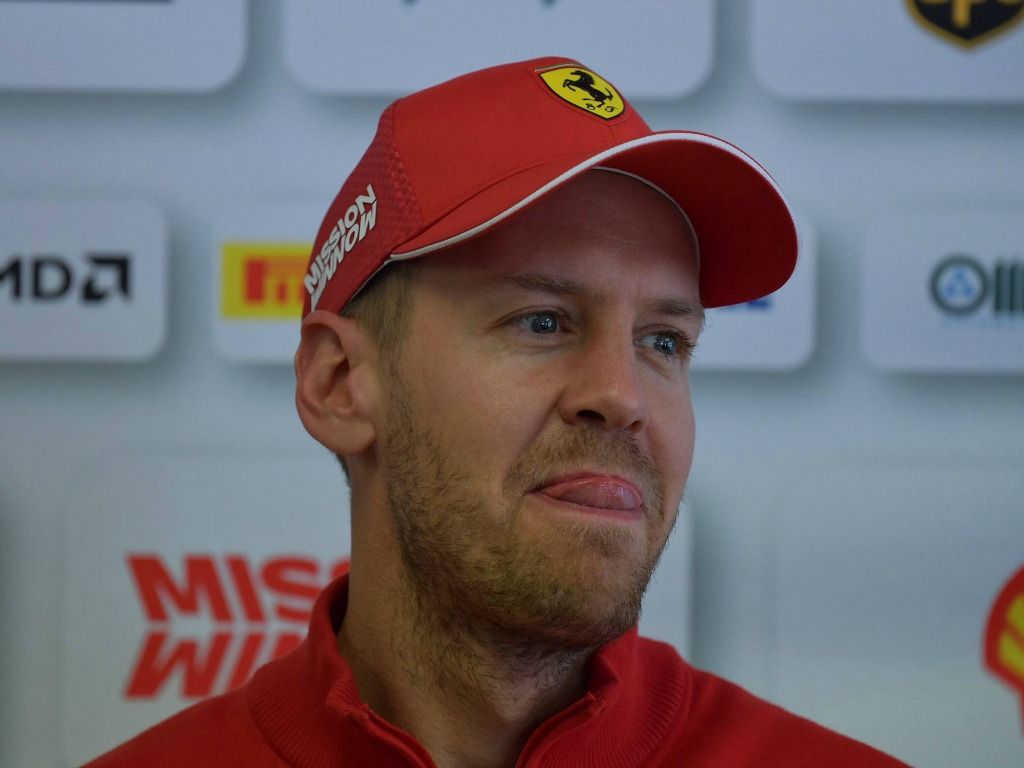 Sebastian Vettel's younger brother, Fabian, will be driving for Mercedes in the ADAC GT Masters series for 2019.
Mercedes have long been Vettel's enemy over the course of his Formula 1 career, but loyalties in the family are now divided as Bild reports that Sebastian's younger brother will be donning the colours of the Silver Arrows.
Fabian said the family found it "funny" at first given the rivalry between Ferrari and Mercedes but there is "no problem" about it.
"Mercedes was always our opponent," Fabian Vettel said.
"It was like that practically for the whole family, because my brother has always raced against them, so in the beginning it was funny.
"But I have no problem that my brother battles Mercedes in Formula 1 and I drive for them in the GT Masters."
As for what Sebastian thinks about the Mercedes move, Fabian Vettel answered: "Sebastian took it well and said 'If you have the opportunity, go for it!"
Fabian Vettel will join Marvin Dienst at Mercedes for the upcoming season, which begins on April 26 in Borde, Germany.
Follow us on Twitter @Planet_F1 and like our Facebook page.