Strong second half of the season shows Lewis Hamilton has not 'lost it'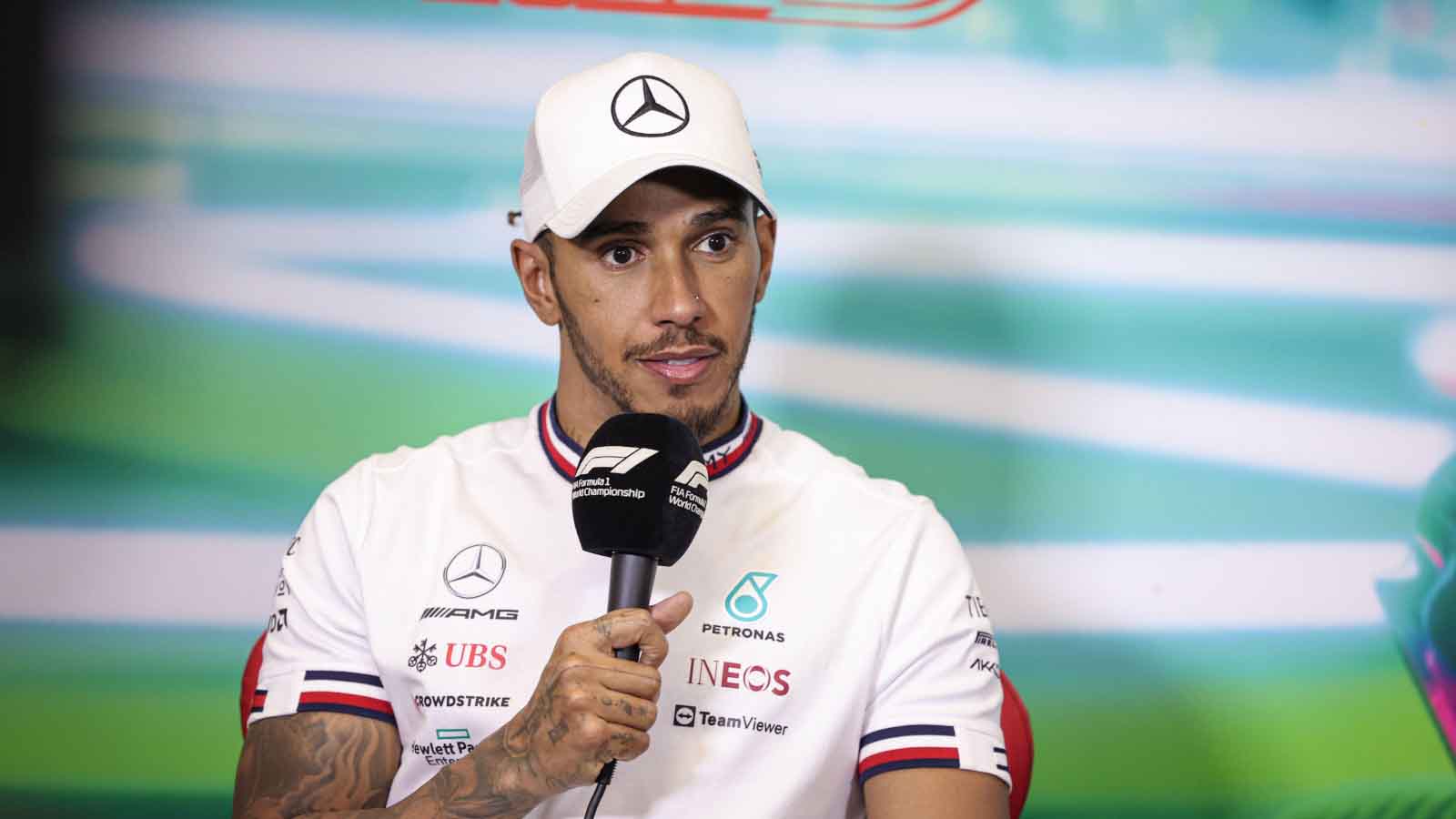 Tom Coronel believes Lewis Hamilton showed in the second half of the season that he has not "lost it" despite being well out of Championship contention.
The Mercedes man ended 2022 in P6, the worst result of his career and did so without securing a win, the first time that has happened in a full season of Formula 1 for the seven-time World Champion.
With Hamilton's age at 37, along with Mercedes' underperforming car, questions have been raised as to how likely it is that he will go on to surpass Michael Schumacher with his eighth World Championship.
This has become an even harder feat following the transformation of Max Verstappen from just a prospect to a bonafide World Champion.
However, there is one Dutchman who believes Hamilton still has what it takes to fight for Championships.
Tom Coronel wrote in his end of season round-up for FORMULE 1 magazine that even though Hamilton has nothing left to prove, he has a good chance of winning another title.
"It is clever how he has recovered, and that he now wants to continue even longer," Coronel said, as reported by Formule1.nl.
"Because with him you could easily think: you've seen it anyway, what do you still have to prove? So that drive is there and that is unprecedented, because he doesn't have to do it for money, fame or unfinished business.
"He just wants that eighth title and even if it stays far away next year, Hamilton has more chance of becoming champion than someone winning the State Lottery. Again: clever."
The 50-year-old did say that he thought Hamilton performed "a bit less" at the start of the season and suggested that motivation may be the cause of that.
Hamilton came into 2022 off the back of the 2021 Abu Dhabi Grand Prix which saw him miss out on an eighth World Championship following a controversial decision by former race director Michael Masi.
Such was Hamilton's disillusionment, rumours began to surface that he was debating whether to quit the sport – but he did eventually return for pre-season testing ahead of his 16th campaign in the sport.
"The motivation was not there for a while, the preparation was maybe not top and he had to take stock of the competition," Coronel said.
"However, then not hitting the sweet spot does not mean you have lost it – as he has underlined in the second half of the season."
Read more: Conclusions from the F1 2022 season – Max Verstappen unstoppable, Ferrari's failure and more