Second Silverstone race to be exclusive to Sky?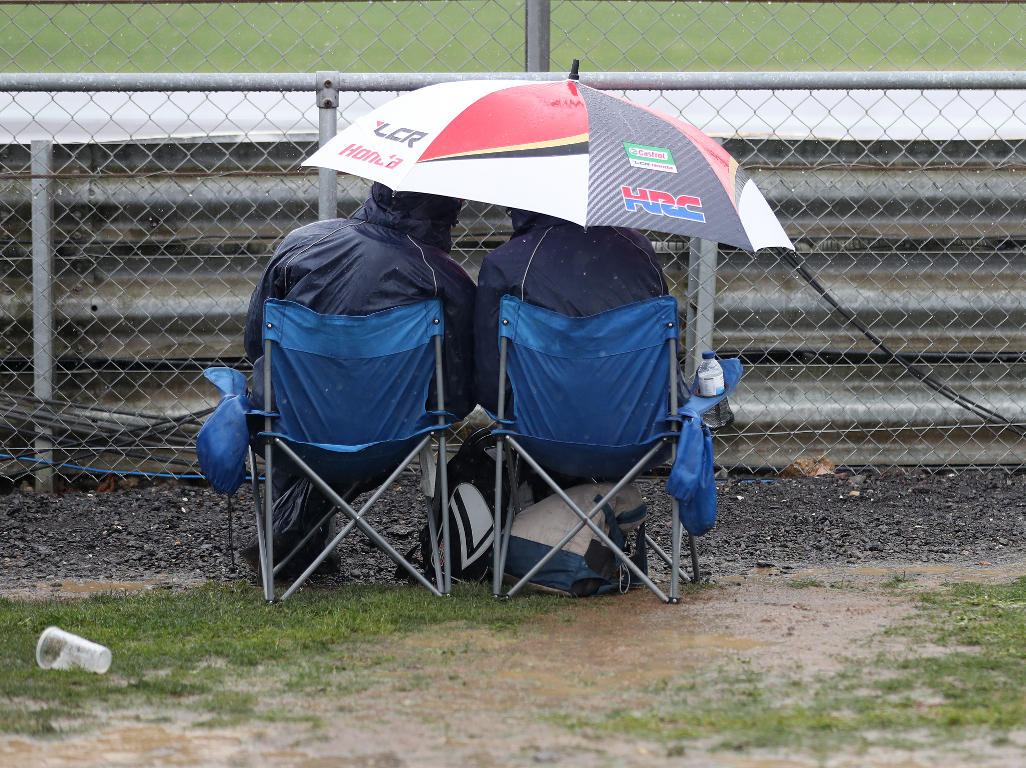 One of the two races Formula 1 held at Silverstone in 2020 will be exclusive to Sky Sports F1, according to reports.
Motorsport Broadcasting report that after speaking to Channel 4, they have been told that how Formula 1 names the two races is key to the broadcasting rights.
Formula 1 have agreed a deal with Silverstone to host two races in 2020 as the series tries to piece together a new schedule for the year.
They report that Channel 4 confirmed that they will cover the race which is called the British Grand Prix live under the terms of the current deal, but after that it gets complicated.
Sky Sports F1 acquired the rights to cover all Formula 1 races exclusively live from 2019, leaving the free-to-air Channel 4 with race highlights for all the rounds and rights to broadcast only the British Grand Prix live.
The last time there were two races in a season held in the United Kingdom occurred in 1993 when Silverstone hosted the British Grand Prix and the race at Donington was branded as the European Grand Prix.
If Formula 1 was to go down this route again, then Channel 4 said that Sky would have exclusive rights for the European Grand Prix.
Alternatively the second race could just be marketed as the 'British Grand Prix race 2', at which point broadcasting rights would be unclear.
Follow us on Twitter @Planet_F1 and like our Facebook page.