Seidl admits McLaren need to 'improve' pit stops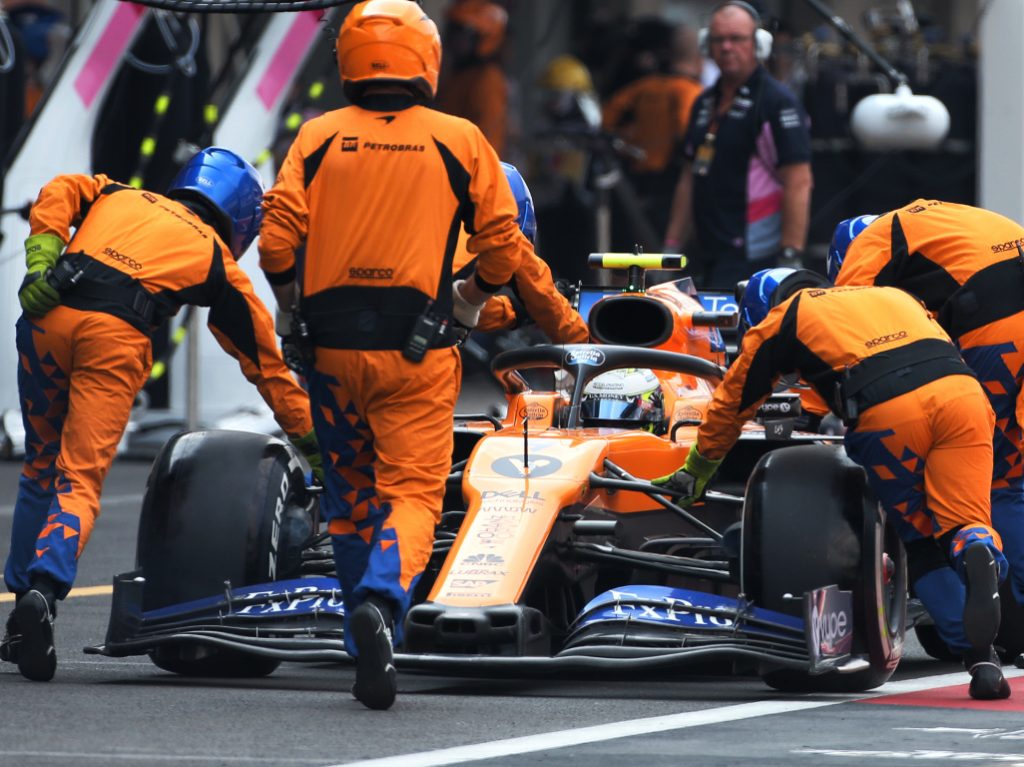 Outside the top ten for the fastest pit stops in Austin, Andreas Seidl concedes McLaren still have "quite a lot" to work on in that department.
Pit stops have not been one of McLaren's strong points this season, highlighted by Lando Norris' wretched stop at the Mexican Grand Prix.
The rookie driver was released from the pits with a loose wheel with the blame later being attributed to a cross-threaded wheel nut.
And although there were no major issues a week later in Austin, McLaren's stops weren't time savers.
The team failed to feature inside the top-ten for the DHL fastest pit stop.
.@redbullracing celebrate a one-two win in the DHL Fastest Pit Stop Award at the #USGP! #DHLF1

All #F1 pit stop times: https://t.co/PY5mTPKeCM pic.twitter.com/ed1OBdKHgE

— DHL_Motorsports (@DHL_Motorsports) November 4, 2019
Seidl, though, says they are working to improve that.
"Pit stops are definitely an area in the team where we still have to improve quite a lot," the McLaren team boss explained to Crash.net.
"We have to help the race team out here, the mechanics especially, by let's say updating our car hardware and equipment in the future simply to allow them to do better and reliable pit stops.
"That's a project we're working very hard on. Unfortunately it takes time. It's part of the process we're in at the moment to become a better team.
"The difference to the top three teams is not just car performance but also how they pull it off weekend by weekend, the consistency they are having in their results, and that's something we are working on very hard."
Follow us on Twitter @Planet_F1 and like our Facebook page.