Seidl: Ricciardo right, but language used was wrong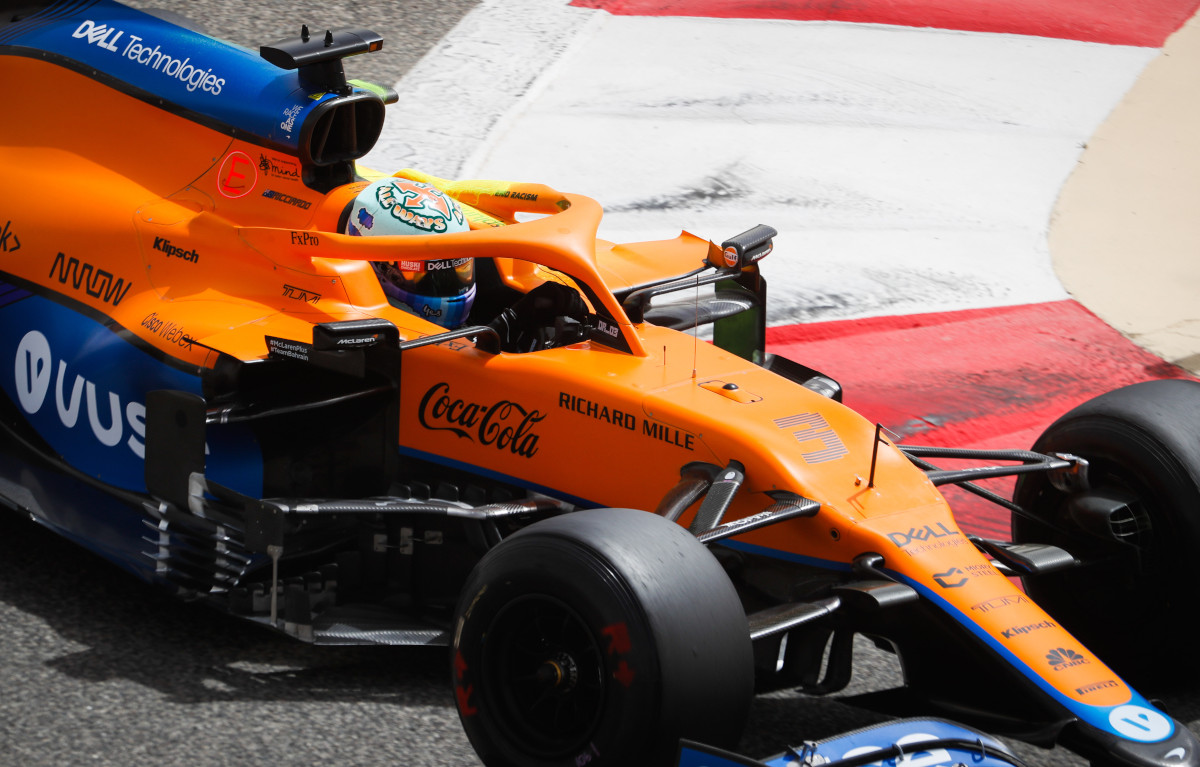 McLaren team principal Andreas Seidl agrees with the view of Daniel Ricciardo that F1's social media channels should not glamourise crashes.
Ricciardo believes that F1's online presence should be doing more to emphasise the high skill of the drivers on track, rather than when things go wrong in dangerous circumstances.
"I think last year, F1 put on their social channels, like, 'top 10 moments of the year' or something, and eight of the ten were crashes," the McLaren driver said in a previous interview with Square Mile.
"I was just like, you guys are f***ing idiots. Maybe 12-year-old kids want to see that kind of content, and that's cool because they don't know any better, but we're not kids.
"Just do better, guys. Do better than that."
While Ricciardo backtracked on those comments in his pre-race press conference at Imola, saying he "has to be better with his choice of words", his team principal agrees with the sentiment behind his opinion – even if his language was too aggressive in the moment.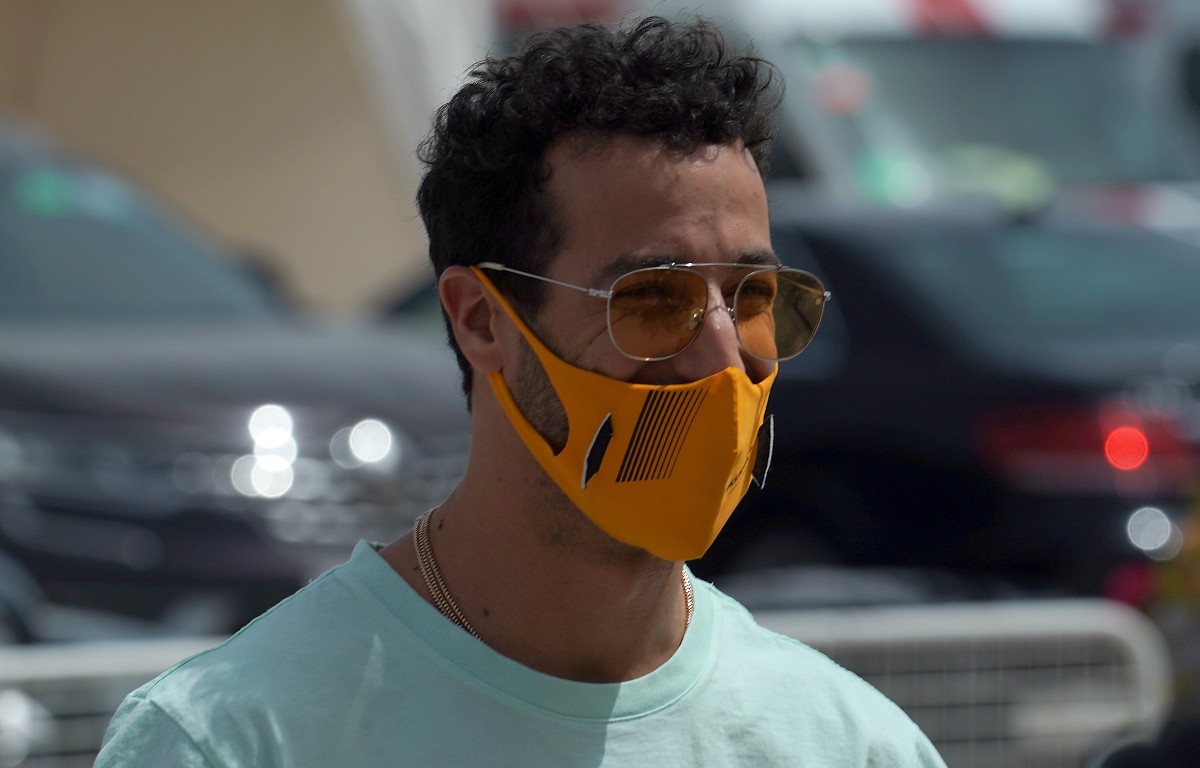 View the latest Daniel Ricciardo merchandise on the official Formula 1 store
Seidl does agree, however, that F1's increased social media presence and outward-facing marketing strategy brought in by the sport's owners Liberty Media, which is perhaps best exemplified by the access offered by the Netflix series Drive to Survive, should be lauded overall.
"From our point of view, F1's social media team has done and is still doing an excellent job of promoting our sport," Seidl said via GPFans.
"I think if you look at the numbers also, they have delivered rapid growth in the engagement in recent years. Also, managing to connect the sport to a lot of new audiences.
"Our sport is one of the most exciting ones in the world, with plenty of interesting stories on and off track.
"While I would say the danger may be a part of the appeal to some fans, I agree with Daniel that there's a bigger and more positive story to be told about the sport: which F1 is also doing.
"But I also think it was clear in his [Ricciardo's] statement in the [Imola] press conference, he simply didn't use the right language, and the topic, I would say, is closed like that."
Follow us on Twitter @Planet_F1, like our Facebook page and join us on Instagram!