Seidl did not walk into a broken McLaren team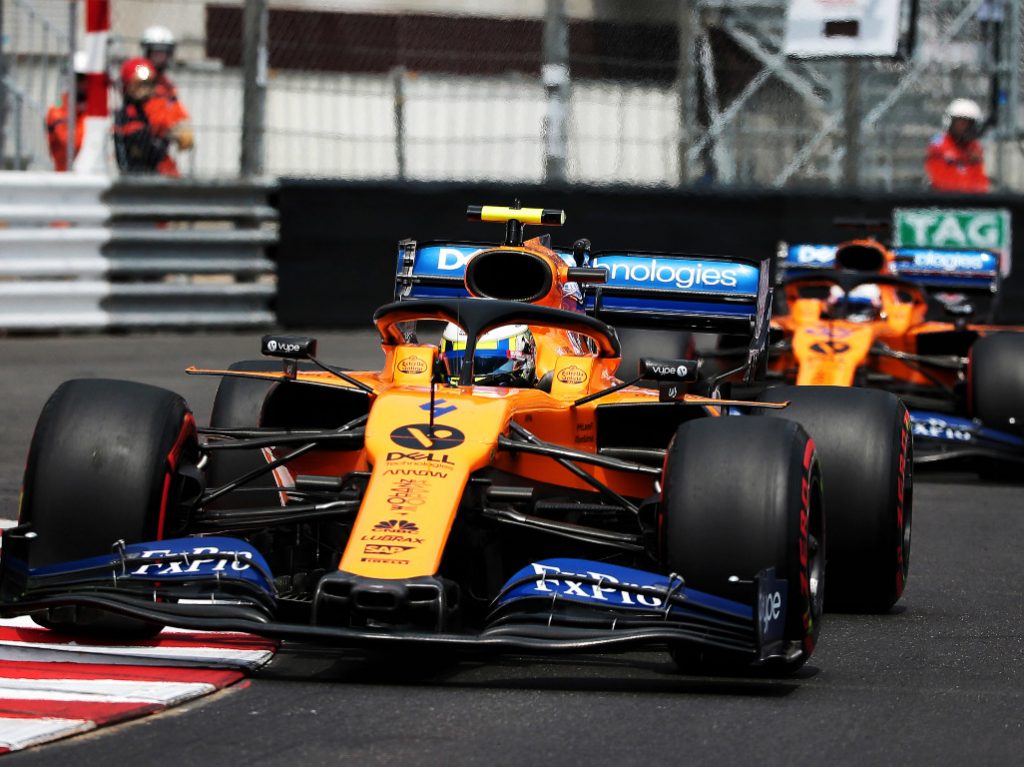 McLaren team principal, Andreas Seidl, has said "the reality was much better" than he expected after officially joining the team in May 2019.
It was suggested that, upon taking the role as team boss, Seidl was walking into a team that was still in pieces following the Fernando Alonso/Honda era, but he found the team was actually in a good condition.
"To be honest the reality was much better than I could expect," Seidl said in an interview with Gazzetta dello Sport.
"At McLaren there is a lot of great technology and people with great talent who are very motivated. At the same time we could do better and this was my goal.
"The top priority was the wind tunnel as we had a clear deficit to the others. The investment made there was a clear sign of a team that wanted to go back on the top level.
"And then the deal with Mercedes for the engine from 2021 made it very clear to everyone."
Seidl also credited the roles of Lando Norris and Carlos Sainz in their first season together as McLaren move closer to taking another positive step forward by claiming the 'best of the rest' tag.
"We renew their contracts very quickly so this tells you a lot about how much we believe in them," Seidl said in an interview with Gazzetta dello Sport.
"They have a great future ahead of them, especially if we will be able to provide them with a good car.
"They've really impressed me, they are both very fast in qualifying and in the race and not only work really well with the team, but also with the media and the sponsors, too, which obviously helps.
"They understand that this is not the time to fight against each other, but to help improve the team."
Follow us on Twitter @Planet_F1 and like our Facebook page.