Seidl gearing up for first McLaren race weekend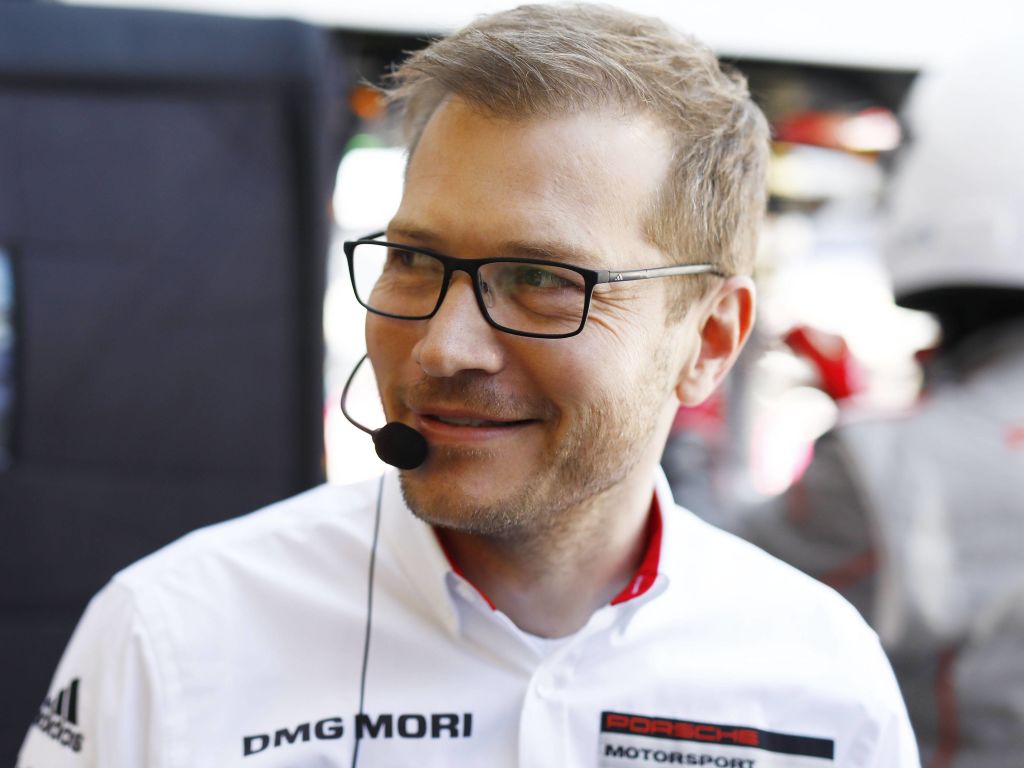 New McLaren team principal Andreas Seidl is eager to get going in what will be his first race weekend with the team at the Spanish Grand Prix.
Although his appointment was confirmed in January, it was also revealed that he couldn't begin work with McLaren until May due to his previous contract with Porsche.
He did visit the team in Bahrain and will be encouraged with what he has seen so far in 2019 – the double-points finish for Carlos Sainz and Lando Norris in Azerbaijan has lifted them to P4 in the Constructors' Championship.
Seidl does have previous experience in Formula after working with BMW during the late 2000's.
Speaking to Motorsport Week, he said: "I'm delighted to have now started at McLaren and I've had a really warm welcome from everyone in the team.
"During my first few days I've been speaking to as many people around the factory as possible and this will continue over coming weeks as I get to know the team.
"In Spain we'll look to build on the performance shown in the first few races, however we know the field is extremely tightly-packed.
"The start of the European season is traditionally where teams bring upgrades, so it's hard to say where the grid will line up this weekend, but we will continue to focus on developing our package and improve the car in key areas.
"As always, the objective during the weekend will be on ensuring strategy, operations and reliability are as strong as they can be."
McLaren Racing also announced that they have entered a new long-term commercial partnership with Arrow Electronics.
Speaking to the official McLaren F1 website, CEO Zak Brown said: "McLaren is a technology business at its heart and it is therefore natural to welcome Arrow, a global leader in its field, as a new partner.
"McLaren, like Arrow, is driven by innovation and applying technology in the pursuit of better, not just in motorsport but across all our group activities. We are delighted Arrow has decided to join our racing team. We're proud of the class-leading brands that support our racing efforts and we're looking forward to getting out on track together."
Follow us on Twitter @Planet_F1 and like our Facebook page.