Seidl hopes DRS will be axed by 2022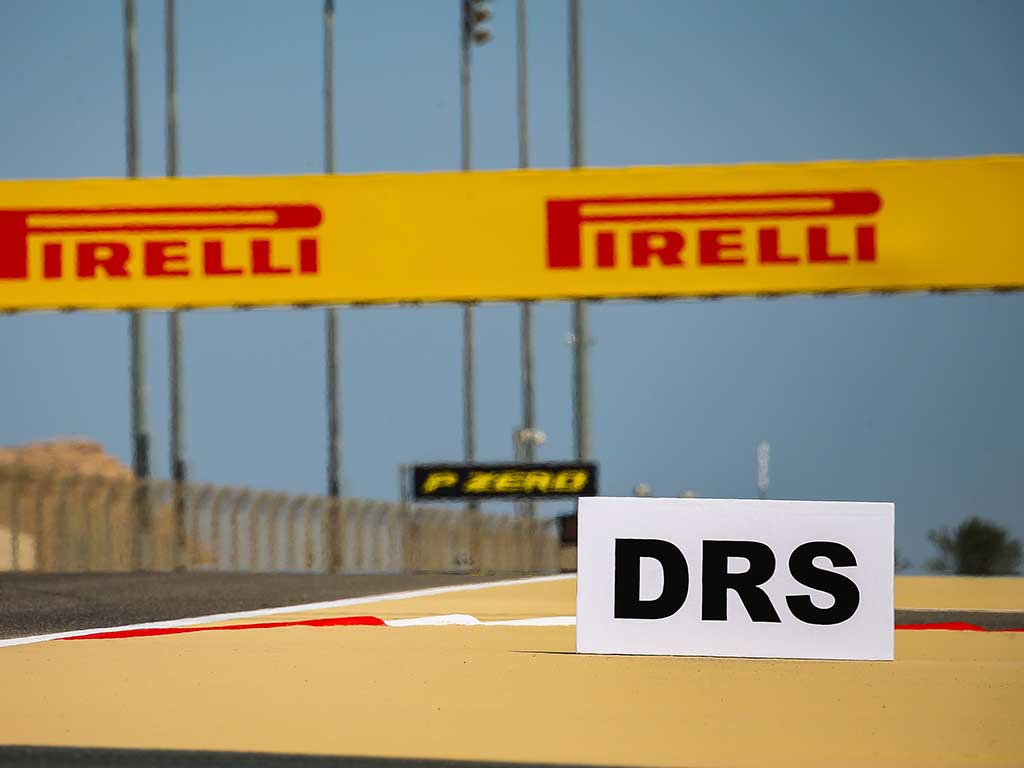 McLaren team principal, Andreas Seidl, is hoping the days of DRS being used in Formula 1 are numbered.
The use and reliance of an artificial overtaking device has long been one of the main complaints of Formula 1 but the current owners have finalised the new technical regulations which they hope will help level the playing field and create more organic overtakes.
The introduction of the new regulations were delayed until 2022 as a cost-saving measure during an extended period without any racing, but Seidl is still holding out hope that we can say goodbye to DRS sooner rather than later.
"One thing I always liked in Formula 1 is that everyone is having or working towards the same regulations, and in the end, the team or the driver that simply did the best job wins," Seidl said in a conference call, as quoted by Autosport.
"I still have this dream that with the new regulations from '22 onwards and with the budget cap, that hopefully we get to a position one day again where we could not have any artificial overtaking devices.
"[We could have] simply a great show with a competitive field and with cars that can race each other very closely."
Celebrate the return of F1 with 25% off annual F1 TV subscriptions! Click here to subscribe
Seidl was keen to see one new addition in the form of reverse grid races this season but Mercedes put a stop those happening.
The McLaren boss understand the decision made by the Silver Arrows but is sad to see more chances to score big points evaporate.
"A team like McLaren would have been up for that, because it would have been a great opportunity for us to score big results, which are simply not possible to achieve in normal races at the moment," Seidl said.
"But I can fully understand also that a team like Mercedes, being so dominant and so competitive, and looking that strong again in winter, that they cannot accept an introduction suddenly of random racing."
Follow us on Twitter @Planet_F1 and like our Facebook page.