Seidl refuses to be drawn on Honda regrets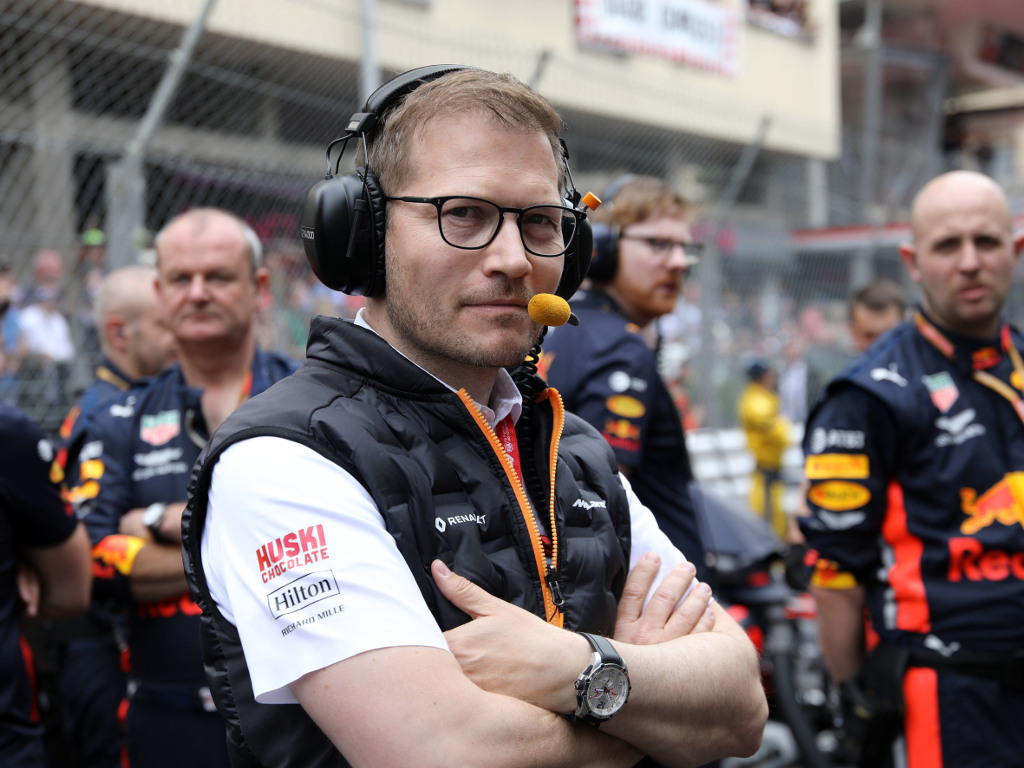 Watching as Honda claimed a first race win since returning to F1, McLaren team boss Andreas Seidl refused to comment on whether there is any regret over the end of that partnership.
Honda returned to Formula 1 in 2015 with McLaren but the relationship failed to yield the success both wanted.
The team's best result with Honda was Fernando Alonso's fifth place at the 2015 Hungarian Grand Prix eventually leading to two parting aways at the end of 2017.
McLaren swapped to Renault engines, Honda partnered up with Toro Rosso and also signed Red Bull for 2019.
Nine races later, they recorded their first grand prix win in 13 years as Max Verstappen won in Austria.
Verstappen's victory ended Mercedes' run of eight consecutive grand prix wins this season, 10 overall in a run that stretched back to Brazil 2018.
"It's great to see a new winner in Formula 1, not just for Honda but for Formula 1 as a whole," Seidl told GrandPx.news.
Asked whether the Austrian Grand Prix proves that McLaren would have been better off sticking with Honda, Seidl refused to be drawn on the matter.
"To be honest, that's before my time so it's not my concern," he said.
"I'm dealing with the team's current situation and the future, so I'll refrain from commenting.
"We are pleased with our partnership with Renault, because the chassis and the engine are working together very well.
"Renault did a great job in the winter and now there are no questions about the engine."
The Austrian Grand Prix also yielded McLaren's best result with Renault engines as Lando Norris was P6 on the day to Carlos Sainz's P8.
The result saw McLaren pull clear of Renault in the battle for 'best of the rest' in the Constructors' Championship.
McLaren have 52 points to Renault's 32.
Follow us on Twitter @Planet_F1 and like our Facebook page.