Sirotkin given executive role with governing body
Former Formula 1 driver Sergey Sirotkin has announced that he has been made executive director of the Russian Automobile Federation.
The 26-year-old former Williams driver confirmed the news via social media on Thursday, but began serving in his new role at the start of May.
Sirotkin, who raced for Williams in 2018 before moving on to hold reserve driver roles at Renault, Williams and McLaren, replaced Sergey Ivanov in the same role, and will report to long-time RAF president, Viktor Kiryanov.
Sirotkin said he hopes to bring more interest in motorsport to Russia as part of his role.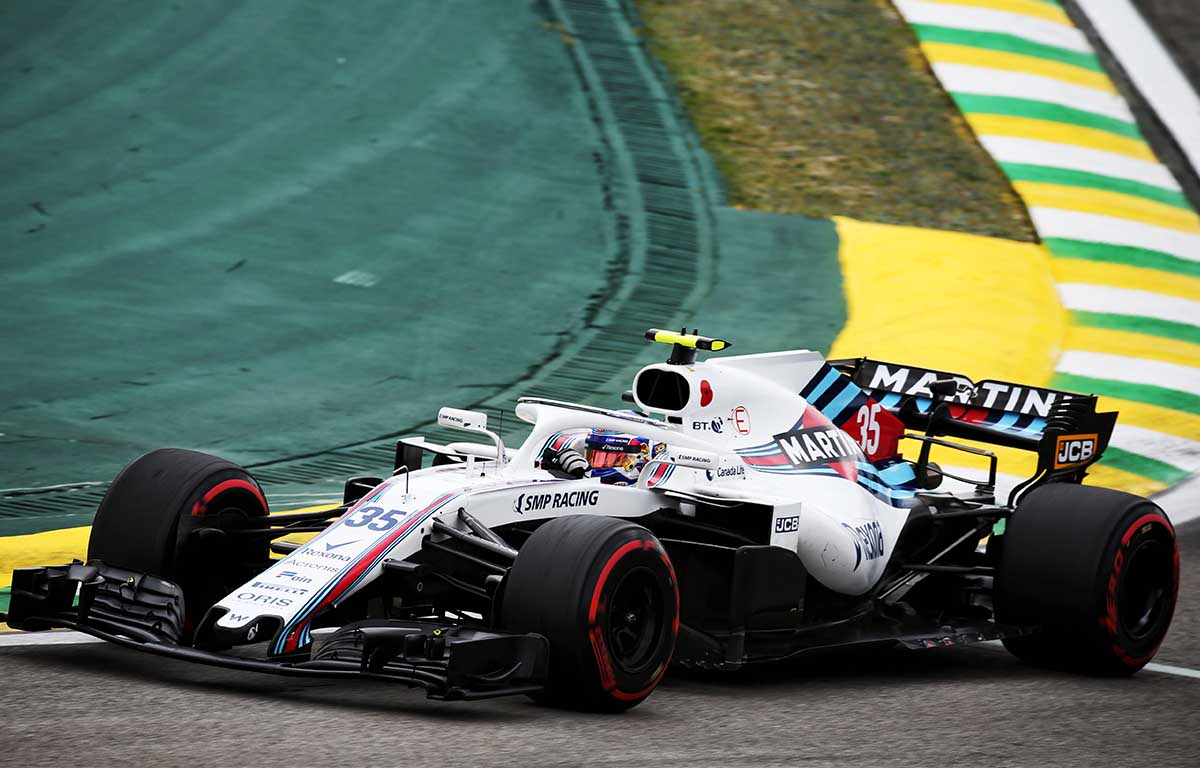 "Friends, I've said it many times that my mission and target is the development and growth in popularity of auto racing in our country – and I've been actively working on that for several years," he wrote on Instagram when announcing the news.
"Today I am sharing with you another piece of news, no less exciting and important to me – recently I was appointed as the executive director of the Russian Automobile Federation.
"I believe that together we can get to the next stage in the development of auto racing in our country!"
Away from Formula 1, Sirotkin spent time racing in the World Endurance Championship before opening a karting academy in Moscow.
At present, drivers racing under the Russian flag are not allowed to compete in events around the world, unless they agree to a specific set of conditions compiled by the FIA and the promise to drive under a neutral flag.
Nikita Mazepin was removed from his seat at Haas when the nation first invaded Ukraine, which he described as a form of 'cancel culture' in Formula 1.
Sochi was also removed from the calendar in the wake of the invasion, and Formula 1 has scrapped plans for the Russian Grand Prix at the newly-built Igora Drive circuit next season.