Perez admits 'everything will feel bad' with 2022 cars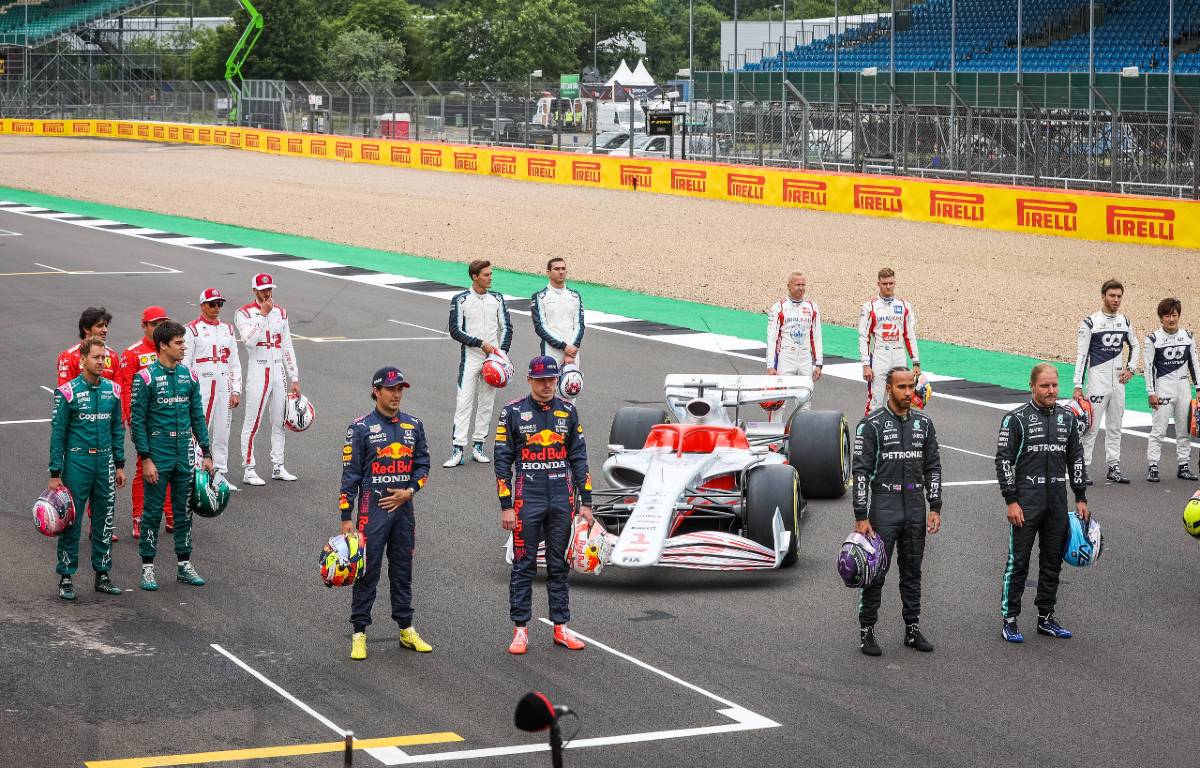 Sergio Perez thinks it is inevitable "everything will feel bad" on the 2022 F1 cars – because the current ones are the best in history.
Drivers are starting to get a feel in the simulator for how next year's all-new cars will handle, with the revamped technical regulations designed to make racing closer and more competitive throughout the field.
Perez and his Red Bull team-mate Max Verstappen have tried out what may well be called the RB17 in the sim and have given it a fairly lukewarm response in terms of its pace comparative to the RB16B.
But, says the Mexican, anything would feel inferior when juxtaposed with this season's car, which has propelled Verstappen to a 12-point lead in the Drivers' World Championship with five races remaining.
Saying it "doesn't feel too bad" and that it is "still very early days", Perez, who won this year's Azerbaijan Grand Prix, also told Motorsport.com: "I've only been driving [the 2022 car] a couple of times on the simulator, so we have to wait until we hit it on track and start from there.
"But it's obviously very different compared to the current regulations. I think these cars we are currently driving, we'll never see them [again] in the history of Formula 1.
"These are the best cars we have driven, or all people have driven in history, so unfortunately everything will feel bad compared to these cars. But I hope it is just enjoyable to drive."
Verstappen had similar sentiments, saying: "It's been all right, just a little bit slower. We need to see the real car on the track and then we will adjust the simulator around it.
"At the moment everything is still a bit of guessing work so I don't pay too much attention to it, to be honest."
Perez said he could foresee a scenario where one team nails the new regulations and has a big edge over their rivals, thus defeating the whole object initially, but nevertheless thinks it is something Formula 1 had to do.
"I think going into next year, the one that will get it right will get it quite right and will have an advantage compared to the others, and it will take years for the others to catch up," he said.
"Possibly the regulations are so limited that everyone will get it right and it will be really close, but I don't think so.
"But I think Formula 1 needed the change for many reasons, financial reasons as well. So we just have to wait and see what these new regulations bring."
PlanetF1 Verdict
Sergio Perez has dim view of 2022 cars
Sergio Perez thinks that everything will feel bad with the new 2022 cars and regulations.