Perez wins £2m payout from former sponsor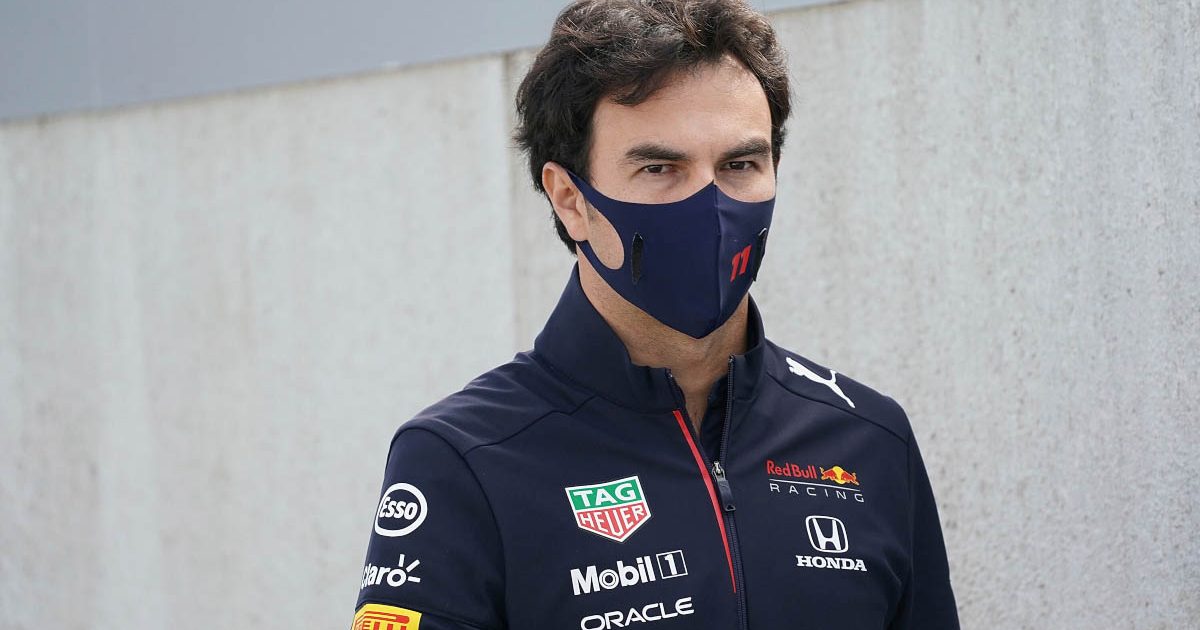 Sergio Perez has been successful in court against one of his former sponsors, with the reward being a £2million windfall.
Perez has always enjoyed strong support in his native Mexico, not only from the fans, but also sponsors. One of those sponsorship deals met a sticky end, though, a few years ago.
Mexican state-owned oil firm Pemex were set to sponsor Perez for his 2019 campaign at Racing Point, but that deal was cancelled late in 2018 before it even began following a change of government.
Perez's management team therefore took legal action against MGI Asistencia Integral, a subsidiary of Pemex, and that case has now been settled with a court ruling demanding that MGI pay Perez 56m Mexican pesos, equating to £2.021million.
There will also be interest to be paid to Perez.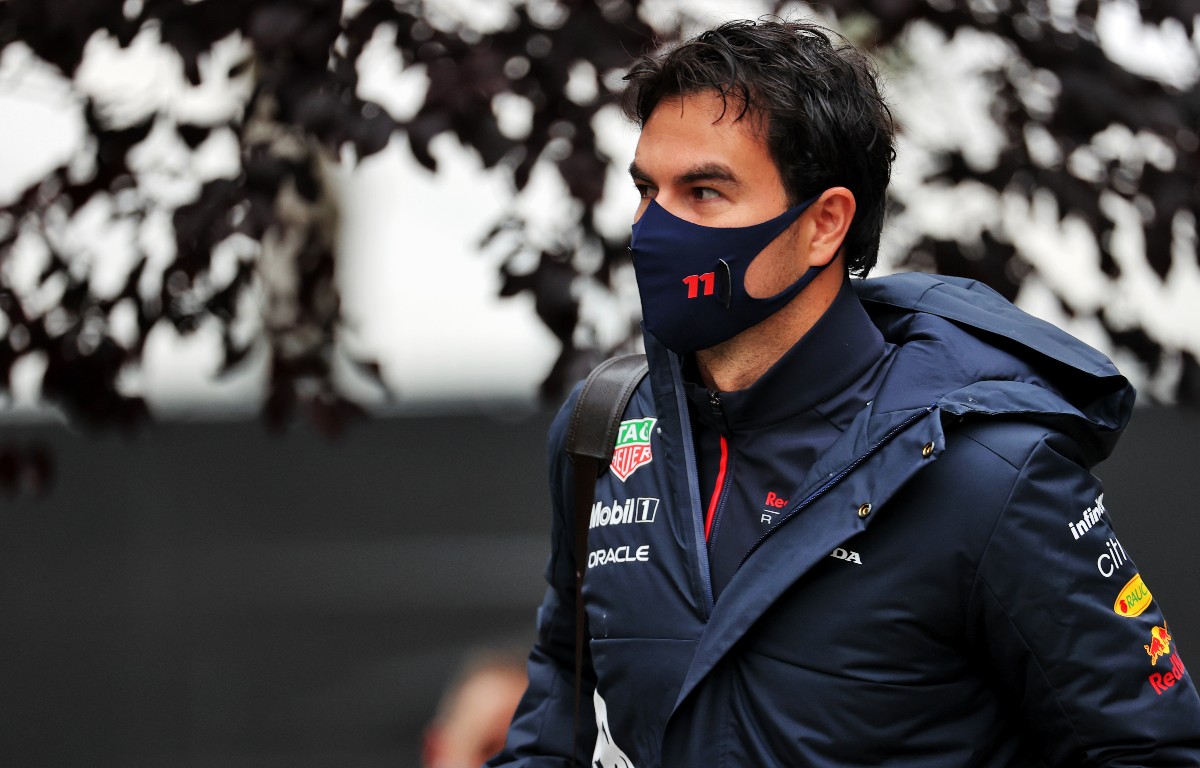 Red Bull merchandise is available to purchase now via the official Formula 1 store
So, Perez may well be winning behind the scenes, but on the race track it is a far different story.
After appearing to make strong progress in the tricky Red Bull RB16B at the Azerbaijan and French GPs, it has been more of a struggle for Perez ever since, with qualifying proving a particular sticking point.
With seven rounds of the season to go, Perez finds himself P5 in the Drivers' Championship, 124.5 points behind team-mate Max Verstappen.