Perez weighs in on Aston Martin's title goals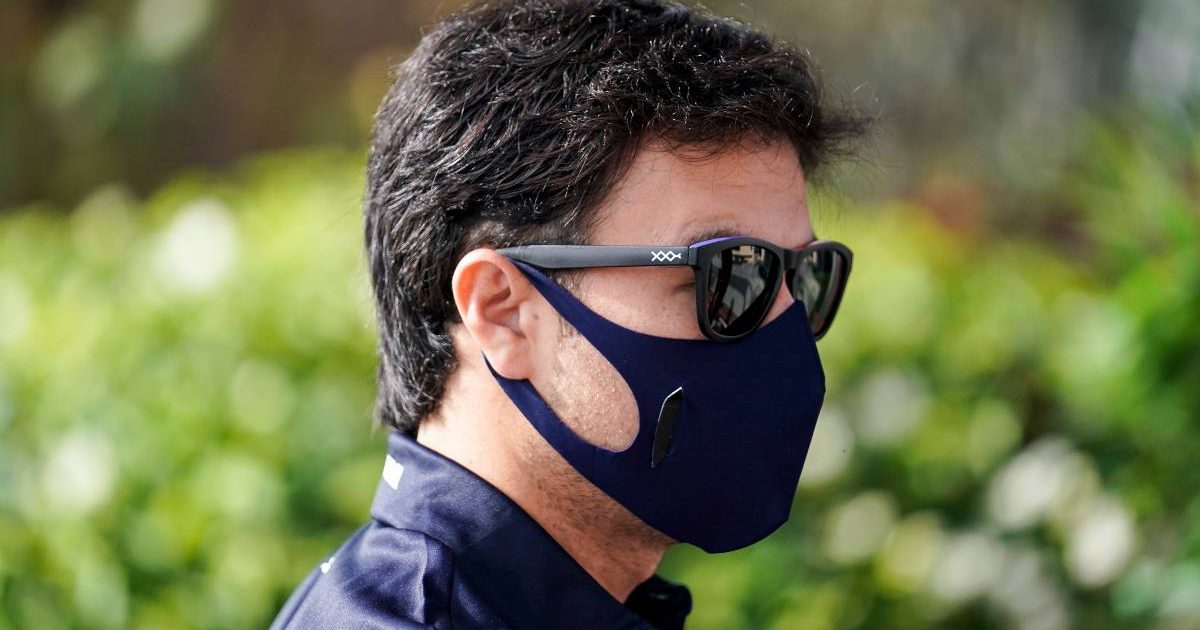 Aston Martin are plotting their way to title challenger status, and their former driver Sergio Perez can see it happening.
Perez drove for the team between 2014-20, throughout which they were known as Force India and then later Racing Point.
At the end of the 2020 season Perez departed the team though, with four-time World Champion Sebastian Vettel welcomed in for the start of the Aston Martin era, but Perez retained friendships with many staff members at the team.
And with the new Aston Martin branding, this is an outfit which has set out a time frame to achieve title glory. Owner Lawrence Stroll recently said that a World Championship calibre driver is needed within "four so six years" to reach the goal.
Within five years, Stroll wants to be in that title conversation.
Team boss Otmar Szafnauer would like Aston Martin to be challenging for the World Championship in 2022, but realistically knows they need longer, pointing to Mercedes as an example.
"We are working hard on next year and we will do our best to win the world title next year. But if you look historically, it does take time to put the infrastructure in place, the people in place to be able to challenge for a World Championship," Szafnauer told Racer.com.
"Even Mercedes — who bought Brawn, who were World Champions — it took them another four years to win."
But, asked about Stroll's five-year plan, Perez feels it is realistic.
"In five years a lot of things can happen, for sure," he said, as quoted by RaceFans.net.
"And I think Lawrence, his team are aware of things in Formula 1, to be successful, it can take a long time."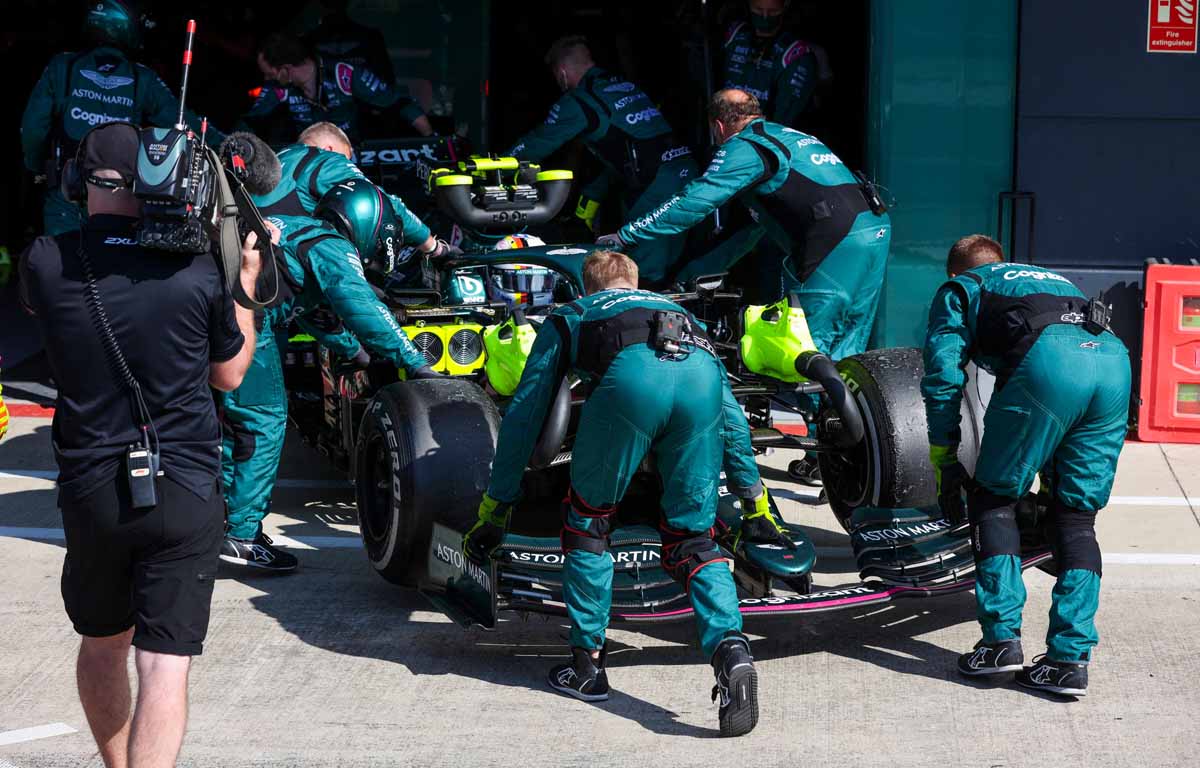 Deck yourself out in Aston Martin green via the official Formula 1 store
What Aston Martin do currently have in Perez's mind is "very good people", and so he feels the rate of the team's growth will be the main factor behind any future title challenges.
"They have very good people from Andy [Stevenson], from Otmar and all the senior members, all the engineers. They're very, very strong people," Perez explained.
"I think the question will be how fast they are able to grow, how fast they want to integrate the whole team, but certainly they have very good people.
"And I really hope that they stay together for many years because that team, it historically has a very strong link to the people and to the unity of the team members."