Sergio Perez backtracks on Max Verstappen criticism, 'regrets' his comments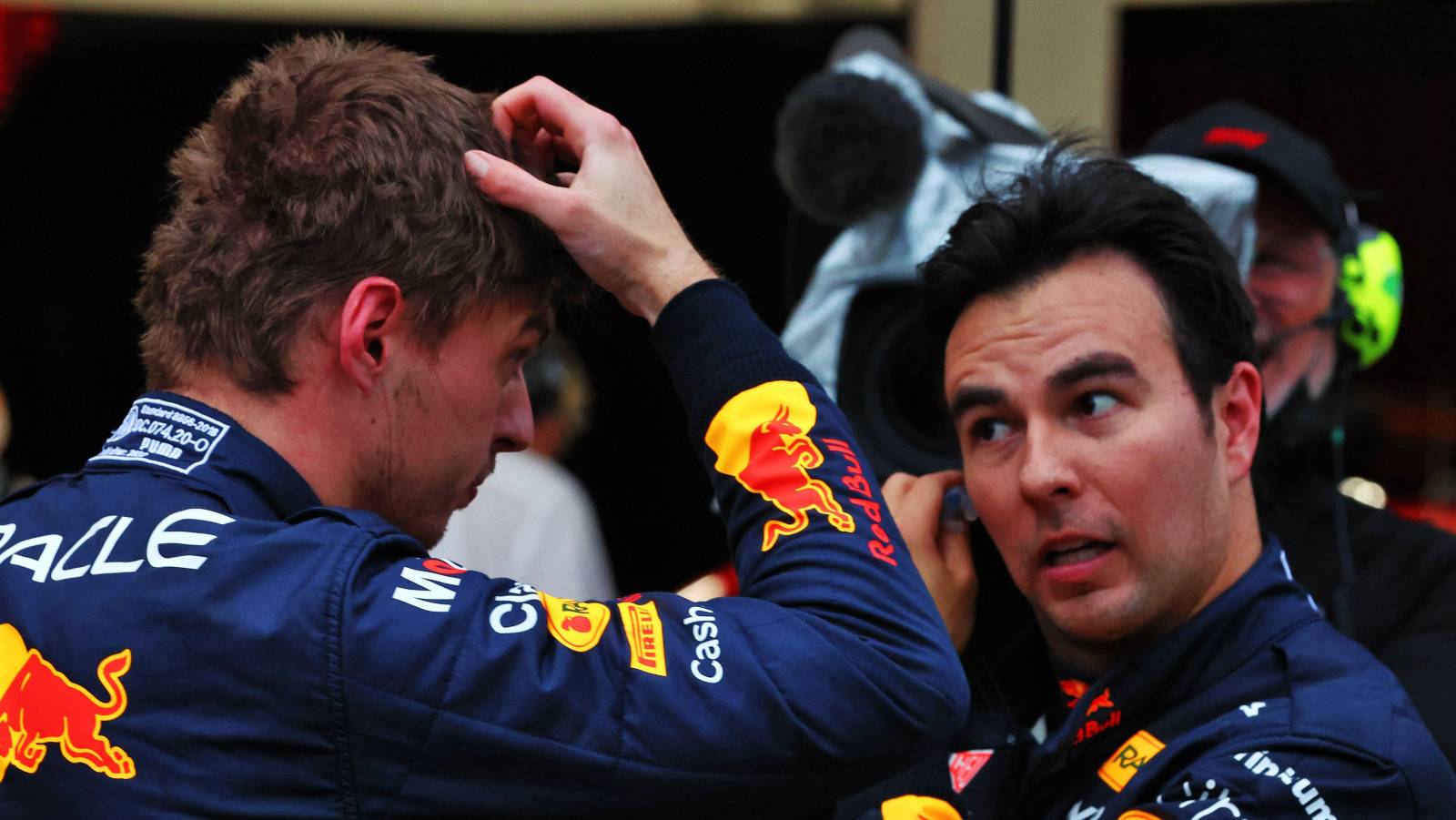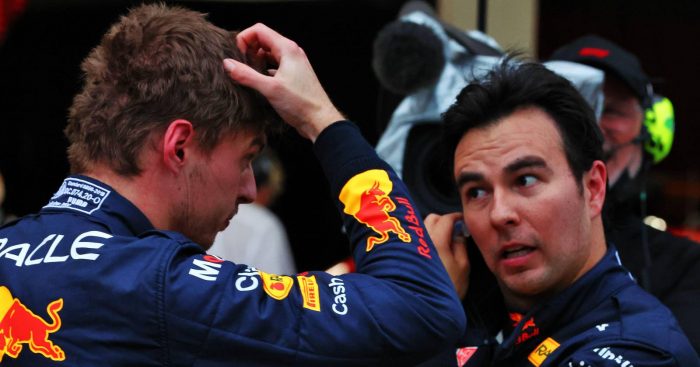 Sergio Perez has backtracked on the comments he made at the Sao Paulo Grand Prix aimed at his team-mate, Max Verstappen.
Following the Dutchman's refusal to relinquish sixth place back to his team-mate, Perez said it "shows who he really is".
Red Bull have since been looking to move past the incident, with the team releasing a statement on Thursday stating the issue was now behind them.
Now Perez has looked to claw back what he said by blaming the "emotion" of the events and said he has "regret" over the way he had described Verstappen.
"Obviously F1, it's a very emotional sport," Perez told the TV media ahead of the Abu Dhabi Grand Prix, as quoted by Motorsport.com.
"And there is no other sport where you can speak yourself live, and it's only in F1 this happens. So there's a lot of emotions going on in a lot of things to say.
"I obviously regret a lot of things I said after the race because I am back with Max in the relationship we used to have, and we are both on the team and everyone is ready to move forwards."
Perez went on to suggest the situation could have been handled better but is now in the past.
"Everyone was put in a very difficult situation there, within Max, within the team, myself," the 32-year-old said.
"I think we could have handled the situation better. We will obviously learn from it and do things differently in the future.
"And that's the way you should be – every team around the paddock is learning.
"Luckily it was just the last 100 metres of the lap I found out he wouldn't give me back the position. It obviously was a bad feeling.
"But I think I'm able to put all of this behind us. My priority is to have a good environment to work in and to be able to trust my team-mate, to trust my team. And that's my priority."
Verstappen, meanwhile, took aim at the online abuse he had suffered, saying even his family members have been targeted.
"When your own sister writes [to] you and it's getting way too much and you have to do something about it, I think that says enough. Yes, it does get to me because you cannot attack my family," said the double World Champion.
"You don't even know the real story, so you don't need to write a story. I'm just a little fed up with all this b******* just going around all the time.
"As soon as something negative [happens] it needs to be highlighted and it's pretty sickening, to be honest, being part of all that."
Read more: Daniel Ricciardo reportedly agrees deal for Red Bull third driver role