Perez blasts 'very boring' Formula 1 sprint races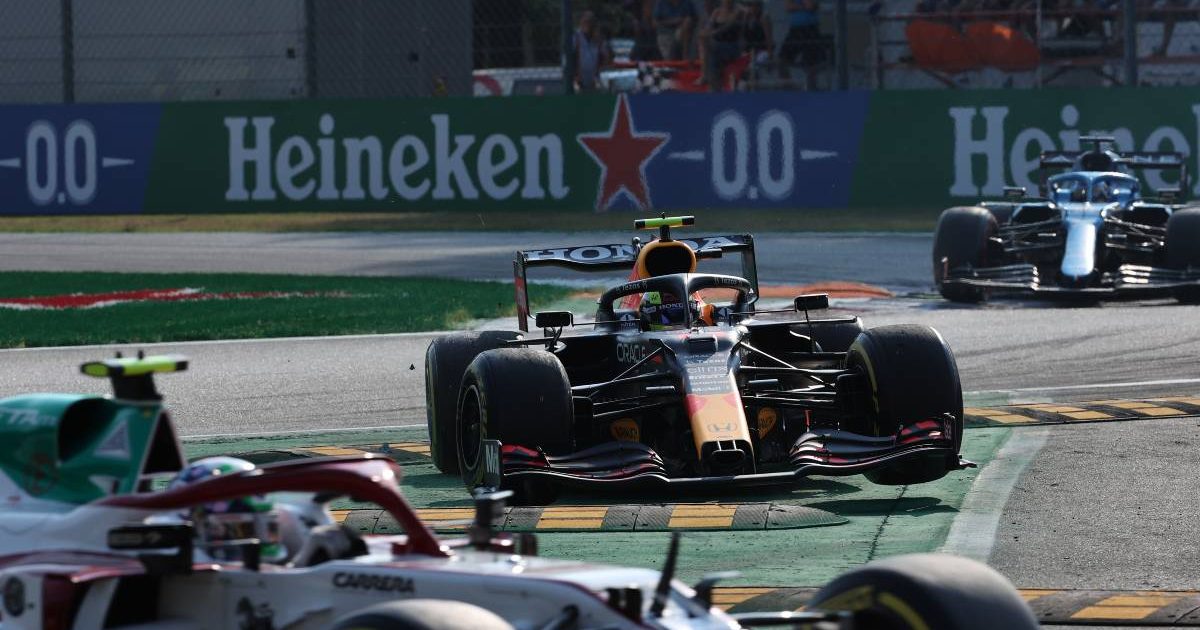 Red Bull's Sergio Perez believes sprint qualifying does not bring any benefit to either the drivers or fans.
For 2021, Formula 1 introduced this new race weekend format as a trial across three events, the second of which is the Italian Grand Prix at Monza.
Under the altered format, traditional qualifying moves to Friday, setting the grid for this new sprint race, and the finishing order of that determines the starting order for the main grand prix, still seen as the centrepiece of the weekend.
There had been talk of perhaps making sprint qualifying a standalone event, but no such decision will be made until the final staging at the Sao Paulo Grand Prix has taken place.
Perez though, it seems, will be very much pushing for a revamp to the format.
"There's nothing happening in it and I don't see the benefit of having the sprint race," Perez told Autosport, adding that sprint qualifying at Monza was "very boring".
"I can imagine it's also boring for fans, boring for drivers. It doesn't bring anything, to be honest.
"I think at the moment how it is, the current format, I don't feel it brings anything.
"But obviously it's done to improve the show and we'll see if the fans are happy with it."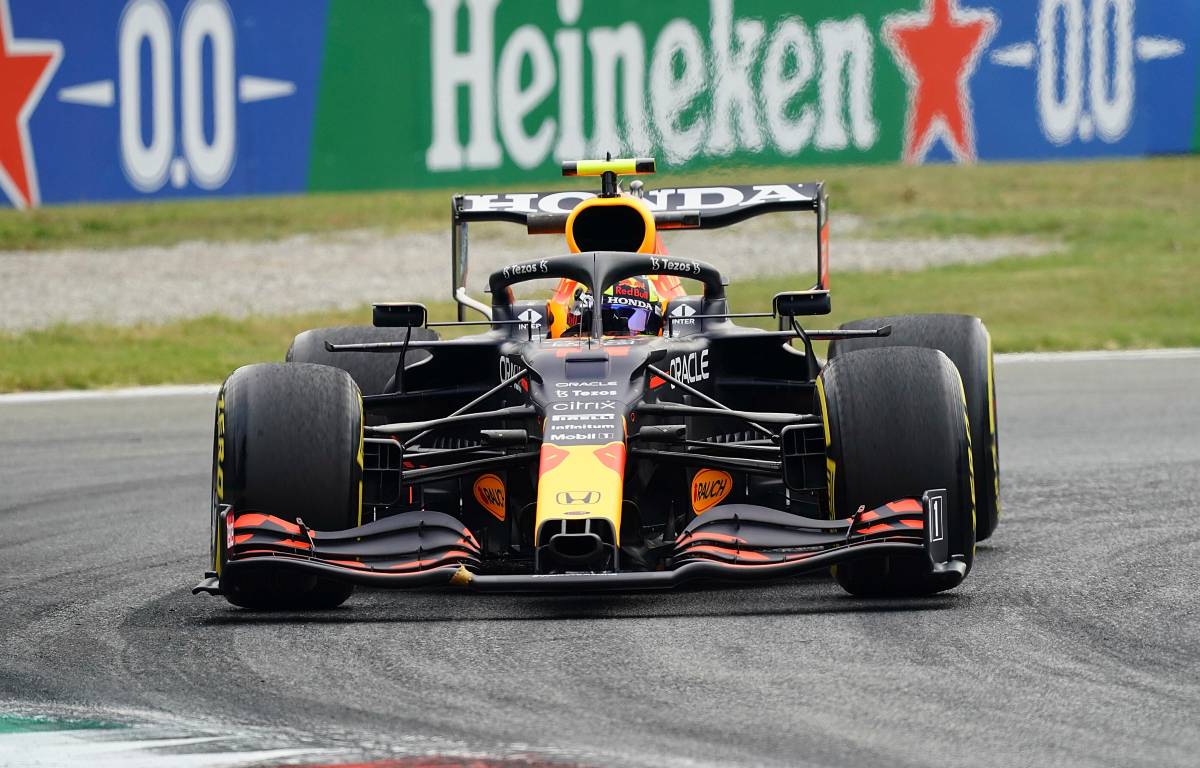 F1 TV are offering PlanetF1 readers 10% off both monthly and annual subscriptions! In order to claim this fantastic discount, click the following link and use the promo code PLANETF10 at checkout!*
*The offer ends at midnight on September 12 and excludes Netherlands
Perez found sprint qualifying at Monza to be very hard going, starting P9 and struggling to make an impact as he crossed the line in the same position he started.
And with the current generation of cars, which do not lend themselves to overtaking, Perez says such a format cannot be effective.
"The problem we have is with the current Formula 1 cars, to actually overtake you need a very big delta across cars," Perez explained.
"To achieve that, you have to have some kind of degradation. I think they have probably taken the wrong tracks as well. But I don't know where it can be a good place to try it.
"The problem is it's too short and you don't hit any degradation.
"Fans will like a bit more overtaking in the race, but with the current regs it's really hard to get anything."
The lack of overtaking is an issue Formula 1 will look to address with the radically redesigned cars for 2022 and at this stage, Perez thinks sprint races "probably can bring something" to the series.