Perez took days to realise Horner had his wallet
Sergio Perez has revealed he only knew he had left his wallet at Christian Horner's home when the Red Bull boss phoned to tell him – a few days later!
Perez joined Red Bull in December and has made a mixed start to competitive life with the team, enjoying one strong race and one strong qualifying performance but on different weekends of the two grands prix held in 2021 so far.
If, like us, you prefer to know where your wallet is at all times, Perez's story of his visit to Horner's house might just horrify you.
But after all, he is an F1 driver, so the repercussions of losing it would probably not be so drastic if it fell into the wrong hands.
In an '11 things you didn't know about Checo' feature on Red Bull's website, No 4 was titled 'He left his wallet in Christian's office', although the story revealed it was at the team principal's home rather than at the Milton Keynes factory.
"I had a meeting with Christian and pretty much straight after I flew back to Mexico," explained the 31-year-old.
"A few days later, Christian phoned to let me know I had left my wallet behind and I still hadn't realised.
"But it was good, because I wasn't going to see him for a while, so I wasn't going to spend any money, so that worked pretty well!"
Red Bull merchandise is available to purchase now via the official Formula 1 store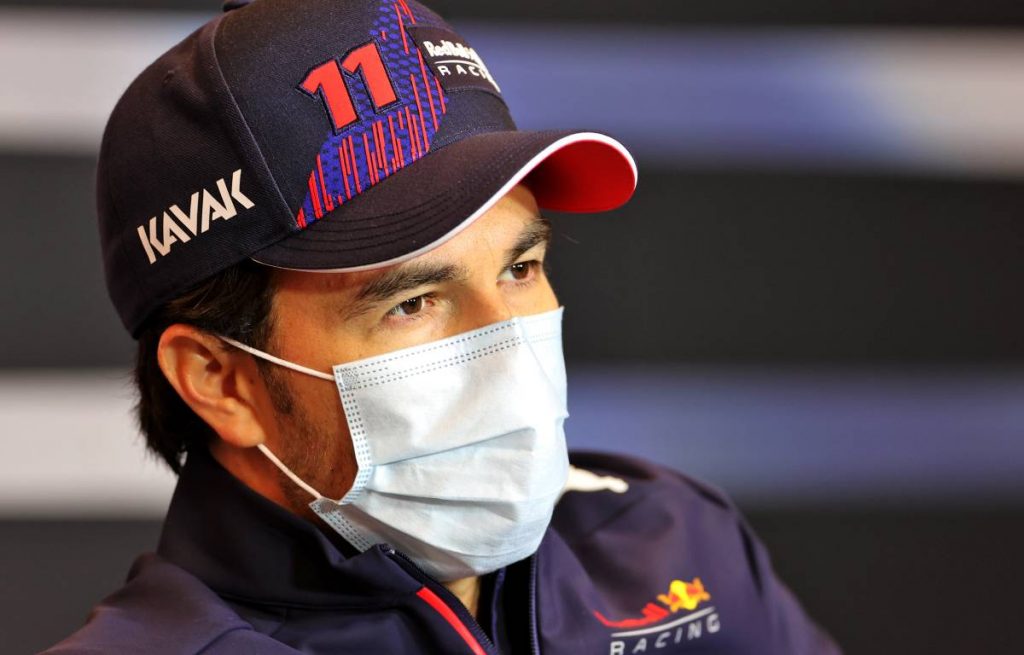 The story also said Perez "didn't confirm or deny" whether everything was still in the wallet when he got it back!
That tale is, however, somewhat in contrast with fact No 10 revealed about Perez – that he prefers to travel light.
"When going away to a race, all I take is my passport and my phone," he revealed. "I used to have a trainer who used to say 'wallet, phone, passport and f*** the rest!' As long as I have that, I'm fine."
One of the other things gleaned about Perez is how big a sports fan he is, particularly golf, which he likes to play – with a current handicap of 18 – and football, being a fan of LA Galaxy for whom his friend and compatriot, former Manchester United striker, Javier Hernandez, plays.
Football also inspired his choice of car number, 11.
"When I started in karting there was a football player that was playing for Club America, a team I like, it was Ivan Zamorano," he explained.
"He was my idol and was wearing No 11, so it was very easy for me to choose that."
Follow us on Twitter @Planet_F1, like our Facebook page and join us on Instagram!